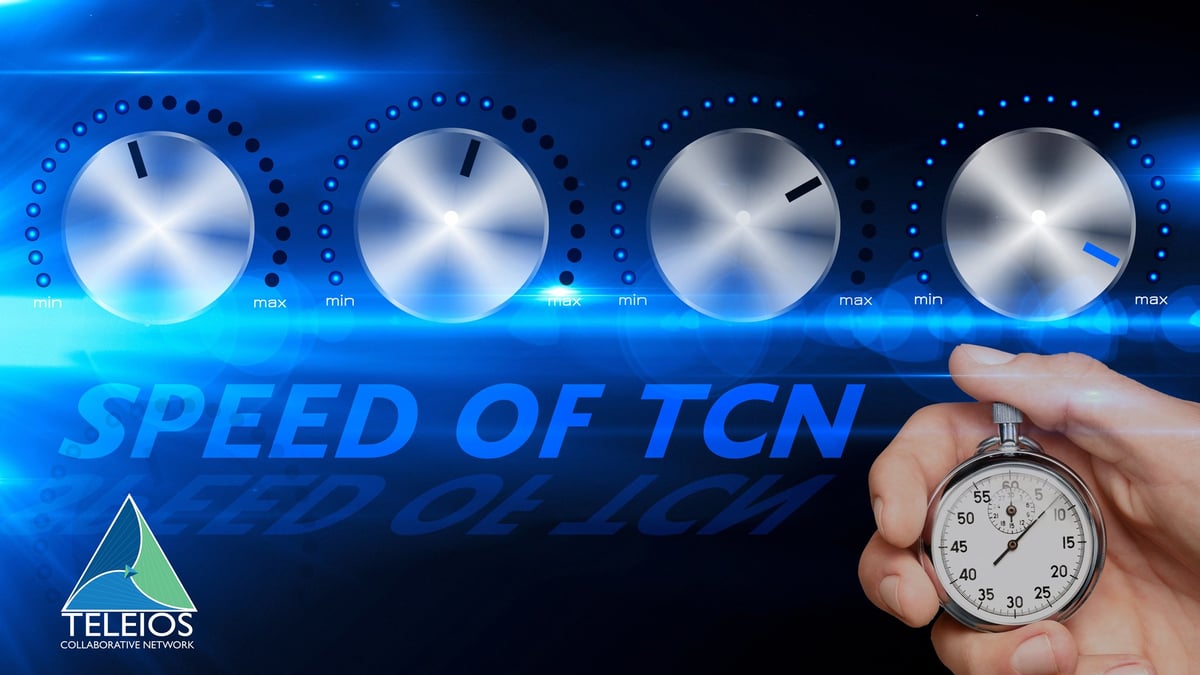 Years ago, I had a PowerPoint slide that had these cool dials on it and the animation would make the dials move. I would use this slide as a metaphor that as a leader you can create the pace and speed of your team, just like adjusting the dials on your vehicle.
Everyone who knows me well understands that I like to use sports' analogies. So, I am going to illustrate the speed of TCN using a football analogy.
First Down
Many of the tools that are now permanently embedded in the TCN Leadership System were under development (Annual Operational Planning, One-to-Ones, Management by Strengths, Email Rules of the Road, and the 7 Fundamentals of Every Great Organization System) when I was using the PowerPoint slide mentioned above. My theory was that, if these tools were developed and truly hardwired, a team could create the speed and rhythm to achieve goals as an organization. Since we are in football season, picture the quarterback throwing the ball down field trusting that his receiver will be able to run under the football and create the perfect connection. Wouldn't it be awesome if you could agree on a vision and a plan to accomplish that vision as a team and then project that intention into the future and see it actually happen?
Completing the Pass
Back then, when I had that cool slide, this was still a burgeoning idea. But now that TCN is utilizing these tools and implementing them within our 12 member organizations, we see this in reality.
Take TCN for instance. We are an organization that is going into its fourth year. Board and team members frequently comment that it is mind blowing how much we have accomplished for an organization that is so young. While much of the credit for that success is due to our incredibly talented team and the great member organizations we work with, we can also point to the TCN Leadership System which has positioned players perfectly to move the ball down the field. Having a system by which you navigate your organization is like having the right vehicle to navigate a long and arduous trip. Without it, it would feel an awful lot like herding cats or feeling that you are wasting a lot of time and energy.
Another factor that also impacts the pace of an organization positively is a September 30th year-end. Many organizations lose a lot of November, December, and January just due to the holidays. I have seen a lot of organizations lose their November going into December and then take January into February or even March to get their planning done for the New Year, essentially scrapping their whole first quarter. TCN itself does its planning for the New Year in August, finalizing it in September while we are finishing our fiscal year. In doing so, our new operational plan is locked and loaded by October. In essence, we don't lose half of our fiscal year closing one year and planning for another, which I've observed within many organizations in my past. There is an adage in football that you want to "play four quarters of football." I would say the same of your organization. You want four quarters to execute the plan you endeavor to execute. In doing so, you will find that the speed of your team increases which equates to your team's ability to execute a plan.
Touchdown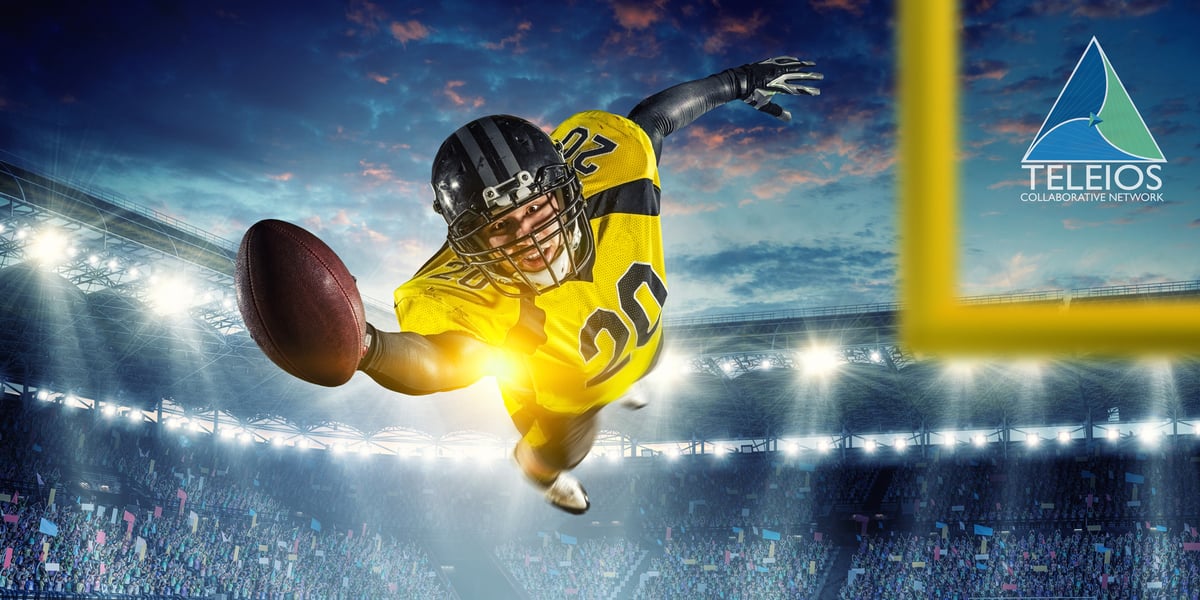 We all know the only non-replenishable resource we have in this life is our time, and, if you are like me, you abhor wasting time. The Leadership System enables the mixture of time, talent, and energy to set a fast pace of accomplishment and harness these invaluable resources to make a difference in the world. This is what a common approach, what we call a "Leadership System," can do for any organization. If you're reading this and don't have a common approach to how you lead your organization, contact us. We love to share what we do at TCN. (And check out our Leadership Immersion course in the spring.)
Fourth Quarter
As we go into the holiday season, especially in the challenging year that 2020 has been, the holidays can be a time to, as an organization, dial things down, creating a different pace. When you have a good approach to maintaining the speed of your team, you can let off the accelerator in special times like the holidays, knowing that your team can pick that pace back up quickly after the first of the year. To all of the clinical leaders and teams who will keep the mission going during this time, thank you. To those who can take some time off to sharpen the saw and make some memories with your families, be sure to do that.
I look forward to all of us moving our great plans forward in 2021, which is just around the corner.
If you want to learn more about the TCN Leadership System, check out our blogs and website, or feel free to contact us. We are passionate about helping organizations become high performing organizations to accomplish your cause and purpose in the world.
Chris Comeaux, President / CEO of Teleios Collaborative Network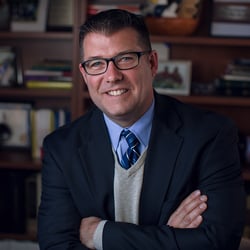 If you want to learn more about
the TCN Leadership System
shoot us an email at ccomeaux@teleioscn.org
---
Program Launch: January 21-22, 2021
Discover More
---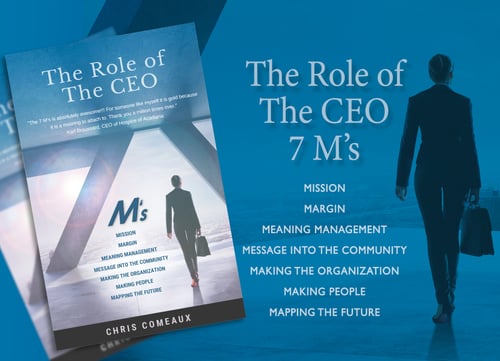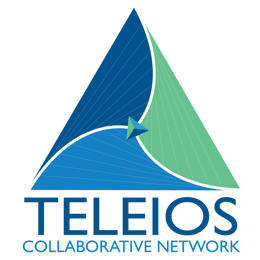 An organizational model that allows not-for-profit hospices (Members) to leverage best practices, achieve economies of scale and collaborate in ways that better prepare each agency to participate in emerging alternative payment models and advance their charitable missions.