– November 6 - 10th, 2023 –
LEADERSHIP IMMERSION
The Leadership System to move your organization forward.
Welcome to Leadership Immersion
A 5-day Leadership Immersion Course where Teleios Collaborative Network (TCN) Leaders will provide you with practical tools to achieve results.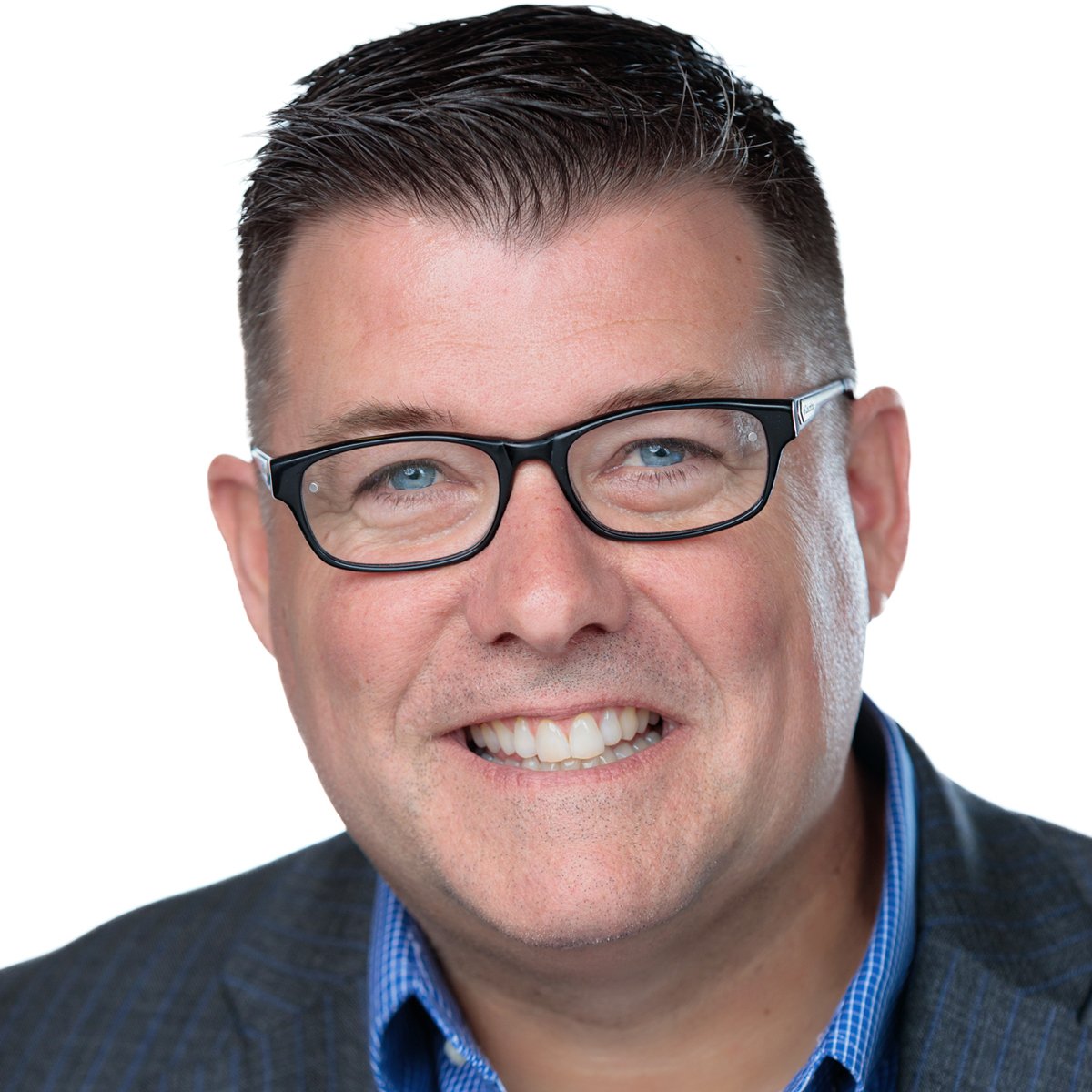 President/CEO
Chris is an award-winning expert and lifelong student on leadership and the performance required to truly be a leader. He has spent his life and career researching, learning, coaching, and implementing the pushes and pulls necessary to create high performance leaders and high performance organizations.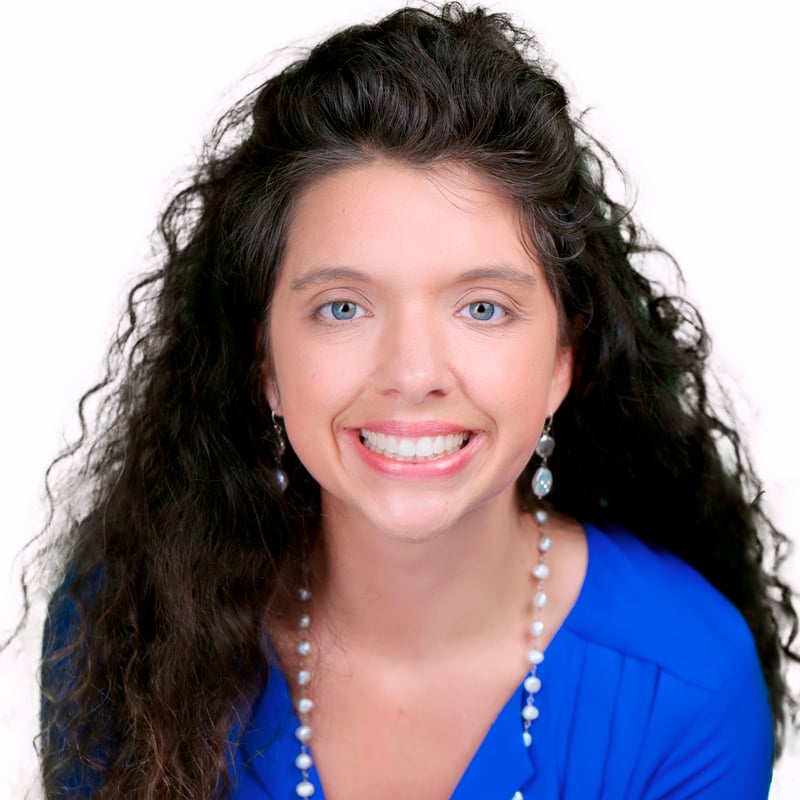 Dr. Millicent Burke-Sinclair, Ed.D, MBA, SPHR®, SHRM-SCP
TCN Human Resources Coach, President / CEO of Four Seasons
As an avid learner and nationally known educator and consultant in areas of business strategy, non-profit management, human resources, operations leadership, and healthcare, Millicent sets the bar high and makes what is necessary possible for all she meets. Because of Millicent's life purpose, she is a living example of her purpose as she learns daily, grows continuously, and lives a life of joy. This is the culture she creates for all around her.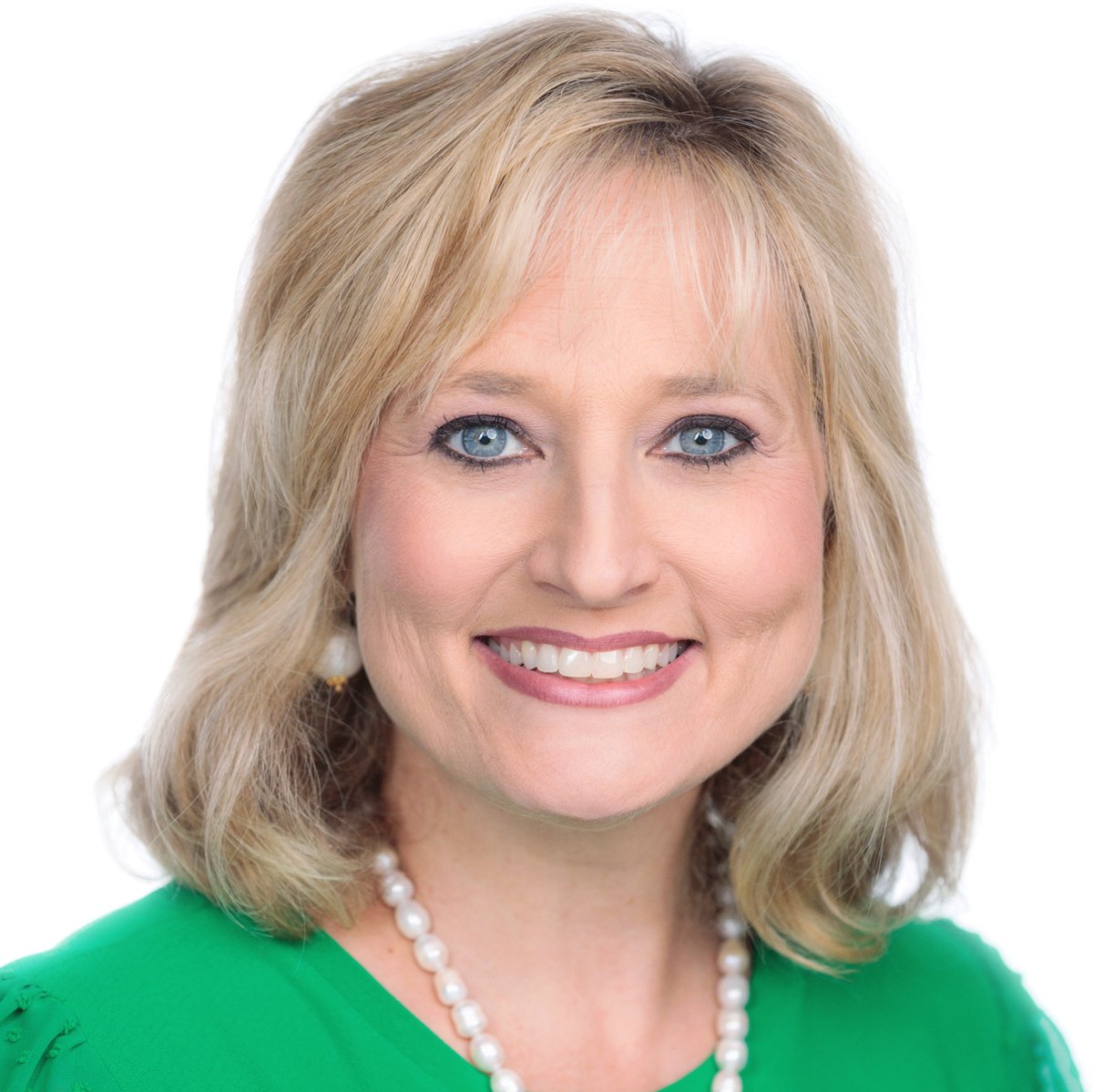 Chief Growth Officer
Alyson has worked in sales leadership exclusively in the for-profit hospice industry. Under her leadership as a VP of Sales, she led one provider to achieve the top market share in Tennessee, organically expand to another state, and acquire a state-wide provider.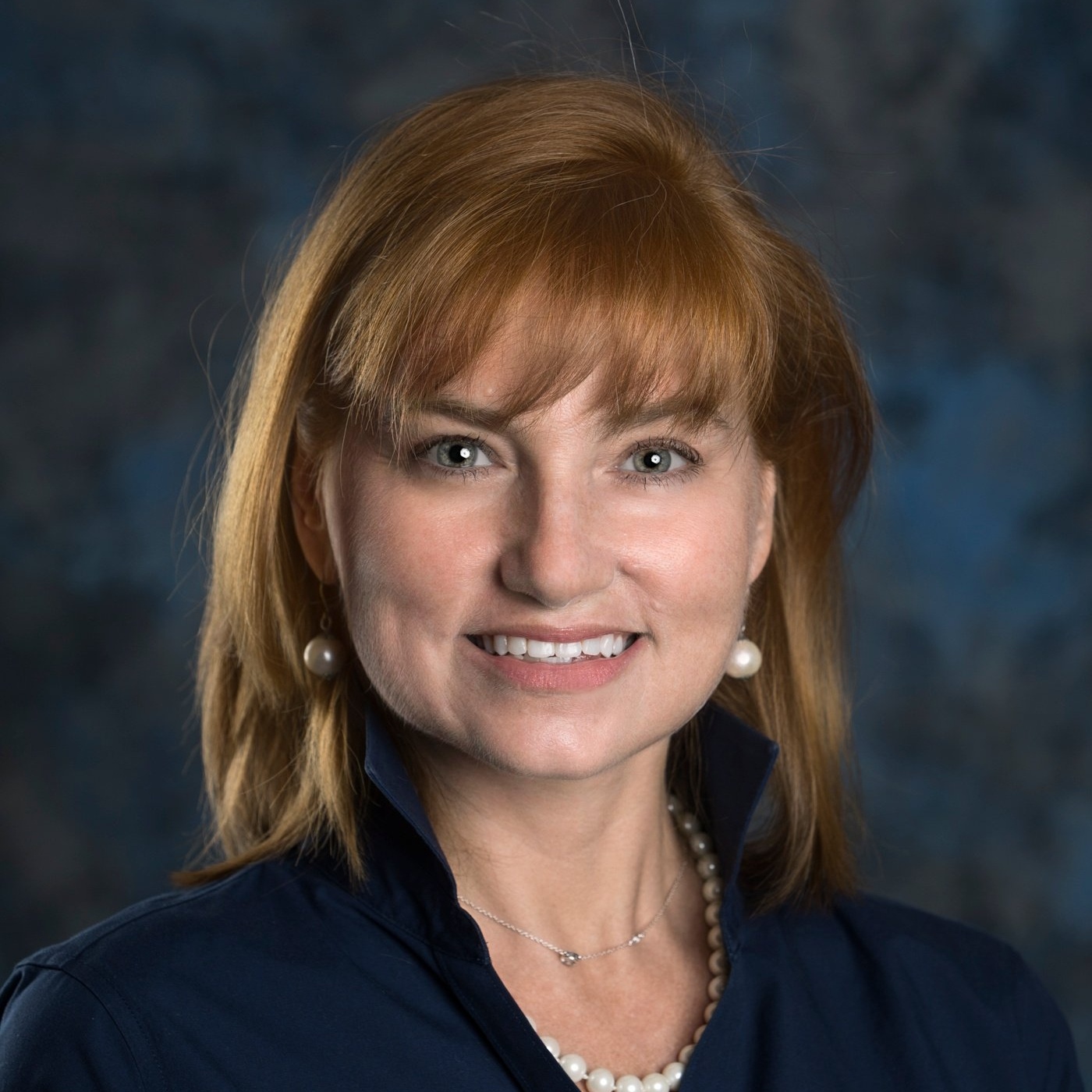 CHIEF ADMINISTRATIVE & ADVANCEMENT OFFICER
Tina achieved the professional designation of Certified Fund Raising Executive (CFRE), a designation held by only 6,200 people worldwide. She began her career in hospice in 2003 and has dedicated her professional talents to serving TCN and its Members.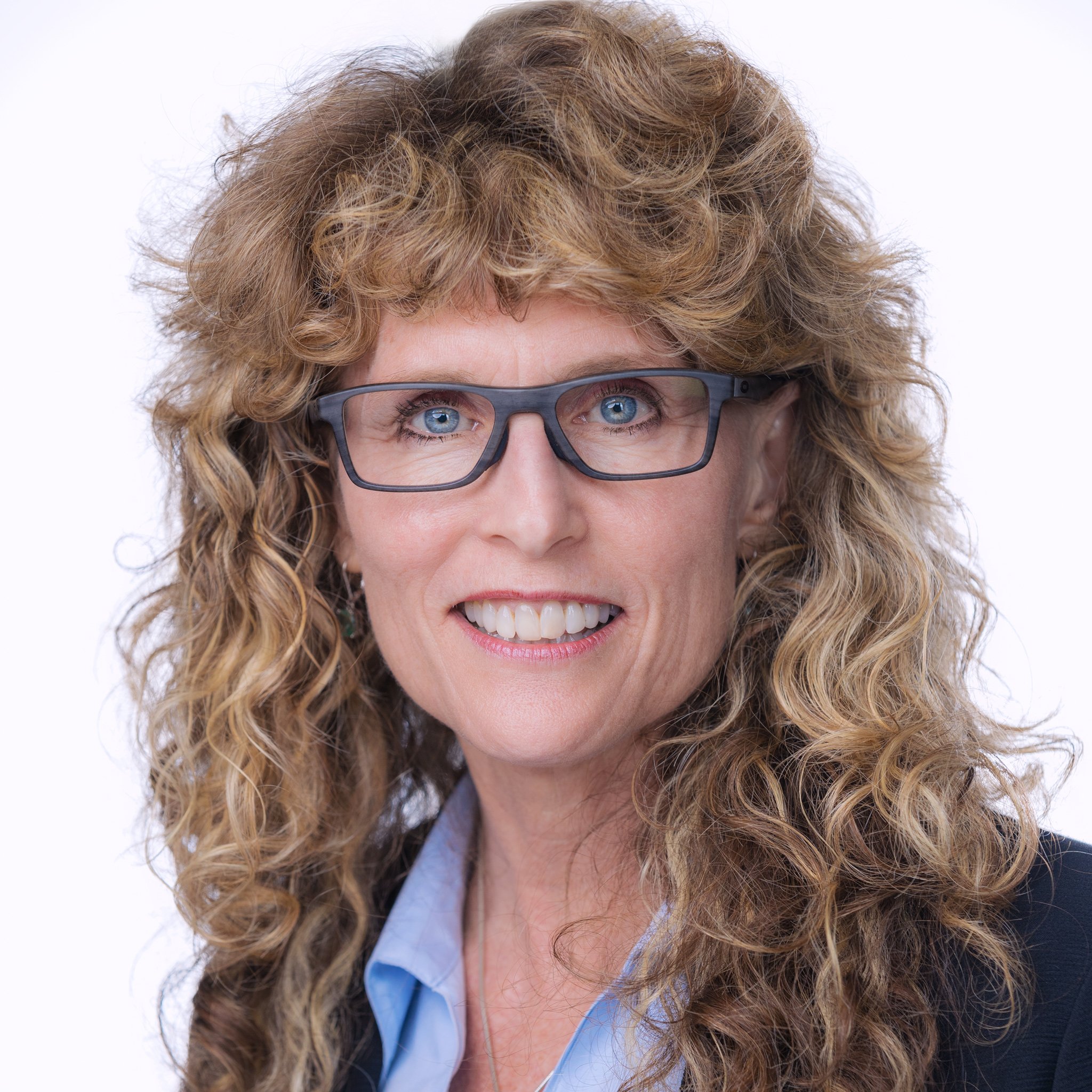 Chief Clinical Operations Officer
Janelle is dedicated to enabling people and organizations to achieve peak performance and resiliency. She has spent her career working with staff & volunteers who care for persons and their families at end of life. She is passionate about offering opportunities for families and patients to experience peace of mind with help from staff who are devoted to developing their craft and realize their significant impact in the lives of vulnerable families.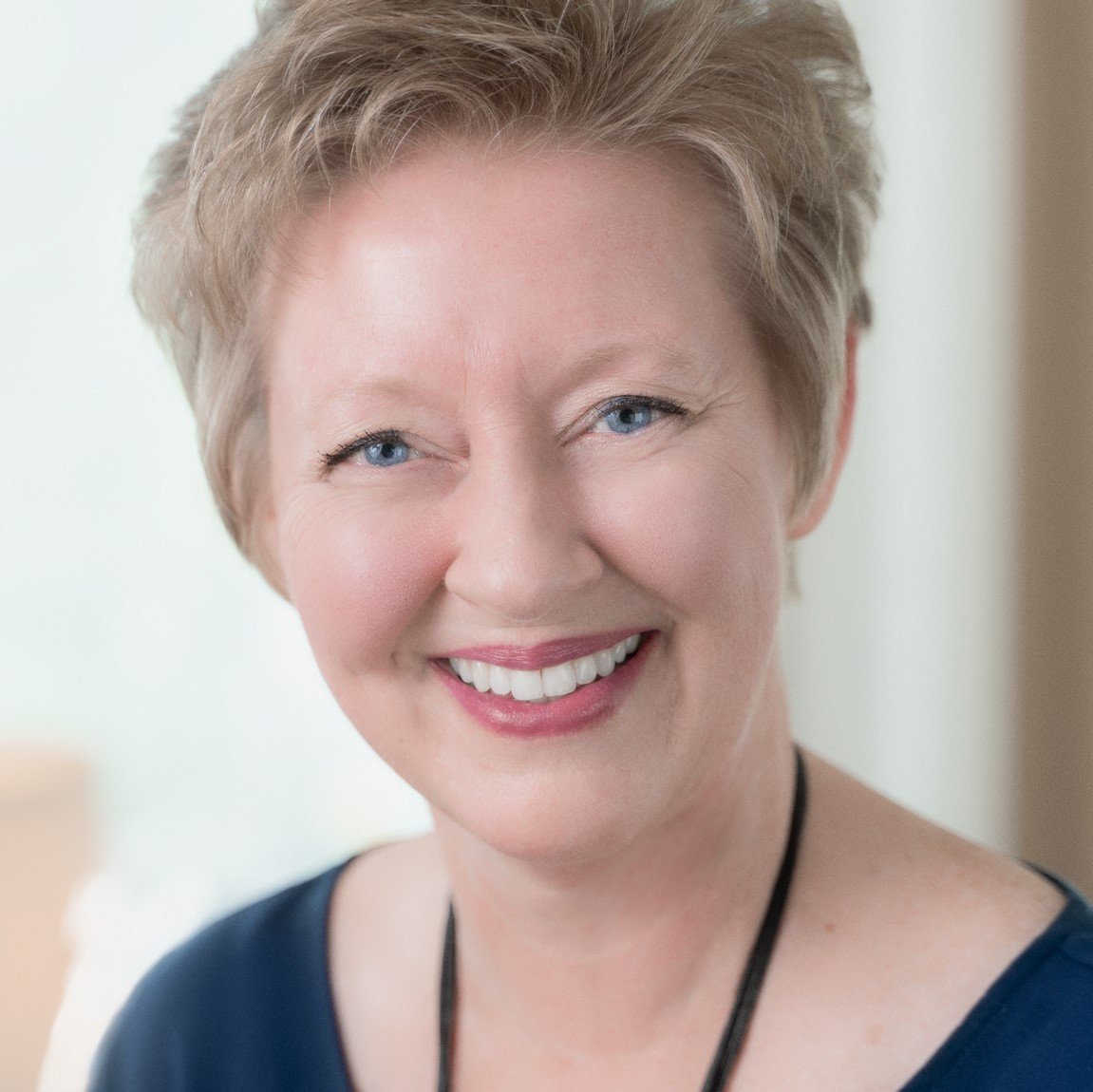 President/CEO of Hospice of Rockingham County
Lynn's considerable healthcare background includes psychiatric nursing, home health, and hospice. She taught psychiatric nursing as a clinical instructor at ECU and mental health nursing and community health at Rockingham Community College. She has held certification as a hospice and palliative nurse and was in the first class of Teleios University, obtaining her Certification in Leadership Excellence in 2020.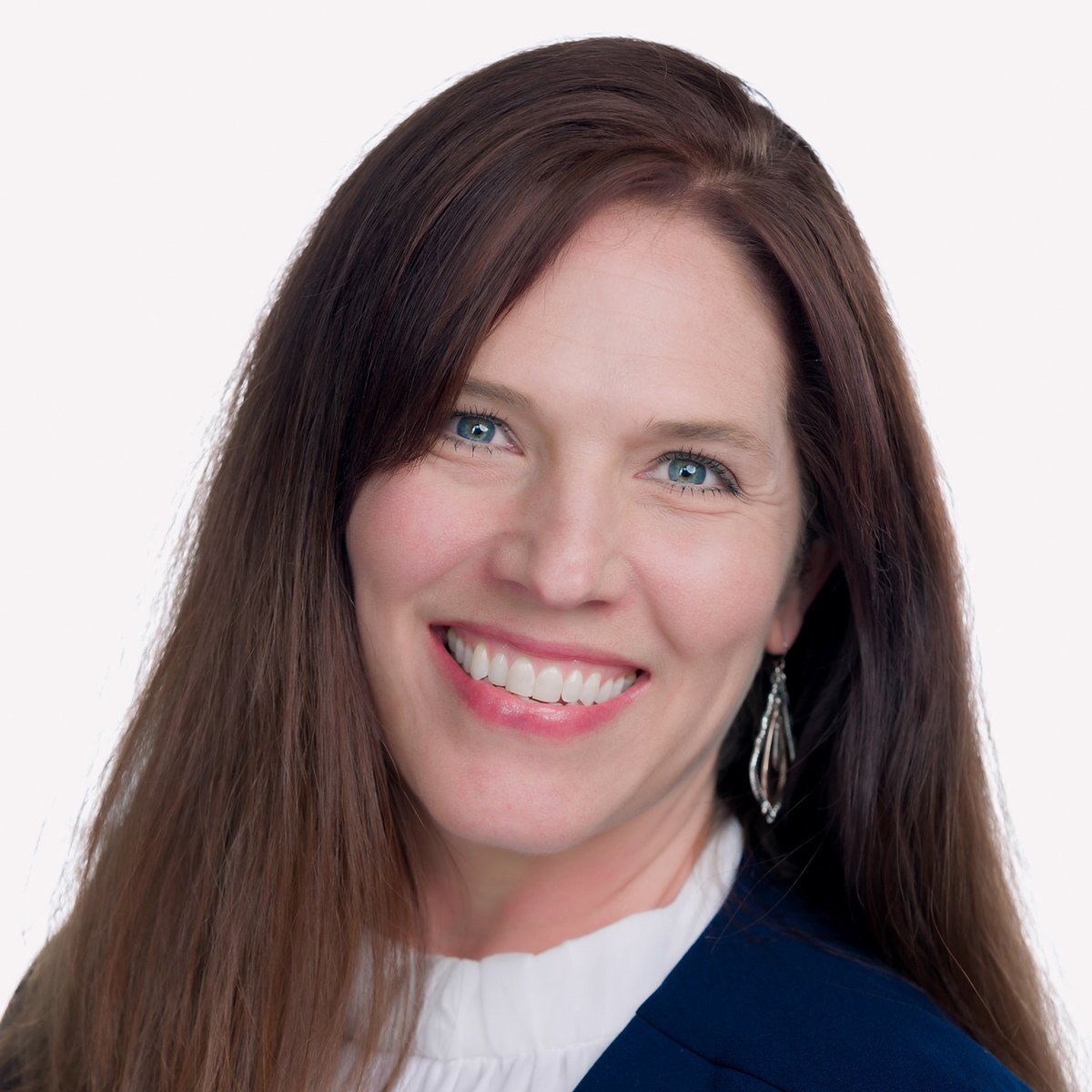 VP of Hospice Operations
Edie began her career in end-of-life care over 20 years ago at a nonprofit, hospital-based hospice, homecare and private duty organization. She has also served as an adjunct professor at Limestone University where she greatly enjoyed assisting with the leadership and professional development of social work, psychology and sociology students.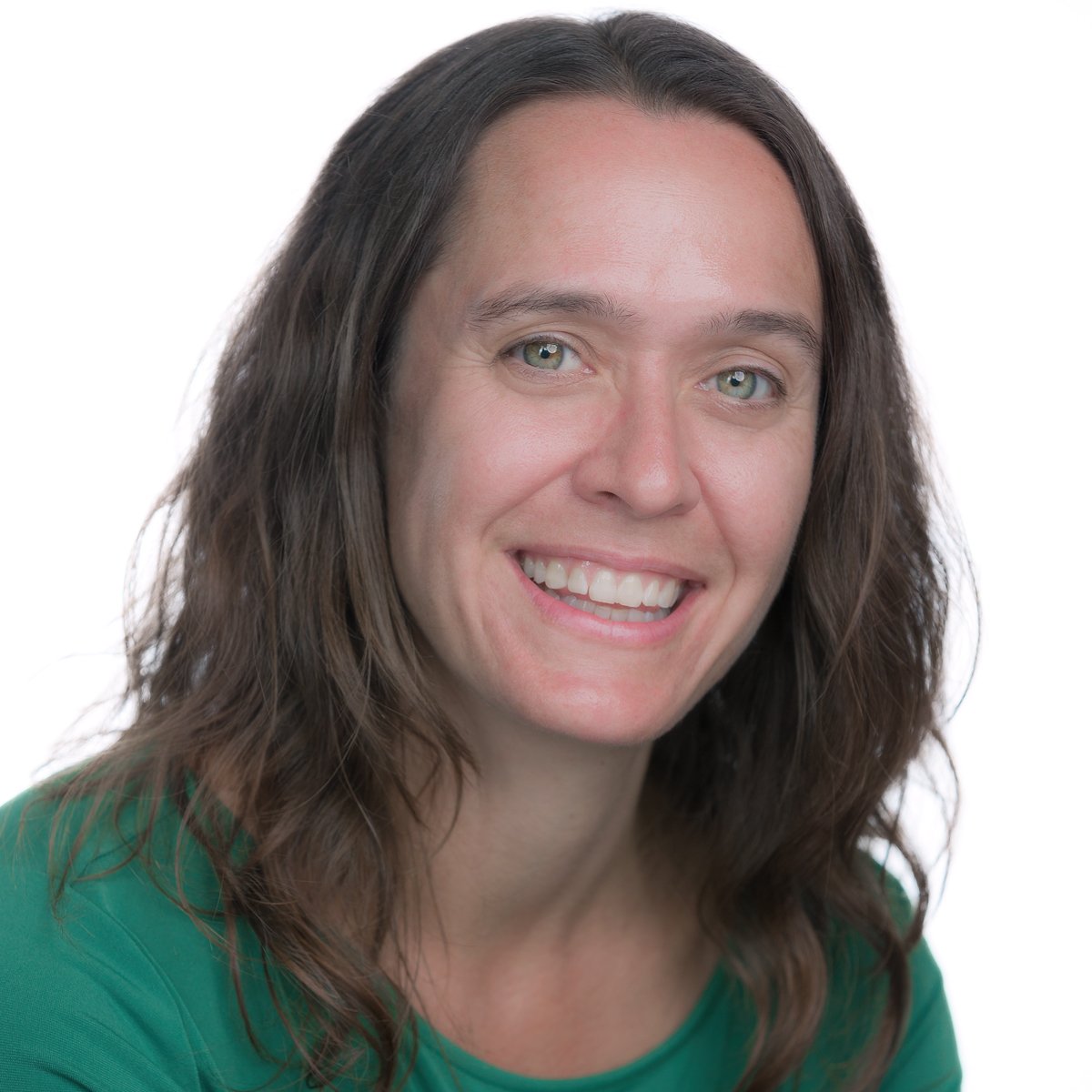 Professional Development Specialist
Lara remains in love with her career as a music therapist, even after 20+years. Lara received her Bachelor of Music Therapy from Radford University, after spending a year in Montreal, QU to complete a required internship. She then spent the next 10 years living/working in Phoenix, AZ, Philadelphia, PA and Providence, RI before returning to her alma mater as a graduate teaching fellow. She received her Master of Science in Music Therapy with an emphasis on Counseling Psychology in 2007. She then landed in Raleigh, NC where she worked as the Director of Program Development and Training with a local non-profit organization committed to integrating social/emotion support for people with autism into school systems and community outreach programs. During Lara's three years with this organization, the program grew from a start-up to a highly regarded staple in the community.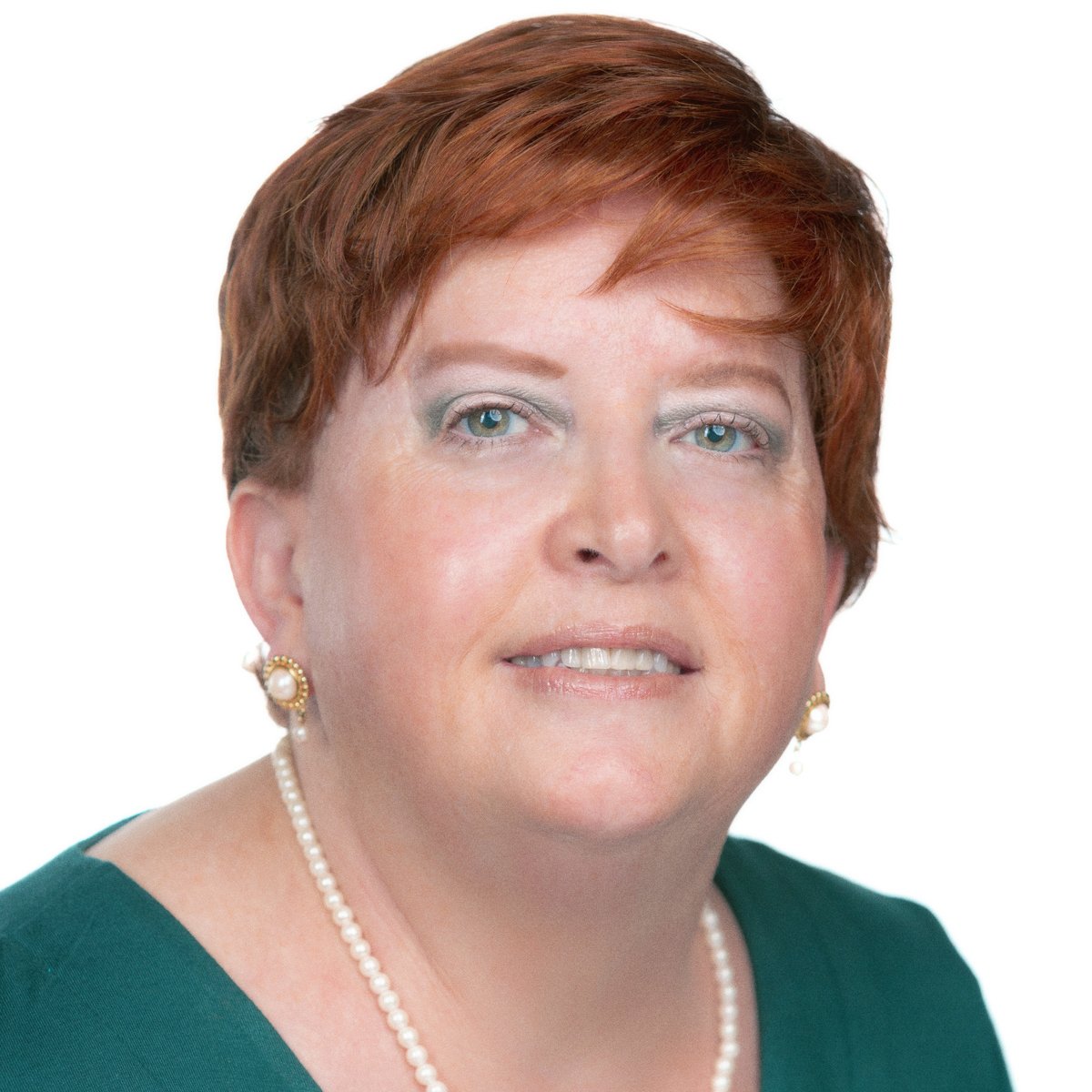 CHIEF COMPLIANCE OFFICER
Annette is the Chief Compliance Officer for Teleios Collaborative Network. Equipped with more than 32 years of health care experience, she is widely regarded as a regulatory and compliance specialist in the hospice industry.
The Location
TCN's Leadership Immersion is held virtually.
Introductions & Logistics
with Chris Comeaux
What is Leadership
with Chris Comeaux
Why You Need a Leadership System & Getting Things Done
with Chris Comeaux
Networking & We! Connect
with Chris Comeaux
Role Descriptions, Learning Plans, Goal Setting & More
with Chris Comeaux
What would it feel like to be performing your role with excellence? How would it feel if you genuinely loved what you do and daily were learning and accomplishing your goals? Join us for this presentation and come away with great purpose and determination.
Wrap Up Day 1
with Chris Comeaux
Review from Day 1
with Chris Comeaux
Management by Strengths (MBS)
with Alyson Cutshall and Tina Gentry
Better understand why employees communicate the way they do so that you can capitalize on individual strengths.
Effective Meetings
with Edie Riddlespurger and Raquel Braithwaite
Meeting preparation, flow, and tools, to ensure your meetings are purposeful and effective.
Delivering on Our Promises to Care: Policies & Procedures, Processes & Best-Known Practices
with Chris Comeaux and Janelle McCallum
How Policies, Procedures, Processes, and Best-known Practices make "Excellence you can count on and Customized Care you love" possible.
Tough Conversations
with Millicent Burke-Sinclair and Tina Gentry
Have you ever needed to have a tough conversation but didn't know where to start? This presentation will help you be even better equipped and confident preparing to have Tough Conversations.
Wrap Up Day 2
with Chris Comeaux
Networking Welcome Reception
with Chris Comeaux and Lara McKinnis
Introduction to The Art of Showing Up In Action into We! Connect
Review from Day 2
with Chris Comeaux
One-to-Ones
with Tina Gentry
Learn why one to one meetings with your direct reports can increase employee engagement and improve organizational outcomes.
Situational Leadership: Theory & Practice
with Janelle McCallum
Participants will have an opportunity to experience & practice different levels of situational leadership.
The Art of Showing Up in Action
with Lara McKinnis
Being an excellent leader isn't just about what you do, it's about how you show up with yourself and others - at TCN, we refer to this as The Art of Showing Up. One highly important and nuanced questions for leaders today is, "How do I promote resilience and excellence given the constant stream of stress and trauma impacting our communities?" In this session we will focus on this question. You'll also get to experience what it feels like to digest both the struggles within your organization AND the strength that supports your organization as we create a piece of music together. I look forward to seeing your courage and hearing your authentic voices.
PS: Don't worry, you won't have to sing!
Building High Performance Teams
with Millicent Burke-Sinclair
When is the last time you hired someone? How did you determine they were the right one for the role? In this presentation we will explore components and qualities of building high performance teams and how to comprise existing teams for high performance outcomes.
Wrap Up Day 3
with Chris Comeaux
Simulation Prep for CEOs
with Chris Comeaux and Facilitators
Review from Day 3
with Chris Comeaux
No Margin No Mission: Finance for Non-Financial Managers
with Alan Seivers and Annette Kiser
Both clinical and financial leaders have important roles in helping ensure the financial success of the organization. Financial leaders can help educate clinical staff about the interplay of payer sources, finances, and patient care services. Clinical leaders need to understand how relatedness and coverage decisions impact reimbursement in and payments out. Do you understand what a balance sheet is? What about an income statement? We will cover these in terms any leader can understand as you don't need an MBA to understand the numbers. The challenge for most leaders is they never had it explained to them in a way where they can translate how their day to day actions impact those financial reporting tools. We will do that together and you will get an opportunity to put these new found skills to work in our simulation on Day 5. Let's talk about these important topics so the organization can continue its mission.
Communication Rules of the Road
with Annette Kiser and Rochelle LaGrow
High-Performance Planning: Pillars & 1-Year Operational Plans
with Chris Comeaux
The Tiers of the Leadership System
with Chris Comeaux and Edie Riddlespurger
Wrap Up Day 4
with Chris Comeaux
Review from Day 4
with Chris Comeaux
Leadership Immersion Jeopardy
No Margin No Mission Simulation
Facilitated by TCN Team
Working lunch determined by each team
The Art of Showing Up in Action Share
with Lara McKinnis
No Margin No Mission Simulation Report Out
with Chris Comeaux
Simulation Debrief & Coaching Session
with Chris Comeaux
Wrap Up Day 5 & Mentoring Plan
with Chris Comeaux
Request Information
Interested in achieving your agency's leadership vision? Get in the know!