Specialized Strategies for Hospice Growth
Teleios Collaborative Network is proud to offer a 2.5 Growth Immersion Course aimed at helping hospice and palliative care leaders and growth professionals to expand their mission to more eligible patients and families throughout their markets. We offer proven strategies and tools to enable organizations to further develop and grow their markets.
Throughout the didactic and experiential training, participants will be exposed to an Educational and Consultative Sales Model, and they will have the opportunity to incorporate this model into practice. After the Consultative Sales foundation is set, participants will learn how to incorporate the foundational principles across various Referral Partner segments.
This specialized training is the only one of its kind and is available exclusively to not-for-profit hospice organizations. Participants who have engaged in the TCN training have returned to their markets to deploy the strategies and concepts presented, immediate gains in both referral volume and ADC have been achieved across all member organizations.
---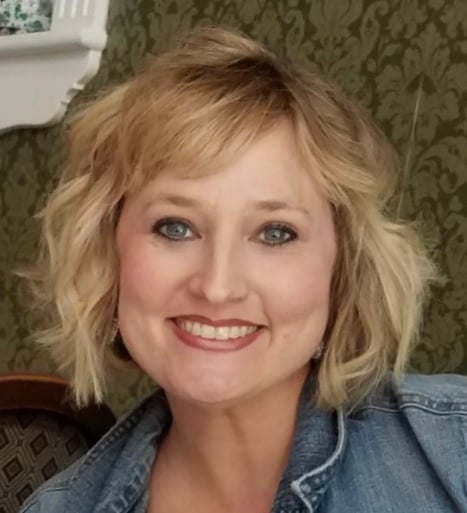 Alyson Cutshall
Chief Growth Officer
The lead presenter, Alyson Cutshall, has spent 13+ years in hospice sales executive leadership within the for-profit industry. She brings her talent in facilitating explosive growth for regional and national organizations to the not-for-profit industry, where her heart as a social worker, is fulfilled.
---
TCN Growth Immersion April 7 - 9, 2020
Asheville, NC



*If on mobile device and you would like more information
scroll down for that form.

Register by March 20th to take advantage of special pricing; save $200
Cost for course: $1000.00

---
Leading Sponsor

---
What Our Clients Are Saying
"It was a great investment of my time. Thank you, Alyson and TCN for sharing your expertise! I thoroughly enjoyed this learning and networking with like-minded awesome Hospice organizations!"
- Stephanie T
"
I came away exhausted but excited at the same time. The encouraging and supportive atmosphere breathed new life into those of us from Hospice of Rockingham County!

"

- Lynn P. F.
"It was a great investment of time. Alyson, Tina, Chris and Christopher and the entire TCN team are so eager to share their expertise and help our member agencies position for growth. The tools provided will certainly be employed and advantageous to us as we continue to grow and serve our community"
- Ronnie G
"

So many many thanks to a great 3 days.
It was time well spent and our group activities showed so many new approaches with our ALF's , SNF's, Hospitals and Physicians.
I will use all the approaches and shared experiences as I grow my market.
"
- Kathy E
"The workshop/immersion was amazing. I have never been so energized and exhausted, all at the same time! Thank you for sharing your knowledge base with us. It is a wonderful feeling to have so much experience to tap into.

"

- Flavel C
"One of the best I have attended!

"

- Sheila J
"Very educational - I thoroughly enjoyed my time spent with you all and appreciate the time and effort you put into preparing thin course. I plan to utilize several new ideas into my marketing efforts.

"

- Bren H