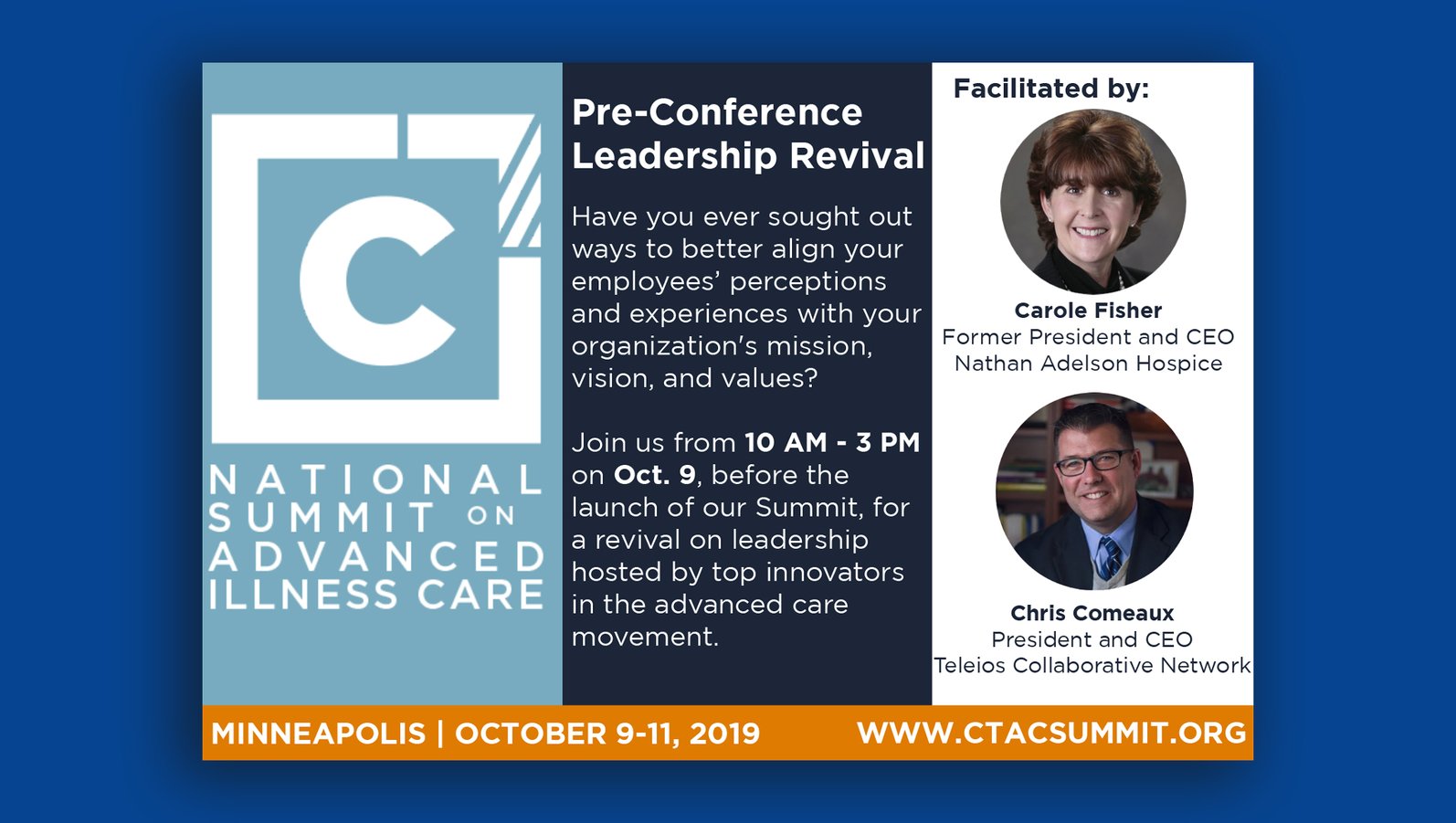 What We All Want
We all want Americans with advanced illness to receive comprehensive, high-quality, person-and family-centered care that is consistent with their goals and values and honors their dignity. But this can't be achieved without advances on many fronts – empowering consumers, changing the health delivery system, as well as improving public and private policies, and enhancing provider capacity.
To reach our goal, we must take action. We must transform our organizations to instill high-performance and grow leaders throughout our ranks. That's what we all want. That's the focus of our shared presentation.
Creating a High-Performance Culture
Do you ever wish your workforce would eagerly embrace new technologies, programs, and services? Just wishing won't make it happen.
Have you ever sought out ways to better align your employees' perceptions and experiences with your organization's mission, vision, and values? Yet, sometimes, doesn't it feel like your aspirations are just words on a page?
What could be possible, really possible, if your employees were truly confident in leadership, felt respected and appreciated, and experienced a spirit of cooperation at work? Are you afraid to imagine the possibilities for fear of being disappointed?
Good news! Anything is possible when you create a culture that encourages continuous learning… that recognizes employees who perform better each day... that inspires a workforce to take great pride in all they do and get up each day wanting to make a difference in the lives of patients and families.
Nathan Adelson Hospice successfully created this kind of high-performance culture and, as a result, was recognized as one of the 100 Best Places to Work in Healthcare in America eight times with employee engagement scores that repeatedly averaged 94%.
You can build that same kind of culture in your organization by incorporating three key concepts: Caring. Sharing. Daring.
There are real rewards that come from this approach. A high-performance culture is a durable culture – ready to handle changes in the healthcare landscape, embrace innovation, and navigate unforeseen challenges. It ensures that your organization has both the expertise and passion for improving advanced illness care and generating a better quality of life in your community.
High-performance cultures require effective leaders (and plenty of them!)
It's easy to spot a real leader. A real leader has followers. As John Maxwell says, "If the CEO is leading and no one is following, they're just taking a walk." John Maxwell
Many believe that your plans, your strategy, and your culture rises and falls because of its leaders. If leaders are so important to high-performance organizations, shouldn't there be a common definition and a proven approach to developing new leaders? Of course, there should be. We have settled on (and would like to share) a foundational definition of leadership appropriate for high-performance cultures.
Think about this. If leaders are made, not born, then how exactly do you "make a leader?" The Teleios Collaborative Network's Leadership System provides essential tools so that people throughout your organization can grow into real leaders. This approach goes beyond being motivated and mission-driven. It's about staying focused on the right things, what we call "the 7 M's."
(Click on image to download ebook)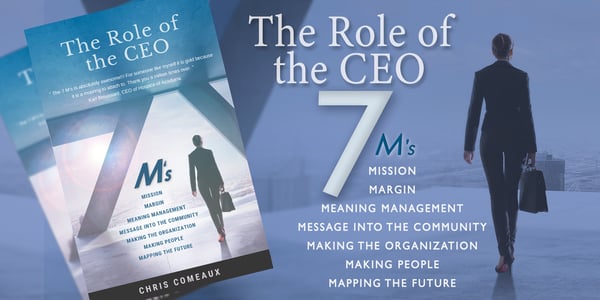 Mission
Margin
Meaning Management
Message into the Community
Making the organization
Making people
Mapping the Future
Our combined years of experience have shown us the rewards of building effective leaders and fostering a high-performing culture.
We look forward to a highly interactive session where we can share our perspective and experience, and also to learn how you have addressed the issues of culture, performance, and leadership.
See you there.
Carole Fisher, Former President and CEO of Nathan Adelson Hospice and Principal, Fisher Consulting Group
Chris Comeaux, President/CEO Teleios Collaborative Network
---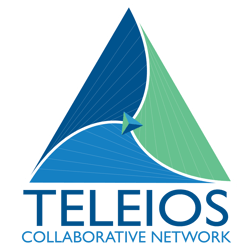 An organizational model that allows not-for-profit hospices (Members) to leverage best practices, achieve economies of scale and collaborate in ways that better prepare each agency to participate in emerging alternative payment models and advance their charitable missions.