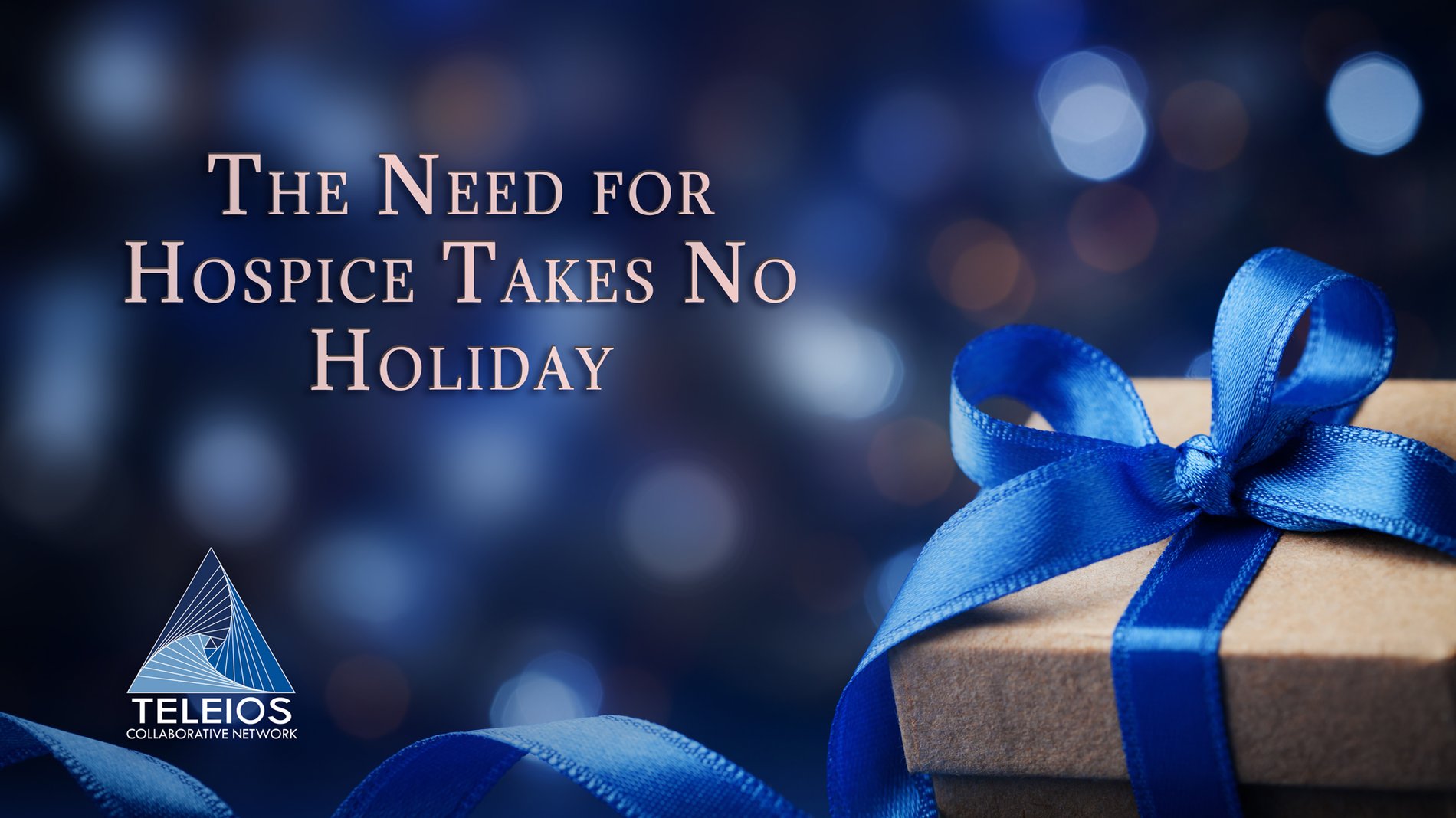 Across my years of having worked at the senior sales leadership level for hospice organizations, I have heard that "the Holiday Season is not a time to talk about hospice services with my Referral Partners." However, I have urged my sales team members to stay away from this train of thought.
Just as our clinical operations partners teach us, "Patient need doesn't take a holiday, and neither do we," the same holds true for the needs of our Referral Partners. In fact, I would argue that our Referral Partners have a greater need for the supportive services that hospice providers offer to their seriously ill patients to further reduce the strain of caring for these patients during this hectic and hurried time of year.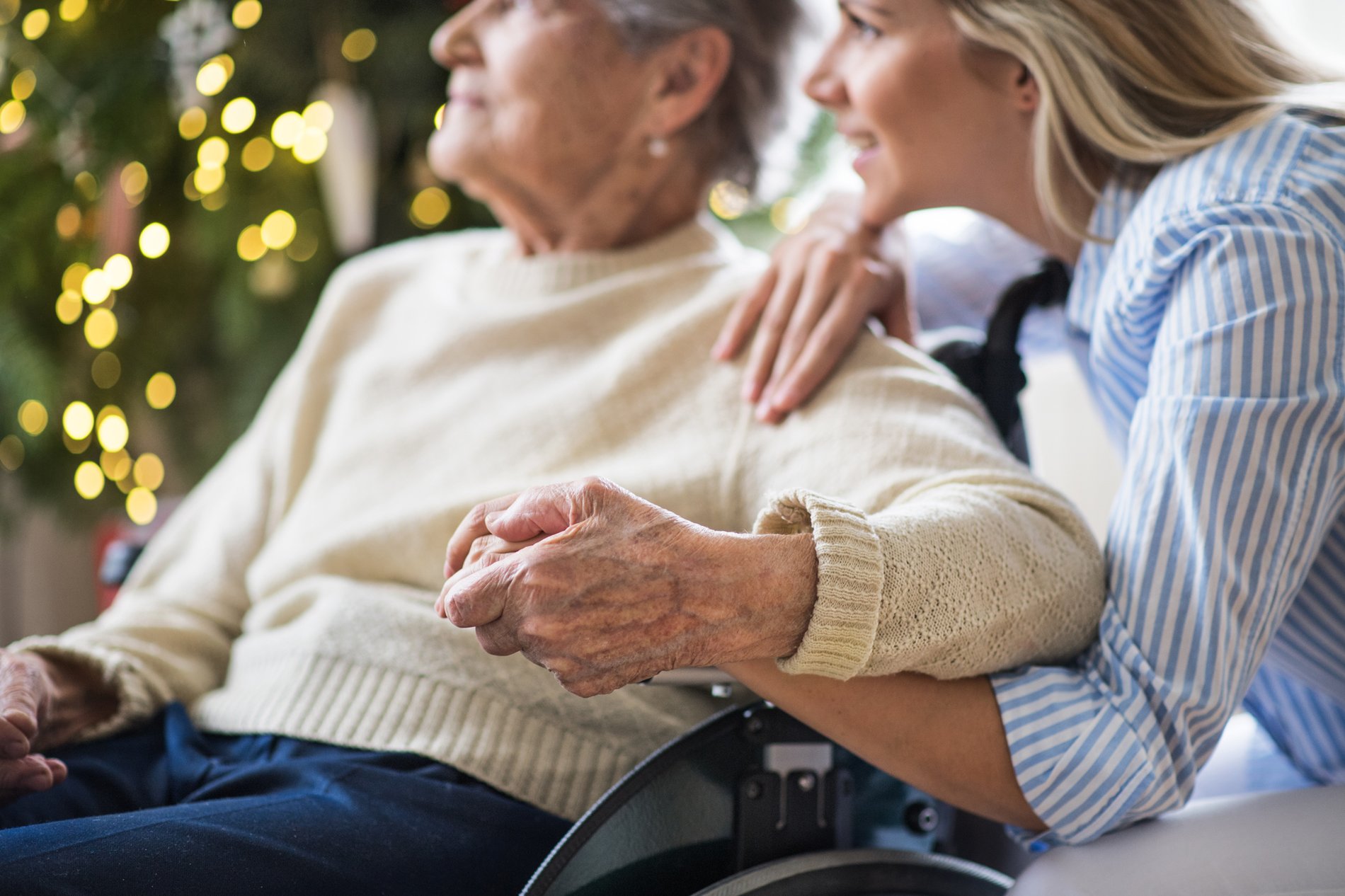 Encouraging my sales team members to stay the course in moving their sales strategy forward with each of their Referral Partners during the Holiday Season has resulted in continued growth, year-round, for our hospice programs. And, it has resulted in patients and their families getting our much-needed services at such a critical time.
So, when our competing hospice organizations are slowing their sales visit volume during the upcoming Holidays, we must continue our regular routes. This will enable us to continue growing… and, most importantly, to give the gift of hospice services to needy patients and families.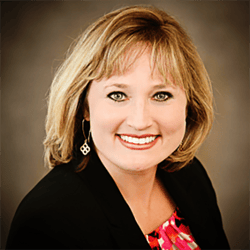 ---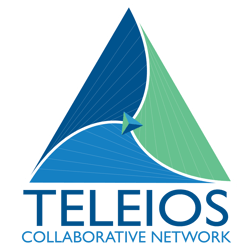 An organizational model that allows not-for-profit hospices (Members) to leverage best practices, achieve economies of scale and collaborate in ways that better prepare each agency to participate in emerging alternative payment models and advance their charitable missions.