8 min read
Ring the Bell: How to implement the New Hospice Addendum!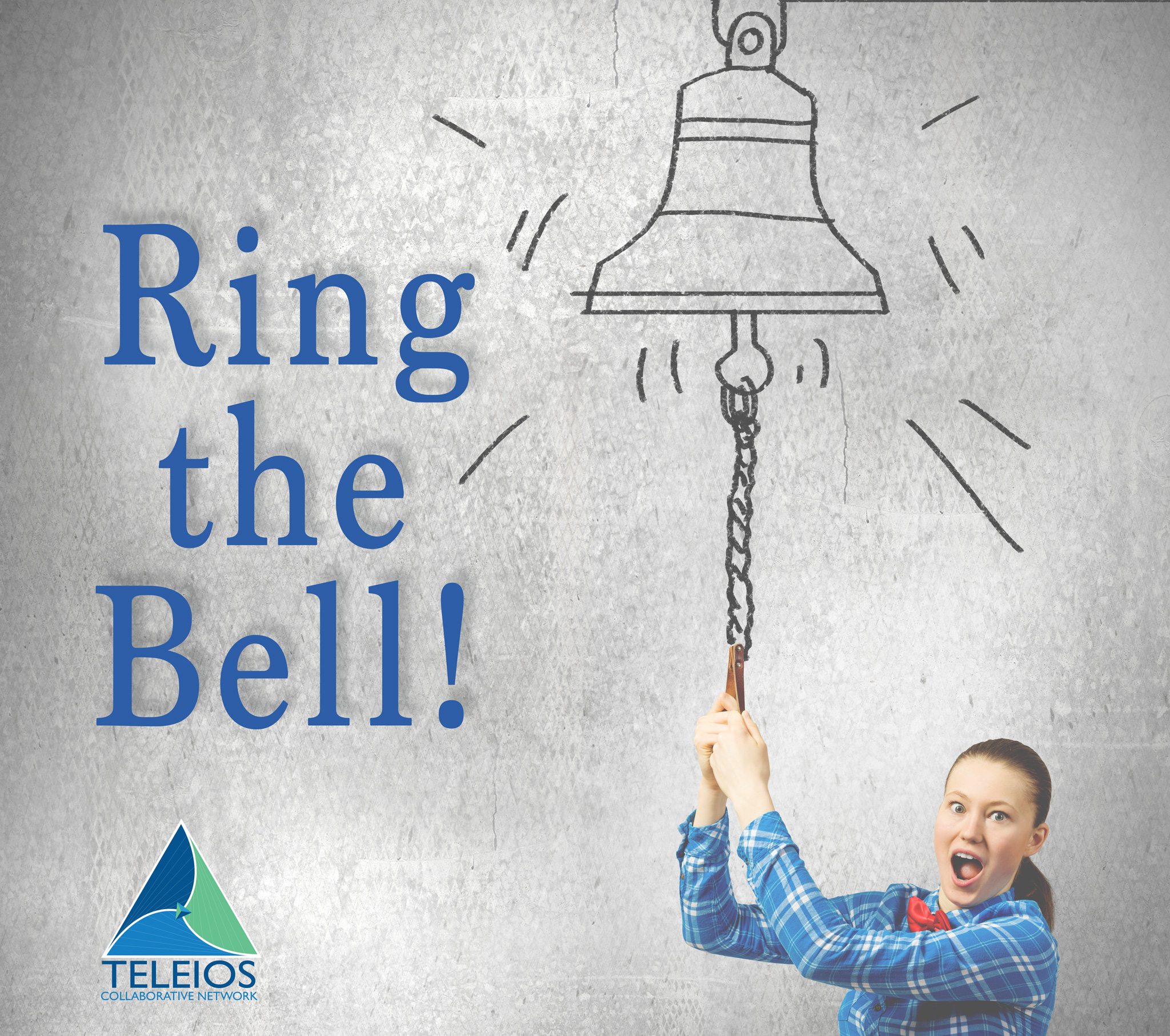 Hospices are on the hook for all items, services, and drugs related to the patient's prognosis. Stated in CMS language: "…services Unrelated to the terminal illness and related conditions should be exceptional, unusual, and rare … hospices are required to provide virtually all the care needed by terminally ill patients."
Are you shaking your head thinking of the complexity and nuances of the New Hospice Addendum that goes into effect on Oct 1, 2020?
Do you worry about leaving the implementation of this new Condition for Payment to chance?
In fact, CMS is still finalizing answers to detailed questions about the implementation such as "What if we miss the time deadline – what is the penalty?"
Here is what we know:
WHAT:
New hospice regulations take effect October 1, 2020.

Applies ONLY to Medicare patients when they ELECT the Medicare Hospice Benefit.

This pertains ONLY to Items, Services & Drugs that are NOT related to the patient's PROGNOSIS (broader than diagnosis).

Two Components and one new form:

Revisions to the Election Statement for the Medicare Hospice Benefit
New Addendum Form: "Patient Notification of Hospice Non-Covered Items, Services, and Drugs"

It is a Condition for Payment, so not having timely completion and patient or representative signature can lead to claim denial.

We must inform patients and families if something is UnRelated and that they have a right to the Addendum.

FORMS:
Hospice Election Statement must be revised and will contain new language that states it is unusual and exceptional for hospice not to cover something. In addition, a new section must explain that the Addendum is available to them if they desire and they have the right to appeal the decisions.
Addendum Form is a new form and will explain the rationale for why something is determined unrelated. If requested when they elect the Medicare Hospice Benefit on Admission – we must provide the Addendum and get their signature within 5 days.

If after election – we have 3 days.
WHY:
There is a need for greater transparency around coverage determinations to families and patients because CMS has reports to suggest that hospice is not paying for what is expected.

CMS is concerned about the services being billed to Medicare Parts A, B, D outside of the hospice benefit that hospices should likely be covering.

These payment issues suggest that patients "may not be fully informed, at the time of admission or throughout the hospice election, of the items, services, and drugs the hospice has determined to be unrelated to their terminal illness and related conditions."

CMS restated their "long-standing position that services unrelated to the terminal illness and related conditions should be exceptional, unusual, and rare given the comprehensive nature of the services covered under the Medicare hospice benefit" based on the original regulations in 1983.
WHEN:
Effective Oct 1, 2020 for all pts who elect the Medicare Hospice Benefit on or after Oct 1, 2020
HOW:
Determine what is Related / Unrelated / Not on the Plan of Care for each patient.
If requested, complete the Addendum Form ONLY for Unrelated items, services, drugs
For items, services, or drugs that are Related but NOT covered by Hospice (not on the plan of care, experimental, of no benefit vs burden, etc.), your organization may choose to issue a Voluntary ABN form or create your own new document or explain verbally.
Use the following forms to guide your decision making:

TCN's "Adapted Process Map for Election statement Addendum"

flowsheet
NHPCO "Determination of Hospice Medication Coverage" flowsheet
NHPCO "Determining Relatedness to the Terminal PROGNOSIS" flowsheet

Consider using the graphic below to determine & document the decisions you will convey to the patient or representative.

Predicted Evolution of Implementing the New Addendum
Phase I – Ensure you are meeting the regulations:
Revised consent that explains Addendum

Responding to Addendum requests on election (within 5 days)

Responding to Addendum requests during care (within 3 days)

Getting the Addendum completed accurately and signed timely
Use the RING the BELL approach and call a *Complex Case Review (CCR) to work out details and nuances. (*This wise leadership group gathers to make decisions, create a plan, and ensure accountability.)
Phase II
When there are enough Addendum requests – start to put a standard practice in place that may not involve a CCR every time.

Begin to have those "deprescribing conversations" and enhance skills associated with those important discussions.
Phase III
This practice becomes routine and Best Practices emerge and are hardwired.
At first, this sounds straightforward, but once we unpack all the nuances and details, the process becomes more complex and involves many people as well as forms tracking and management.
Use the "Ring the Bell" Approach for the first 90 days!
This ensures that leaders are involved and aware of all Addendum Requests and safeguards accountability to timeframes and regulations. It is good for leaders to help develop and guide a process that will take time to understand and then create reliable workflows.
As one of our members stated, "This is very S1!" (Situational Leadership Quadrant 1 – micromanaging). She is exactly right. Because this is a new regulation with high risk and requires nuance – a period of S1ing, though painful, is appropriate!
Janelle McCallum, RN, BSN, MSM
Chief Clinical Operations Officer & Coach
Teleios Collaborative Network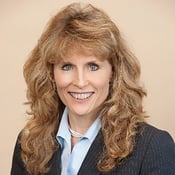 Annette Kiser, Chief Compliance Officer,
Compliance, Teleios Collaborative Network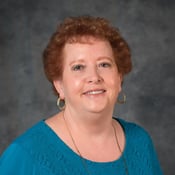 ---
Program Launch: January 21-22, 2021

Discover More
---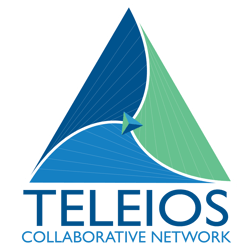 An organizational model that allows not-for-profit hospices (Members) to leverage best practices, achieve economies of scale and collaborate in ways that better prepare each agency to participate in emerging alternative payment models and advance their charitable missions.
Subscribe to TCNtalks on one of these wonderful platforms: