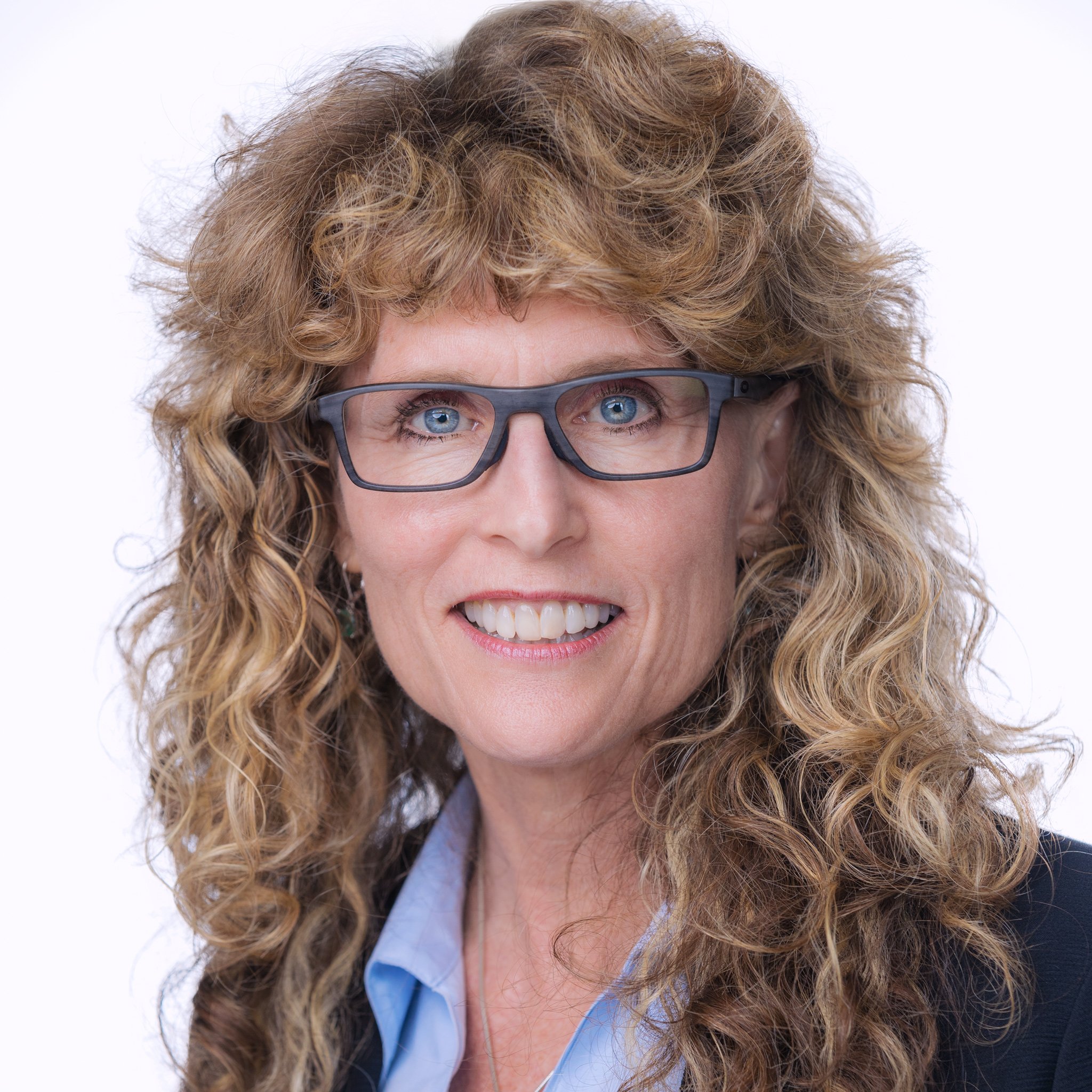 Janelle McCallum
BSN, RN, MSM, Chief Clinical Operations Officer
Janelle McCallum is dedicated to enabling people and organizations to achieve peak performance and resiliency. She has spent her career working with staff & volunteers who care for persons and their families at end of life. She is passionate about offering opportunities for families and patients to experience peace of mind with help from staff who are devoted to developing their craft and realize their significant impact in the lives of vulnerable families. Janelle has honed her gift of being the Rosetta stone to aid in the translation between key groups such as clinical and finance, sales and clinical, volunteers and fundraising, EMR & Revenue Cycle participants, human resources and clinical, etc.

Janelle is serving in the role of TCN Chief Clinical Operations Officer & Organizational Coach to walk alongside members to help them navigate and thrive in the complex regulatory, quality, compliance, billing and competitive environment of hospice and palliative care. She helps bring actionable day to day practices to improve quality of life not only for families and patients, but for staff & volunteers. She is steadfast about driving outcomes that matter for mission-based not for profit hospices.
Prior to joining TCN in early 2018, she spent most of her career as leader of The Denver Hospice (TDH) in Denver, Colorado. As President, she championed a core group of Admissions team members, Clinical leaders, and Sales staff to grow hospice referrals and admissions that resulted in 12% year over year growth with 40 for-profit competitors in the market. She engaged staff to improve HIM process measures to 100% and HCAHPs scores with 8 out of 8 domains better than Deyta average and most above 90%. Janelle led the effort to hardwire "family experience of care" initiatives and the clinical teams achieved rapid improvements and resulting high engagement and staff satisfaction. Over her tenure at TDH she held many positions thus giving her a vast range of experience.

In 2013 The Denver Hospice was an American Hospital Association Circle of Life Award winner in palliative care. TDH / Optio Palliative Care received Home Health CAHPs Honors status three years in a row (2014-2016) in partnership with Kaiser Permanente. She facilitated the opening and operationalization of two state of the art Inpatient Units. Janelle is a Charter member of Palliative Care Research Cooperative (PCRC) International Multi-Site Palliative Care Research Group. She was the recipient of Colorado Center of Hospice and Palliative Care President's award in 2012 and Spirit of Hospice award in 2010.
Janelle's end of life caregiving experience started in Philadelphia, where as a brand-new nurse she had the honor of caring for the hospital's first patient eventually diagnosed with HIV/AIDS and seeing him through until his death. She realized that hospice may be her path when she found herself trading patient assignments to care for persons who were close to death. This fueled the realization of her personal mission of witnessing suffering and finding novel interventions to bring comfort. She officially started her hospice career at Hospice of Saint John in Denver, CO and within three years was recruited to join The Denver Hospice.
Janelle is a Registered Nurse, with a Master of Science in Management from Regis University. She completed an Executive Leadership Program from the Stanford Graduate School of Business in conjunction with Vistage International.

Janelle and her sweetheart husband Arthur, moved to North Carolina where they enjoy humidity, bugs, lush green landscapes and magical skies. They are still on the quest for handmade flour tortillas and missing Hatch Green chili but new food finds include okra and fried fish! Janelle loves music, personal development experiences, cooking, and yoga. She and Arthur are so grateful to be close to Janelle's parents in Tennessee, enjoy home improvement, gardening, and supporting 2 former barn cats & wild birds to be the best that they can be!