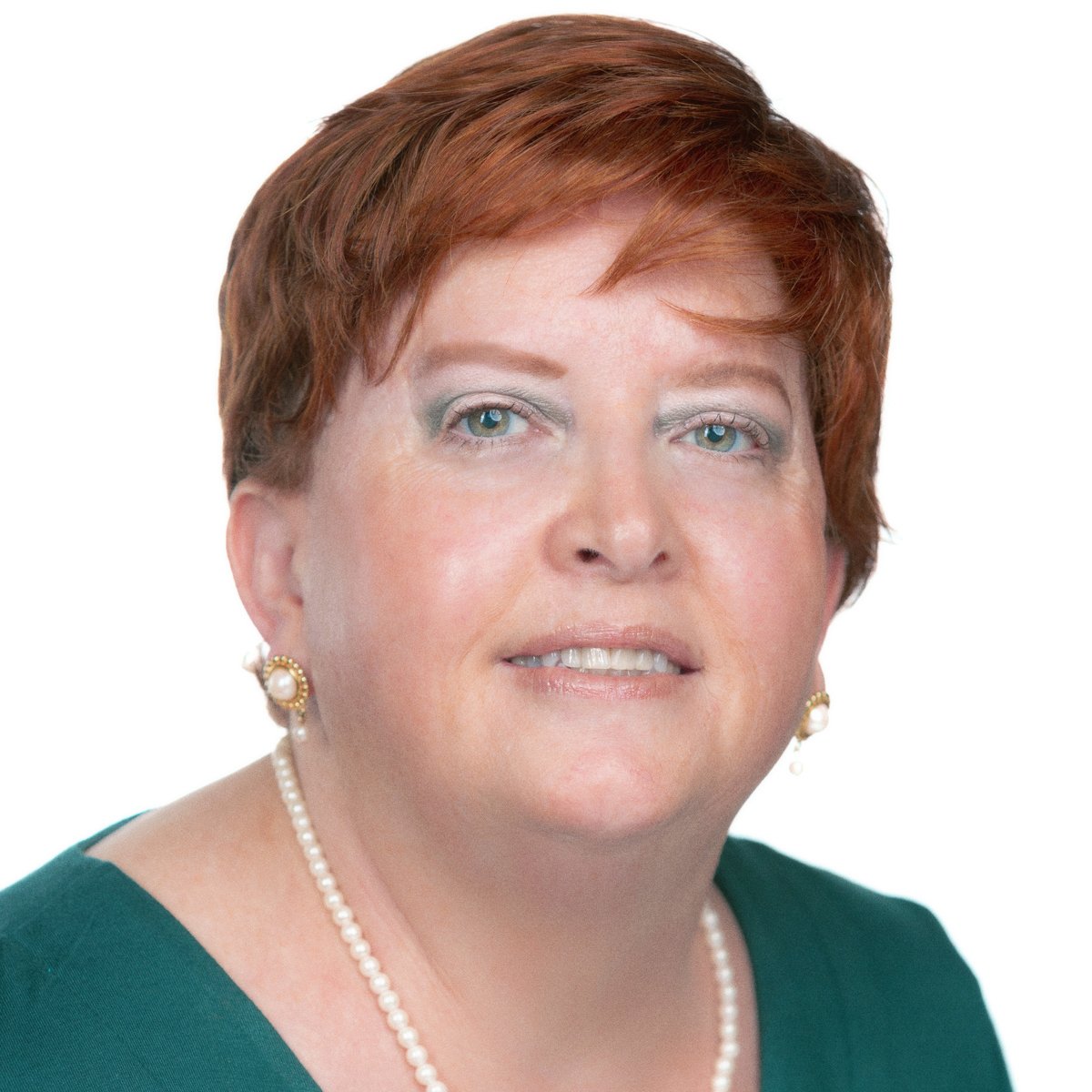 Annette Kiser
Chief Compliance Officer
Annette Kiser, MSN, RN, NE-BC, CHC, is the Chief Compliance Officer for Teleios Collaborative Network. Equipped with more than 32 years of health care experience, she is widely regarded as a regulatory and compliance expert in the hospice industry.
After volunteering as a nurse for a community-based, not-for-profit hospice in 1986, Annette quickly realized that hospice was her passion and, within a year, began working as a staff nurse. She enjoyed helping patients and families meet their symptom management needs and carve out quality time with their loved ones. Working in a small agency, Annette wore many hats and was deeply involved in quality and compliance.
In 2000, she took a position with another community-based hospice and guided the agency through the accreditation process with The Joint Commission. At this point, Annette returned to the patient care side of hospice and served as the Director of Nursing for five years. Her strong interest in quality and compliance led her to become the Director of Organizational Integrity.
In 2010, Annette decided to lend her expertise to The Carolinas Center, the hospice and palliative care association supporting the combined service area of North and South Carolina. Over the next 6½ years, she provided technical assistance and education to hospices – both non-profit and for-profit – throughout the two states.
When Teleios Collaborative Network was formed, Annette was recruited as the Chief Compliance Officer, charged with providing compliance oversight to multiple hospices. In addition to helping these organizations implement best practices, Annette consults with other providers and industry leaders as an expert on hospice regulations and related processes.
Throughout her career, Annette has been actively involved in advancing the hospice and palliative care industry at the state and national level. She currently serves on the National Hospice and Palliative Care Organization (NHPCO) Regulatory Committee, as well as on several of the committee's workgroups, which assist the NHPCO staff with timely topics such as HIPAA security best practices, relatedness, and audit issues.
Additionally, Annette is an active member of the Palmetto GBA Hospice Coalition and advocates for hospice providers with the Medicare Administrative Contractor's staff. She is frequently tapped to provide education at state and national conferences on subjects such as clinical documentation, general inpatient level of care, and current regulatory topics. Annette counts herself among a relatively small group of people who enjoy reading the Federal Register, the daily journal of the US government.
Annette holds a bachelor's degree in nursing and a master's degree in nursing administration and is a board-certified nurse executive. Away from work, she enjoys spending time with her family, listening to music, and volunteering with her church. She lives in Troutman, NC, with her husband, Ron, and daughter, Tayler.