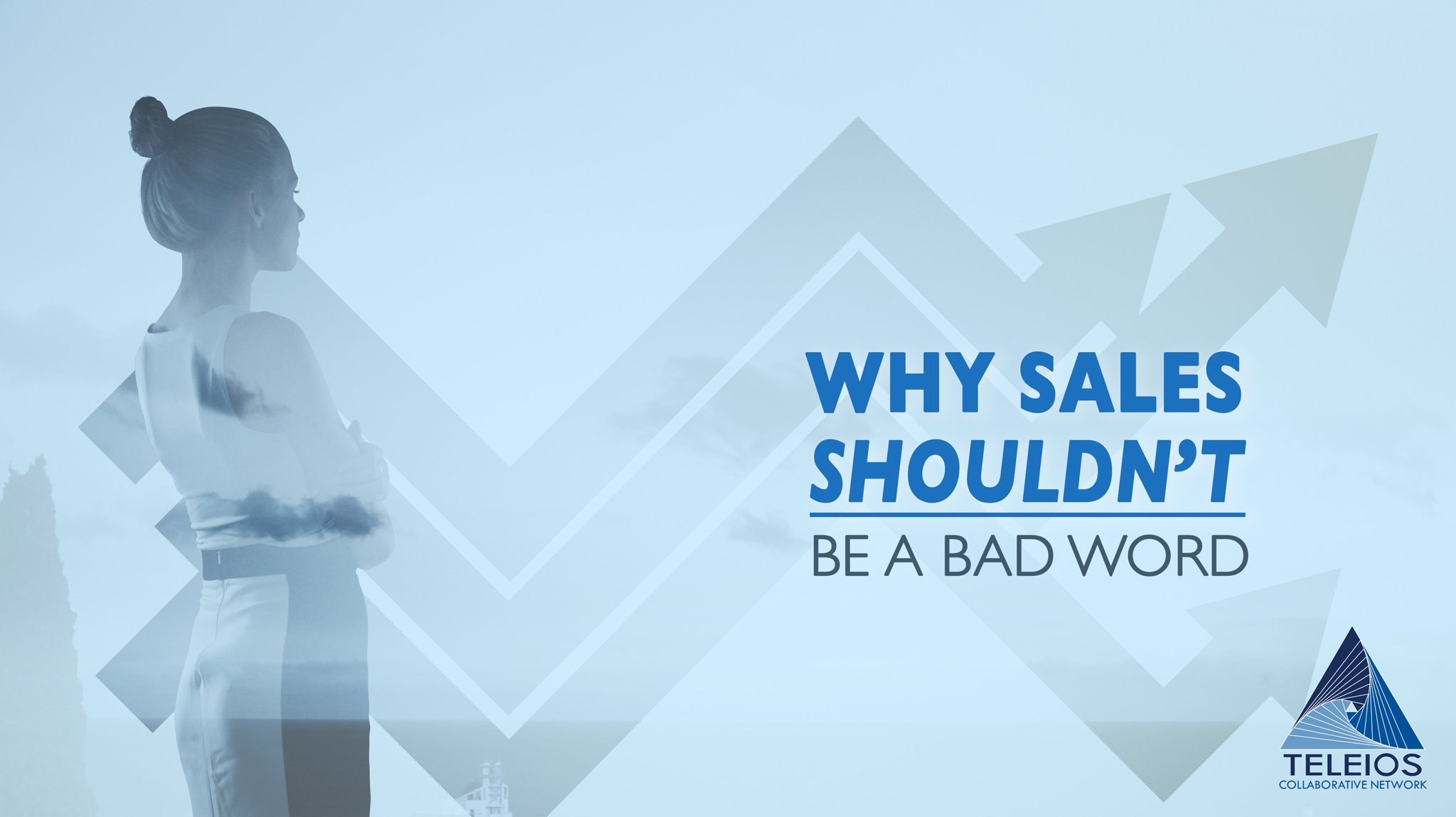 In 2005, I began promoting hospice services in my community because I thought, "I love hospice, and I can talk about our care all day long." Unfortunately, this train of thought enabled me to be successful with only some of my Referral Partners in the marketplace. I was in a competitive market, and though I produced significant growth for my hospice provider, I wanted to become the best.
Thus, I began my journey in determining what would enable the greatest successes in growth of referral volume and in ADC.
I attended numerous trainings, read many guides and books, and incorporated my real-life learnings, to enable me to achieve successes for myself and my team.
Seven years after I began selling hospice services, being promoted a few times to become the VP of Sales, I led that organization to achieve the top market share in the state where I was living.
I then went to a national provider, to serve as a 'firefighter' where I visited struggling markets across the nation to identify the root cause of the lack of growth and develop strategy to overcome and create immediate impact.
I found that the same strategies and methods that I'd developed to work in my home state market also worked in urban markets, regardless of the state or part of the country.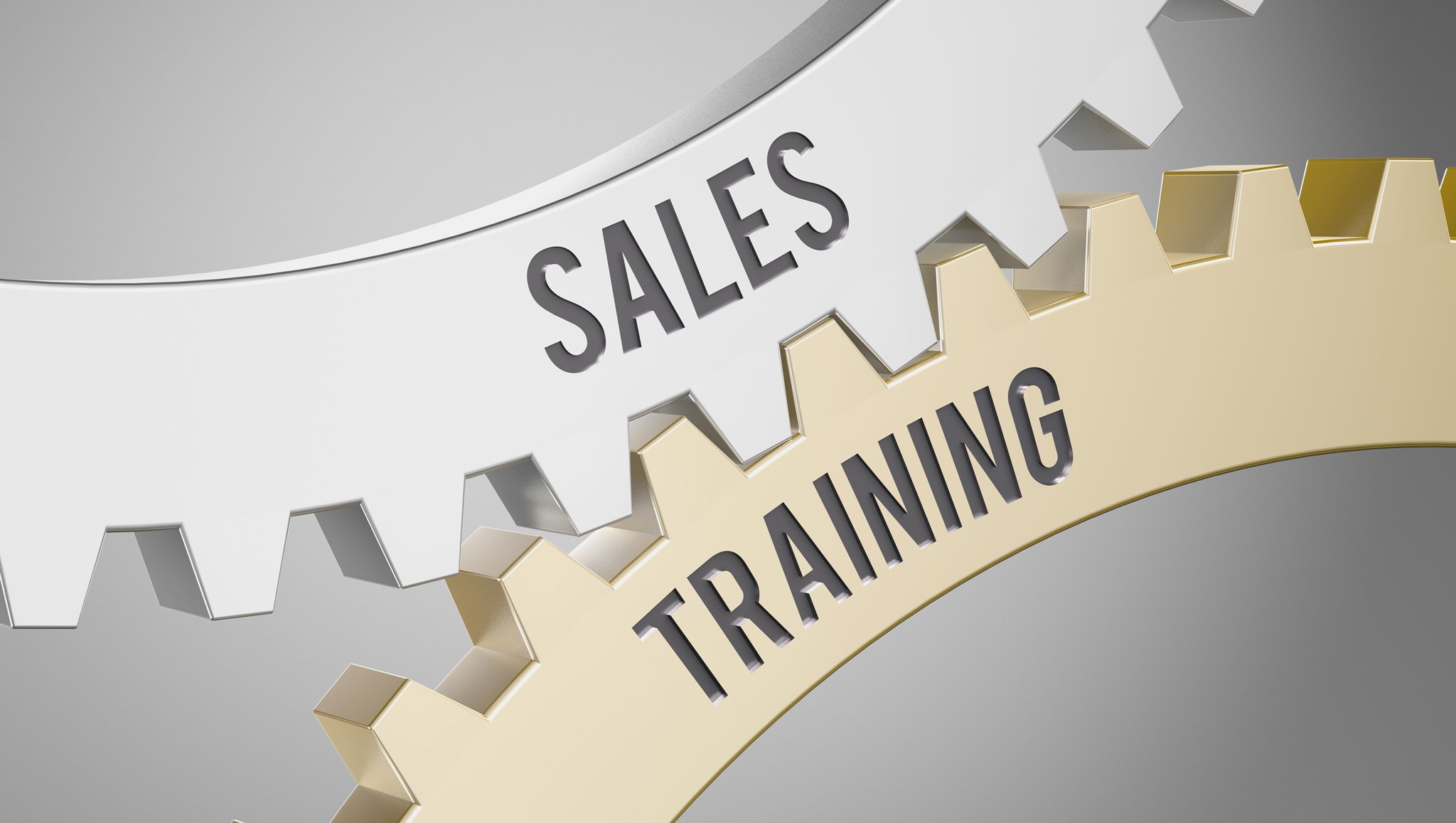 In 2015, I took a flying leap off the corporate ladder to return to my roots as a social worker. I simply was tired of the for-profit space within hospice. Unfortunately, in my small town, the only not-for-profit organization was a home health provider. I loved my role in helping disadvantaged patients access needed resources to enable them to achieve healthier outcomes. I was soon promoted to lead the entire Social Work department for my not-for-profit home health provider, which covered 3 states. This organization fulfilled my heart and spirit through its not-for-profit status, but it simply was not hospice care.
Then, in 2017, I got a call from Chris Comeaux, the CEO of Teleios Collaborative Network, to ask me what I was doing in home health. That call led me "home." I am now privileged to work exclusively with not-for-profit hospice organizations and to help them achieve growth in ADC and referral volume. The same consultative methods and processes that I used previously to drive immediate success for my for-profit organizations are now enabling these not-for-profit, community-owned hospice providers to experience the greatest ADCs in their histories. As one of our hospice member organization's CEOs noted, "I didn't realize the positive impact that sales strategy could have; we've grown our ADC by more than 100 patients in the past year!"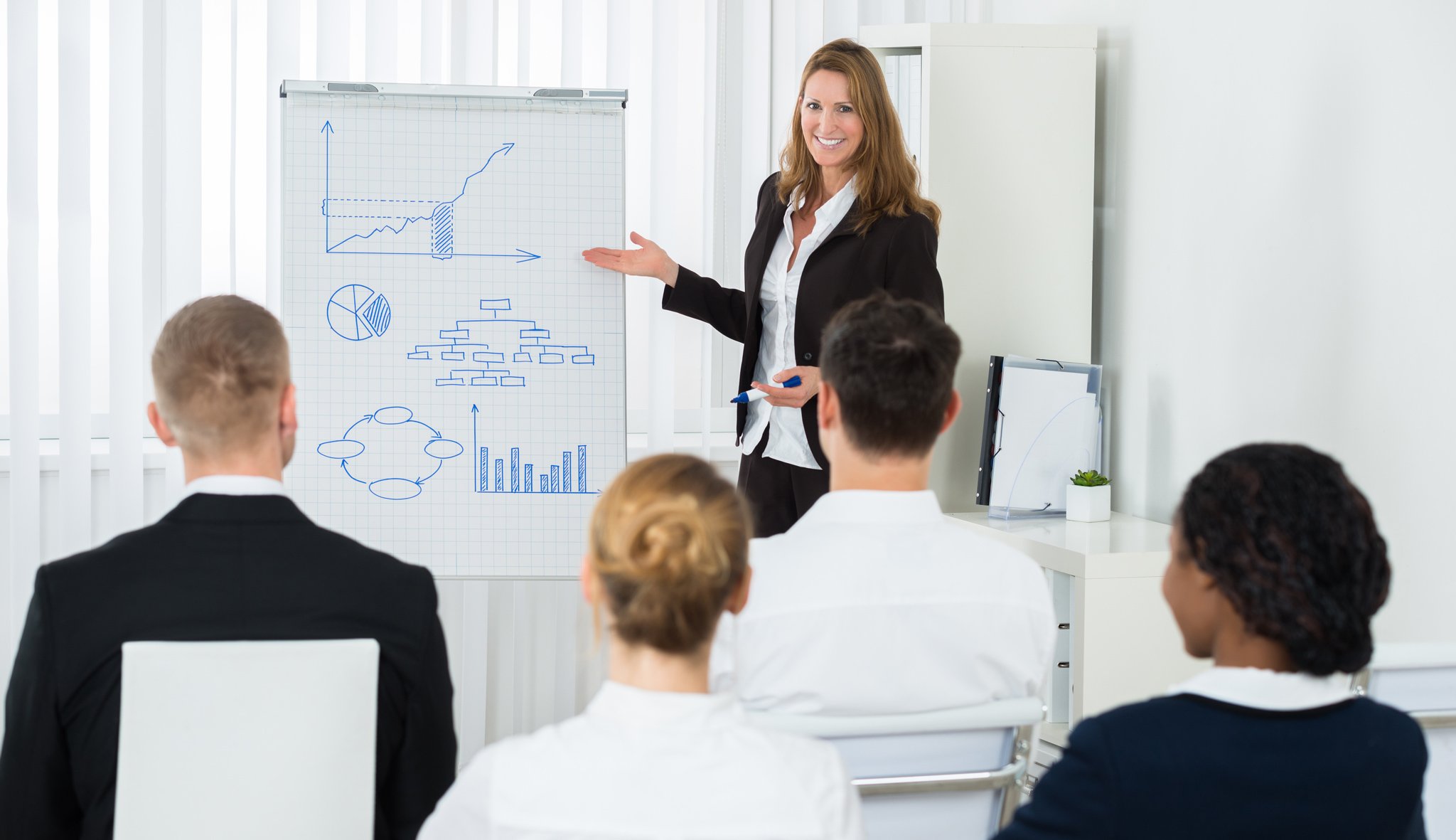 While hospice organizations oftentimes have robust processes and procedures to ensure patient care excellence, the growth of these same organizations has appeared to be left to chance. And, therefore I love my role…getting folks excited about furthering their competence and confidence in working with our Referral Partners to help them in expanding access to more hospice-eligible patients and families. We, at Teleios, would love to help other community-owned hospices expand their reach in growing the number of patients served too. We offer 2-day courses, which are available to community-owned hospice executives and/or their growth team members, where we share specific strategies to deploy for an immediate impact in increasing the number of referrals.
Please consider joining me November 12 and 13 for the next Growth Immersion.
Alyson Cutshall, Chief Growth Officer of Teleios Collaborative Network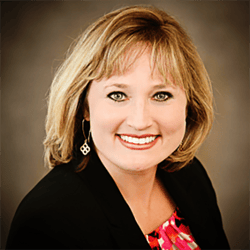 ---
---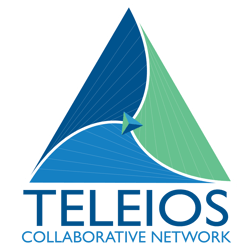 An organizational model that allows not-for-profit hospices (Members) to leverage best practices, achieve economies of scale and collaborate in ways that better prepare each agency to participate in emerging alternative payment models and advance their charitable missions.