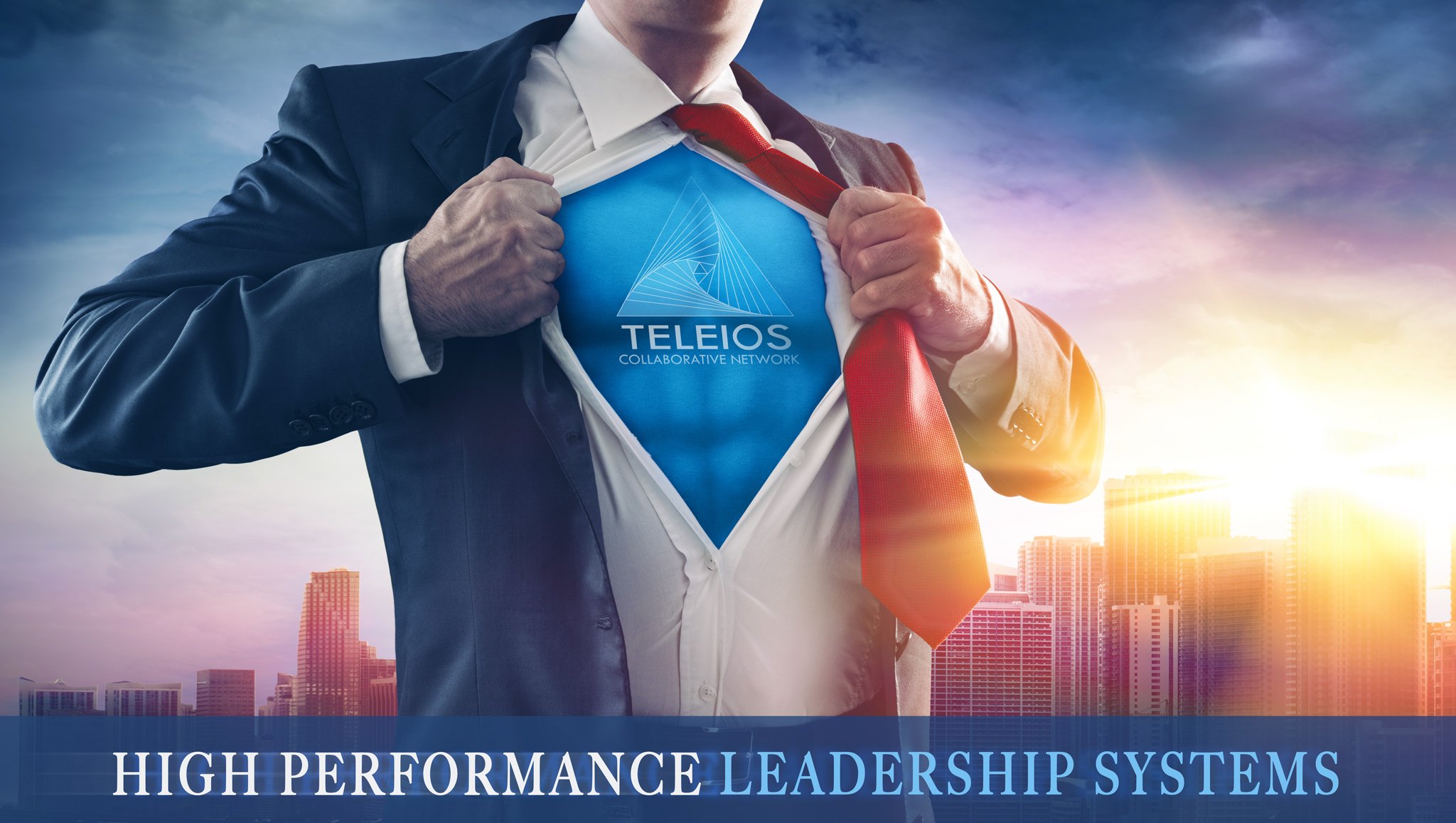 Low ROI, frustration, and an increased employee turnover rate are all not just common symptoms of a dysfunctional organization, they are also possible results from implementing a poor leadership system. A recent study from the Institute for Healthcare Improvement (IHI) highlighted the missing piece to most organizations sustainable growth and improvement. And, much to most CEO's surprise, it has nothing to do with a fancy online tool, a new way to motivate through incentives, or enforcing stricter policies. It turns out, you just need to rethink your current leadership structure.
In a recent article in the New England Journal of Medicine, which can be found here, the authors point out several cases where a tweak, or complete overhaul, to the existing leadership structure, the systems in which they operate, and the culture for which they stand all can have drastic impact to the quality and value of the longevity of the business.
While "culture" may be defined as a shared, or learned way of thinking and feeling about problems, it is awfully tough to measure and even more tedious to change. Yet, what researchers discovered was that by creating a well defined and articulated path, the leader was able to have much more of an impact on the "why" behind the behaviors of the employees by changing the perspective and the understanding of why their organizations exist in the first place.
This doesn't require expensive weekend retreats or a loud, eccentric CEO. It all comes down the having an effective, leadership system.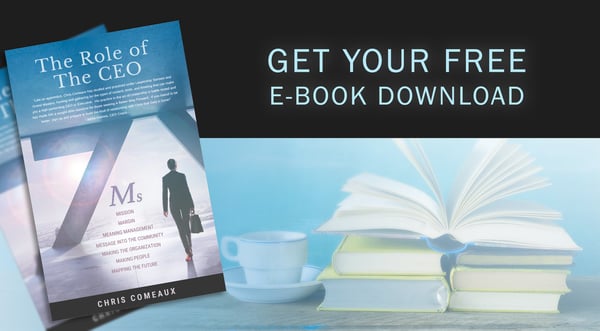 The results of the two IHI pilot studies pointed to a set a key factors that were common among the successful teams:
1. How capable the teams were of improving.
2. Documented and well designed processes.
3. Effective Leadership:
What the studies pointed to most was that the successful teams didn't just have effective leadership at the top of the organization, yet at each level of the organization, employees felt and issued adequate support up and down the chain of command.
For example, the article states:
"Senior executives: Buy-in from the C-suite team (as indicated by such activities as attending huddles, removing barriers, coaching unit leaders, and celebrating success) helps to maintain momentum. Ideally, senior executives have their own measures and visual boards as well as a role in solving problems and executing improvement.

Physicians: Having physicians attend huddles and lead their own PDSA cycles helps to drive improvement and engagement.

Next-level managers: In the Scottish NHS setting, each team had administrative support from a service manager, who was accountable for issues such as physician scheduling. The active involvement of such an administrator helped to ensure accountability for the frontline team leader. In the ambulatory setting, a senior quality improvement coordinator helped to provide similar support."
These two pilots, along with years of previous data, support the overarching theme that when health systems adopt the right set of leadership interventions, with the right guidance on how to initiate and inculcate these tools, they see enormous return in value, employee competence, and a culture able to support sustainability and scalability.
Is your healthcare organization ready to take the next step in developing your own effective leadership system? Or do you currently have a system that is not displaying adequate results?
Overall, the experience to date indicates that, when adopted at a health system level, these management interventions can create a strong set of linkages between otherwise abstract and discontinuous initiatives focused on value, staff satisfaction, and culture change.
Click below to learn more about what an effective leadership system looks like!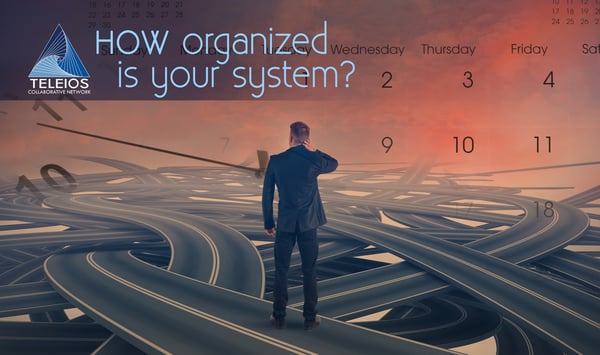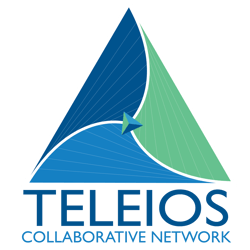 An organizational model that allows not-for-profit hospices (Members) to leverage best practices, achieve economies of scale and collaborate in ways that better prepare each agency to participate in emerging alternative payment models and advance their charitable missions.