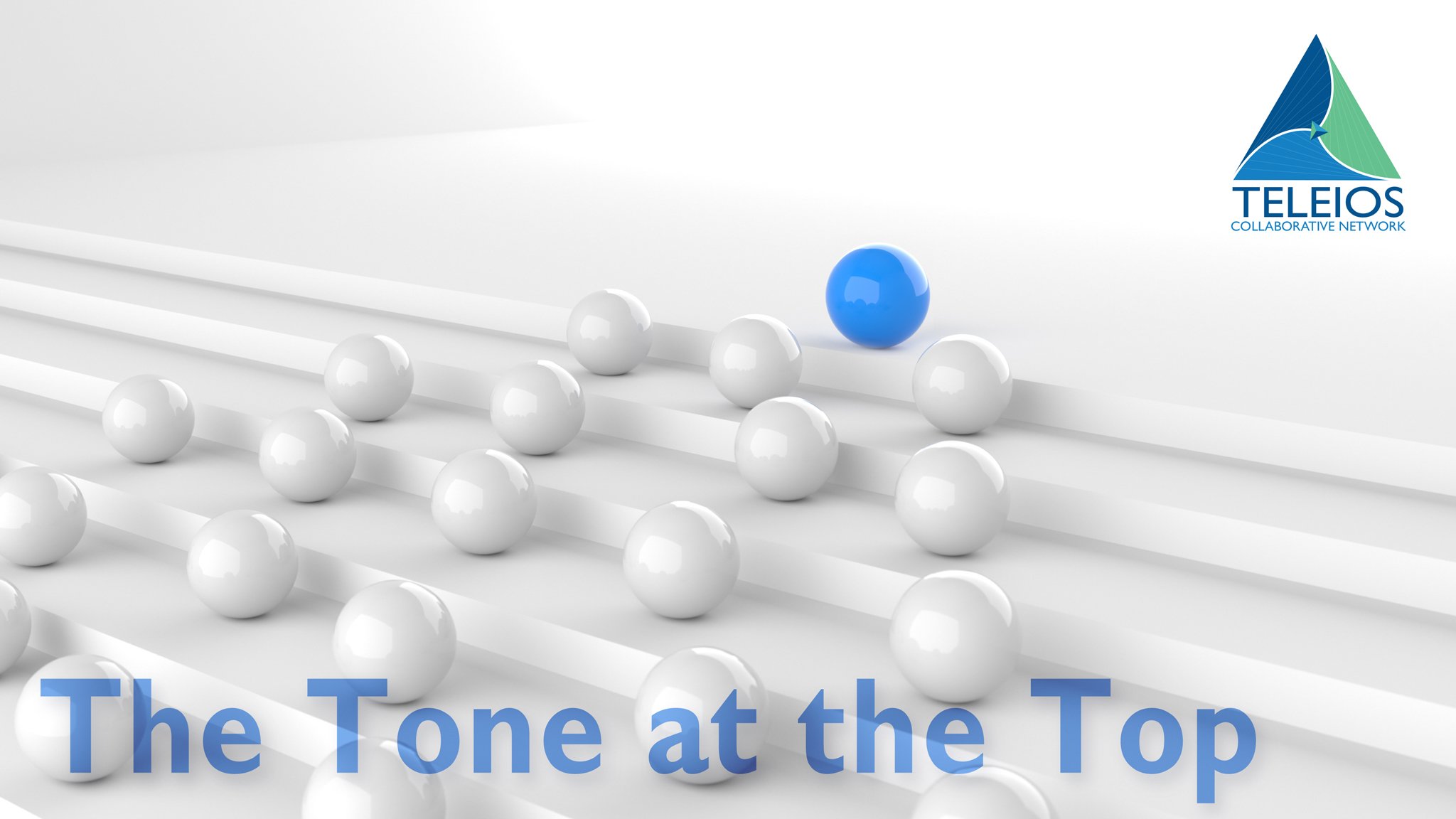 When I was a young auditor in my first job out of college, I had great mentor and managing partner.
Something he said to me struck me as very profound: "You can sit in a room verifying numbers all day and it will not tell you anything about the business, but you can spend one hour with the CEO or the senior team and it will illuminate what you see in the numbers." He called it
the tone at the top
, and now, 30 years later, I have seen that lesson demonstrated within most of the organizations I have coached and spent time with, and I have even seen this in play at home.
What exactly is the tone at the top? Simply put, it is the tone the CEO and senior team set both intentionally and unintentionally.
Here is a funny example that stuck with me from home:
My third son's name, Declan, means "man of prayer". One night, his brother said grace for our meal, and when he was done, Declan looked at him and said, "That was a damn good prayer!"
He was four at the time, and as much as I wanted to correct him about his language, it struck me that I knew where he got that language – my tone at the top influenced him when I was not intentional about my words and influence.
Years ago, I read a Harvard business review article that supported this theory, observing that the "spirit" or even "aura" of a leader was carried with them even if he or she never left their office.
I've seen many examples of this,
The good:
I've seen where leaders are affirming and encouraging and that example cascades down throughout the organization,
Or another where truth telling is modeled and permeates all communication,
Or another where service is highly esteemed and the organization models great service.
The bad:
I've seen where accountability is not valued and produces a very inconsistent culture where follow through is not exhibited,
I've seen where harmony is valued above all else and the shadow side is a lack of urgency and an inability to have tough conversations and create accountability.
These examples beg the question for all of us: what is our tone at the top? Take an inventory of the positives, as well as the unintentional tones that may be influencing your organization through your spirit as a leader.
If you have a trusted advisor, it's wise to ask them. Quite often they can see more clearly as they aren't as close to the situation and won't share the same emotions about your leadership style and tone as you do. Coaching from them can help you turn the mirror to see how the tone you are setting is creating the culture around you.
Taking time to reflect on the "tone at the top", with insight into both the good and the bad, the intentional and the unintentional, will serve to help you influence your organizational culture in a powerful way.
Chris Comeaux, President / CEO of Teleios Collaborative Network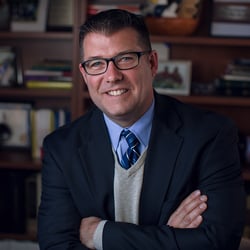 If you want to learn more about
the TCN Leadership System
shoot us an email at ccomeaux@teleioscn.org
---
---
---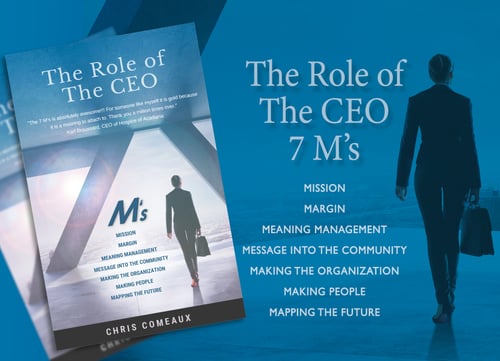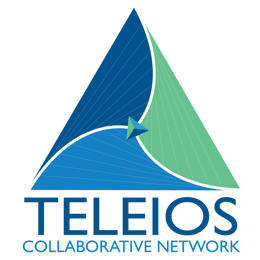 An organizational model that allows not-for-profit hospices (Members) to leverage best practices, achieve economies of scale and collaborate in ways that better prepare each agency to participate in emerging alternative payment models and advance their charitable missions.