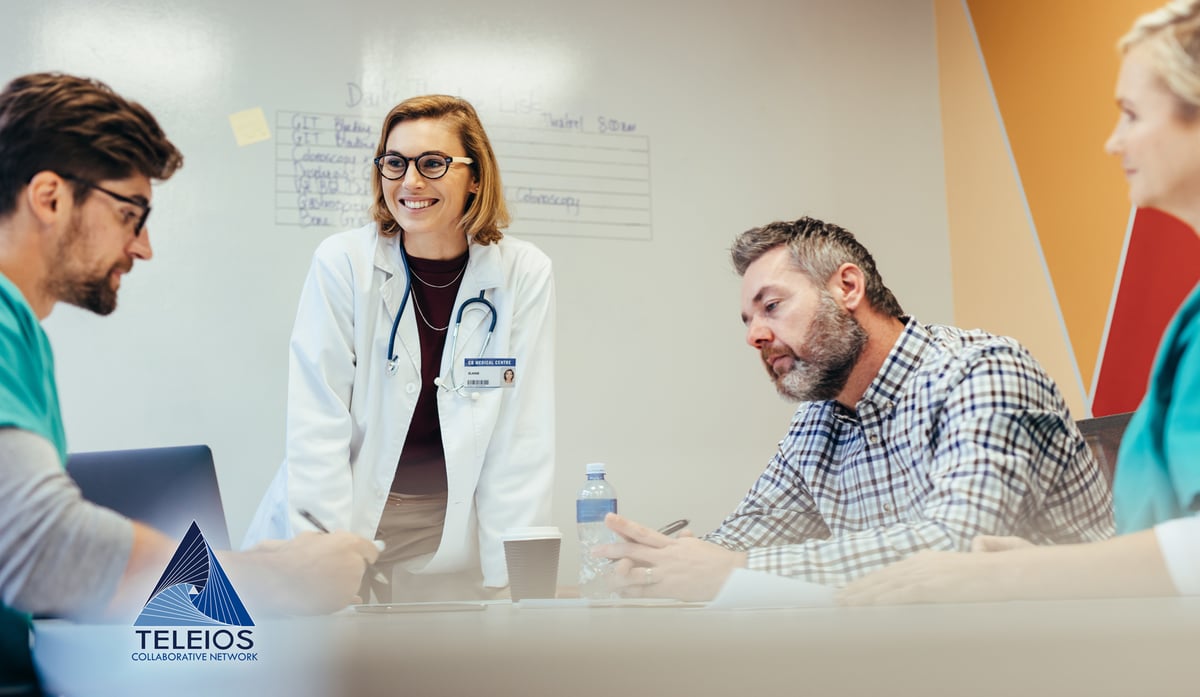 Elaine has experience working as a palliative care RN in a hospital where structures and support are in place. She is excited to graduate with her NP degree and to be hired to start one of the first community based palliative care programs in Louisiana; but, she is overwhelmed with thinking about all the decisions and process that needs to take place.
So many questions: How do we decide who we care for? What about consents and forms? Billing is so complicated! What about prescribing opioids during an opioid crisis? The patients are so complicated and the symptoms so challenging for a new NP! What is expected for E.M.R? What is the best way to communicate with referral sources? How often do I see these patients? What role of the doc on our community team? Who faxes records and answers the phone?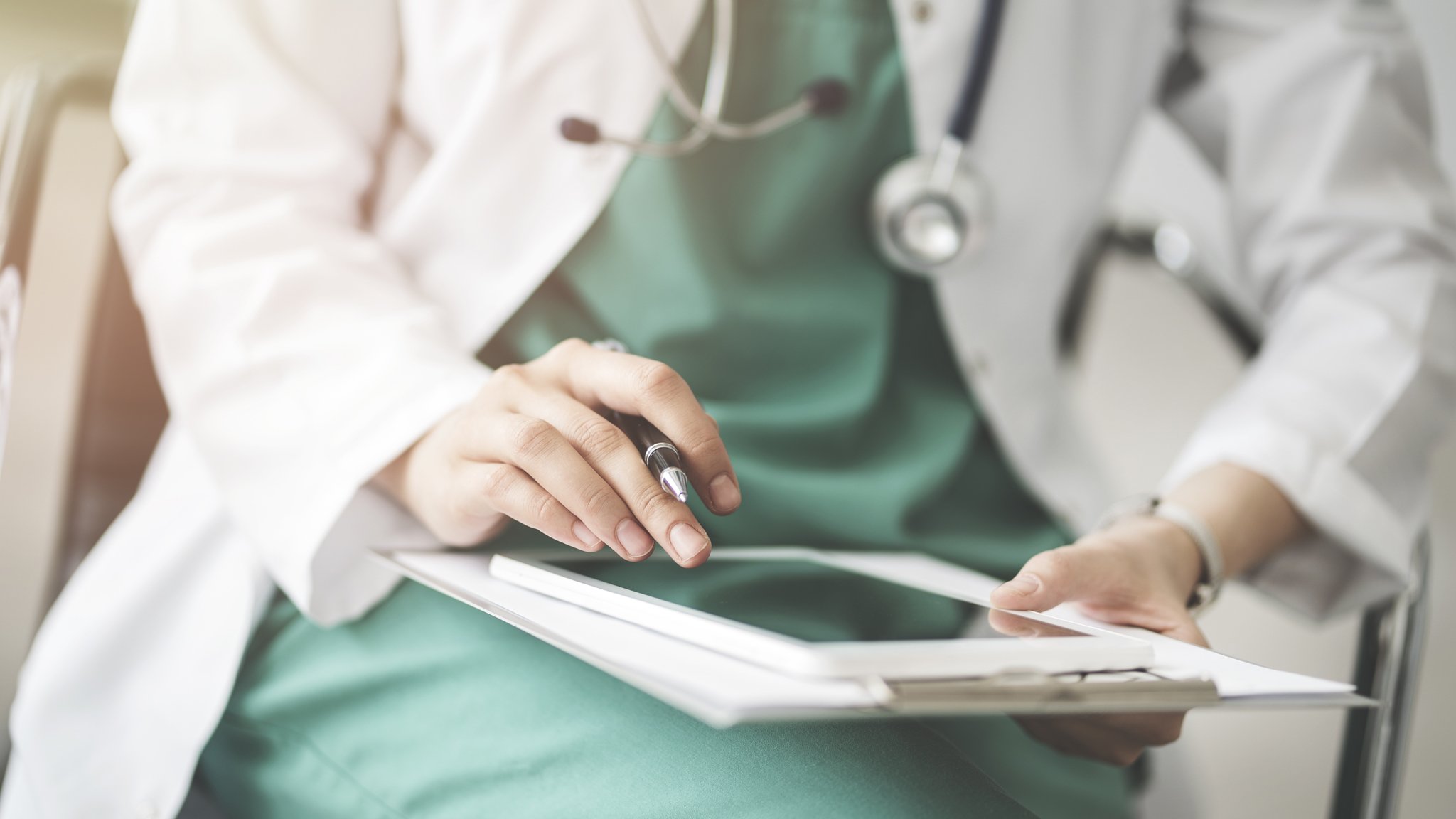 Palliative care in the community setting has been shown to be a great benefit for the community at large. Patients get better quality care. Palliative care helps patients and their families with more support for all the stresses and decisions that serious illness can bring. Palliative care helps people experience a better quality of life at home by providing expert symptom management, education, psychosocial support, spiritual support and decision-making support.
Nurse practitioners are ideal providers in the community palliative care programs because of their holistic, collaborative training and skills. Unfortunately, there are not enough MD's or APP's with community palliative care clinical and organizational experience to meet the need of our seriously ill.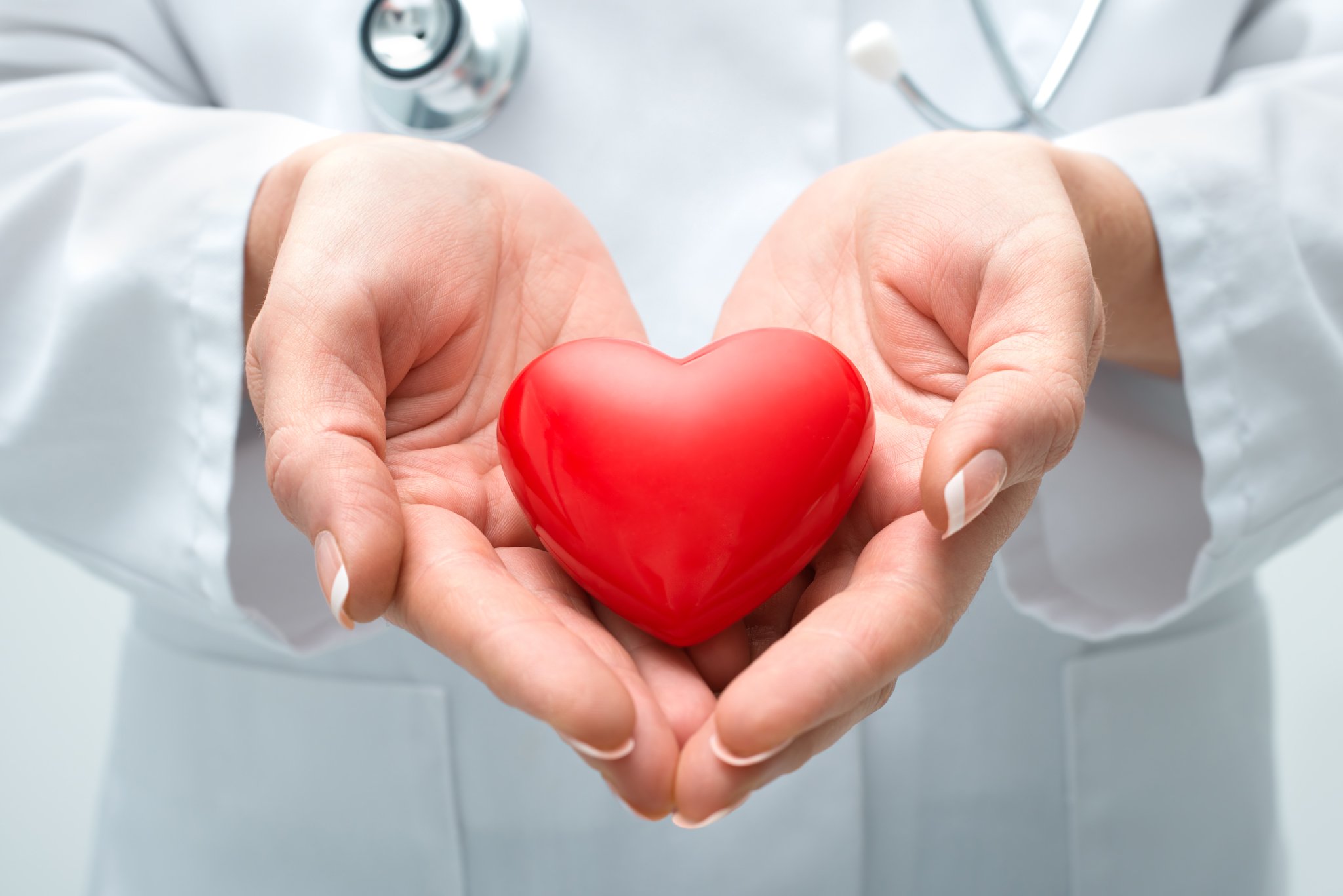 Because palliative care improves quality of life for serious illness and helps people stay home and independent, some insurers including Medicare, are increasing payment for palliative care services. Medicare has a new pilot Advanced Payment Model that will increase funding for palliative care teams through the Primary Care First Serious Illness Population.
Now is a great time to start a palliative care program or enhance your existing program. Leaders love the practical planning and small group workshops with Teleios mentors like John Morris, MD and Christopher Morrissette, MBA.
Finding trained palliative care staff can also be challenging. Teleios and Four Seasons Consulting Group offer practical clinical training in our Palliative Care Immersion Course for your clinical staff. Join us for a weeklong 40 hours of CME intensive, interactive clinical training course which is great for new palliative care staff or experienced staff who want to hone their skills.
Implementing a community palliative care program can be challenging when it comes to staffing, financial losses, organizational structure, payer contracting and learning processes.
Teleios Collaborative Network is a network of non-profit organizations dedicated to supporting local non-profits and helping them care for the seriously ill vulnerable people in their local community.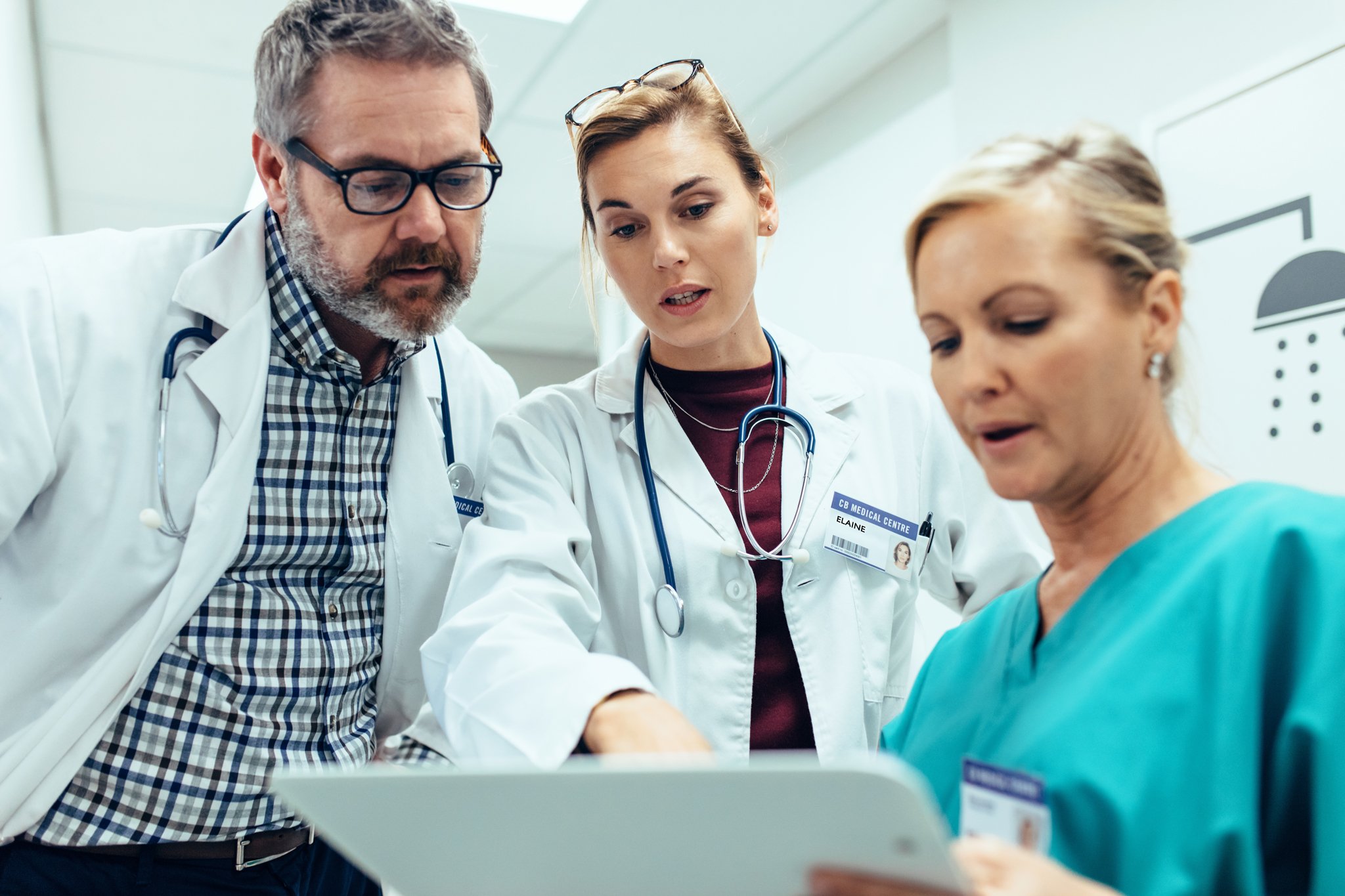 Elaine tells us: "The Palliative Care Immersion course was so helpful in the practical skills I needed for seeing palliative care patients as a NP. It really helped with clinical knowledge, skills and confidence. I also really enjoyed the comradery and support of being with people who understand the craziness we face in the practice of palliative care."
Elaine has really appreciated the ongoing organizational support with Teleios: "The visits, email and phone support have been so helpful. I don't know how we could do it without Teleios. Just being able to call on your experience in community is so helpful. Being able to access the structures and policies that you have already written saves so much time. You help us with clinical support and learning our role in the community. Even giving us the best words to use as we explain what we do in conversations with referral sources and patients. Teleios really helped us explain our value. I felt so alone at first, but now knowing you are available for clinical or organization questions is so reassuring. Now with Teleios, I am confident we can succeed in community based palliative care."
John Morris, Palliative Care / CMO, MD FAAHPM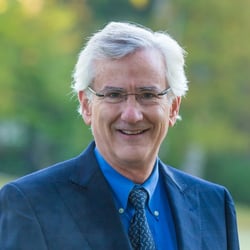 ---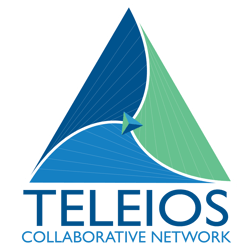 An organizational model that allows not-for-profit hospices (Members) to leverage best practices, achieve economies of scale and collaborate in ways that better prepare each agency to participate in emerging alternative payment models and advance their charitable missions.