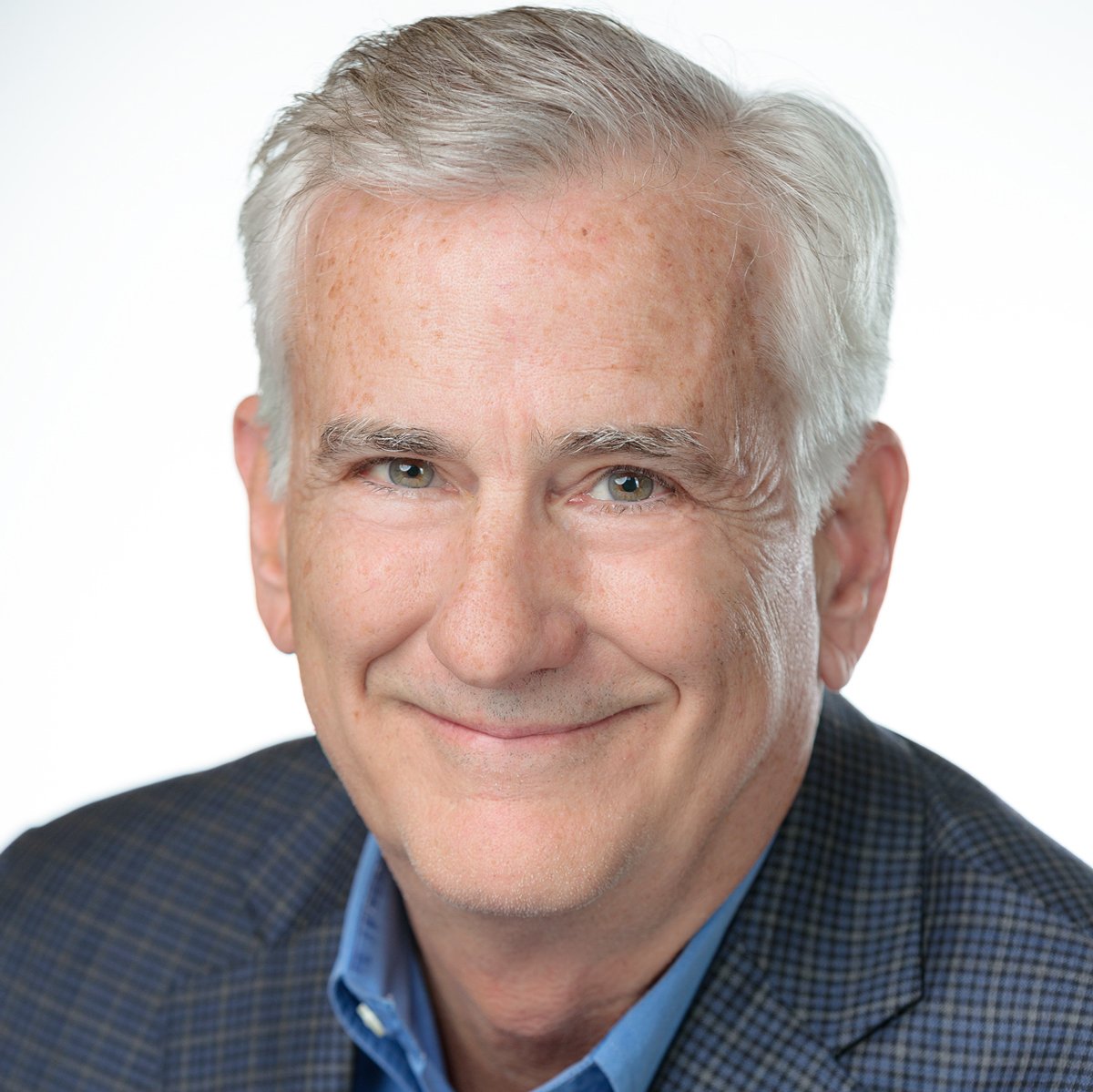 John Morris
Chief Medical Officer, MD FAAHPM Serious Illness
John Morris is passionate about helping people and organizations develop excellent palliative care programs. His role is to teach, mentor and develop great palliative care clinicians and leaders as well as develop palliative care organizations that succeed. John's expertise in building strong foundations for new programs, creating dynamic teams and his thoughtful mentoring have been key for success.

As a pulmonologist and critical care doctor, John witnessed just how stressful serious illness can be for patients and families. He started working for Four Seasons part time in 2003 to help start palliative care programs in the hospitals. He left pulmonary practice to work full time for Four Seasons as Medical Director of Palliative Care in 2005.

Four Seasons now serves palliative care patients in 11 counties in WNC, and also has 3 palliative care clinics and a strong home and NH palliative care program.

John has worked with many organizations to develop and improve palliative care services including Four Seasons, Pardee Hospital, Park Ridge Hospital, Transylvania Regional Hospital, Mission Hospital, Greenville Health System, Palliative Care of SC, Catawba Regional Hospice, Mountain Valley Hospice & Palliative Care, Caldwell Hospice and Palliative Care, Yancy County Hospice and UNC Health Care. As CMO of Palliative Care with Teleios he oversees over 30 providers caring for 3000 palliative care patients in NC, SC, VA and LA.

John received the Sharon O. Dixon Award for Clinical Excellence presented by Carolina Center for Hospice and Palliative Care in 2011.

John is co-director of the Palliative Care Immersion Course. This experiential learning experience for clinicians uses innovative techniques and role play to teach clinical palliative care skills to a national audience several times yearly. In 2016, John helped co-found Four Seasons Consulting Group (FSCG), a coaching and consulting company enabling health systems, palliative care programs, post-acute providers, and hospice programs to learn and develop best practices in palliative care. John also teaches palliative care program development, quality improvement and strategic planning. Over 30 organizations have attended these programs since inception in 2010.

John serves as TCN's Chief Medical Officer for Palliative Care Services.

John has a Masters in Leadership from the Thayer Institute.

John is married to Peggy Noel MD founder of MemoryCare, a non profit established to help people caring for a loved one with dementia. They moved to Asheville in 1989 and have raised 3 children here. John enjoys running, hiking the NC mountains, fly fishing, gardening and bee-keeping. This activity allows him to enjoy dining out with Peggy in all the great Asheville restaurants.