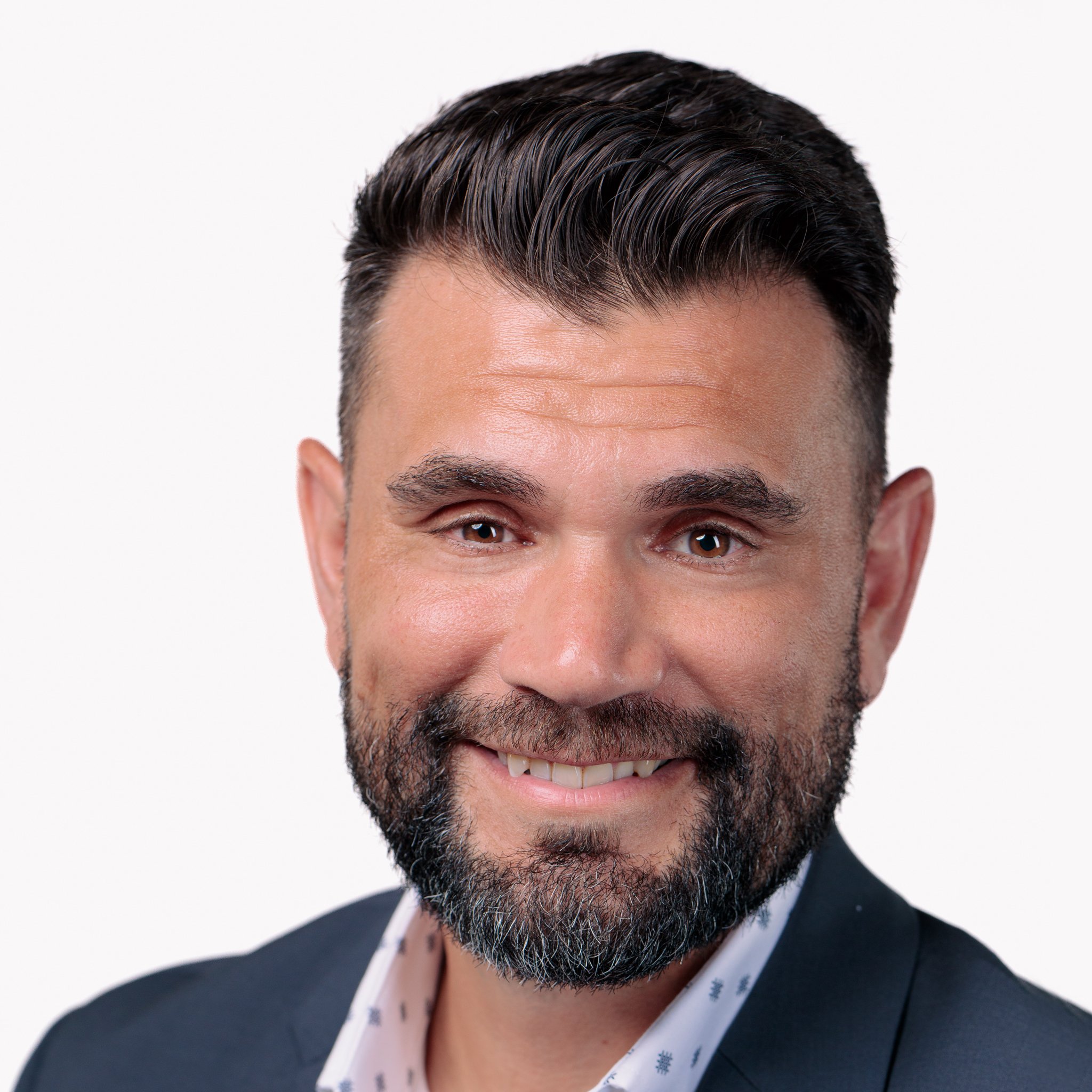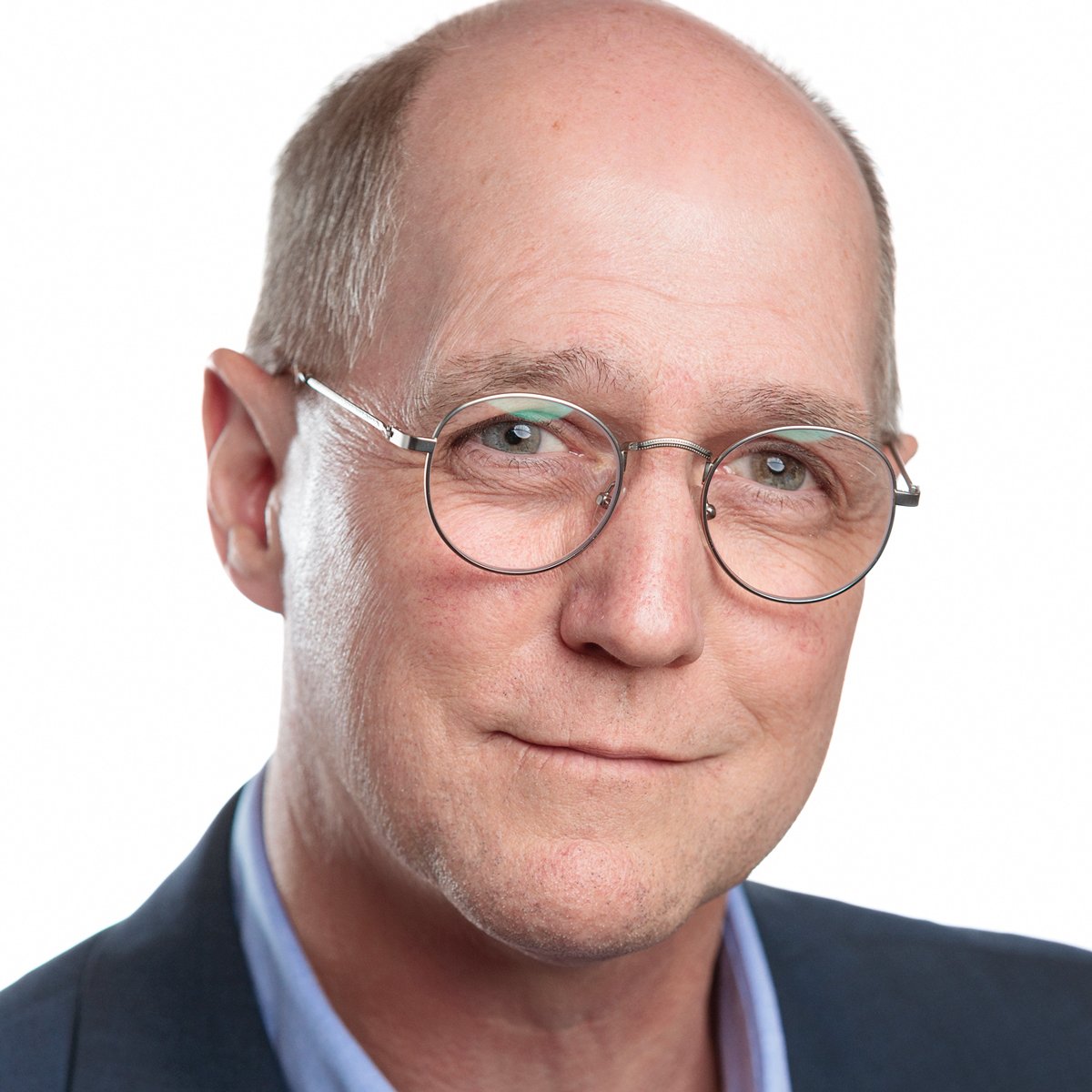 Todd Allen
Health Information Technology Manager
Chris Morrissette
Chief Strategy Officer
Christopher Morrissette has extensive operational experience within Palliative Care, hospice, homecare and senior living. His career began over 20 years ago working as a nursing assistant/personal caregiver in a behavioral group home serving adults with developmental disabilities. He attests that this experience was foundational in understanding the needs of complex populations.
Christopher's hospice career began at in the Midwest where he served as a part of the executive team that expanded the continuum of care from a single location into a 3-state area throughout the Region. Christopher built strategic partnerships within the regional market and led the growth in census from 30 to 350 patients within two years; laying the foundation for the organizations current average daily census of over 1,000+ patients.
Christopher joined Teleios Collaborative Network as Chief Operations Officer of Palliative Care in 2017. Christopher works in tandem with the CMO of Palliative Care in implementing operational and clinical Palliative Care Models where they partner to serve over 3,000 palliative care patients through excellence and innovated care delivery throughout the TCN Network. Christopher has worked to expand the role and standard of community based palliative care, demonstrating the transformative role of Palliative Care in the care continuum.
Christopher holds an MBA in Healthcare Administration and an undergraduate degree in Ministry. He is passionate about healthcare and believes that hospice and palliative care is his true calling. Christopher and his wife have 3 children live in western North Carolina and enjoys exploring the outdoors.