8 min read
Creating Meaningful Connections in the Virtual World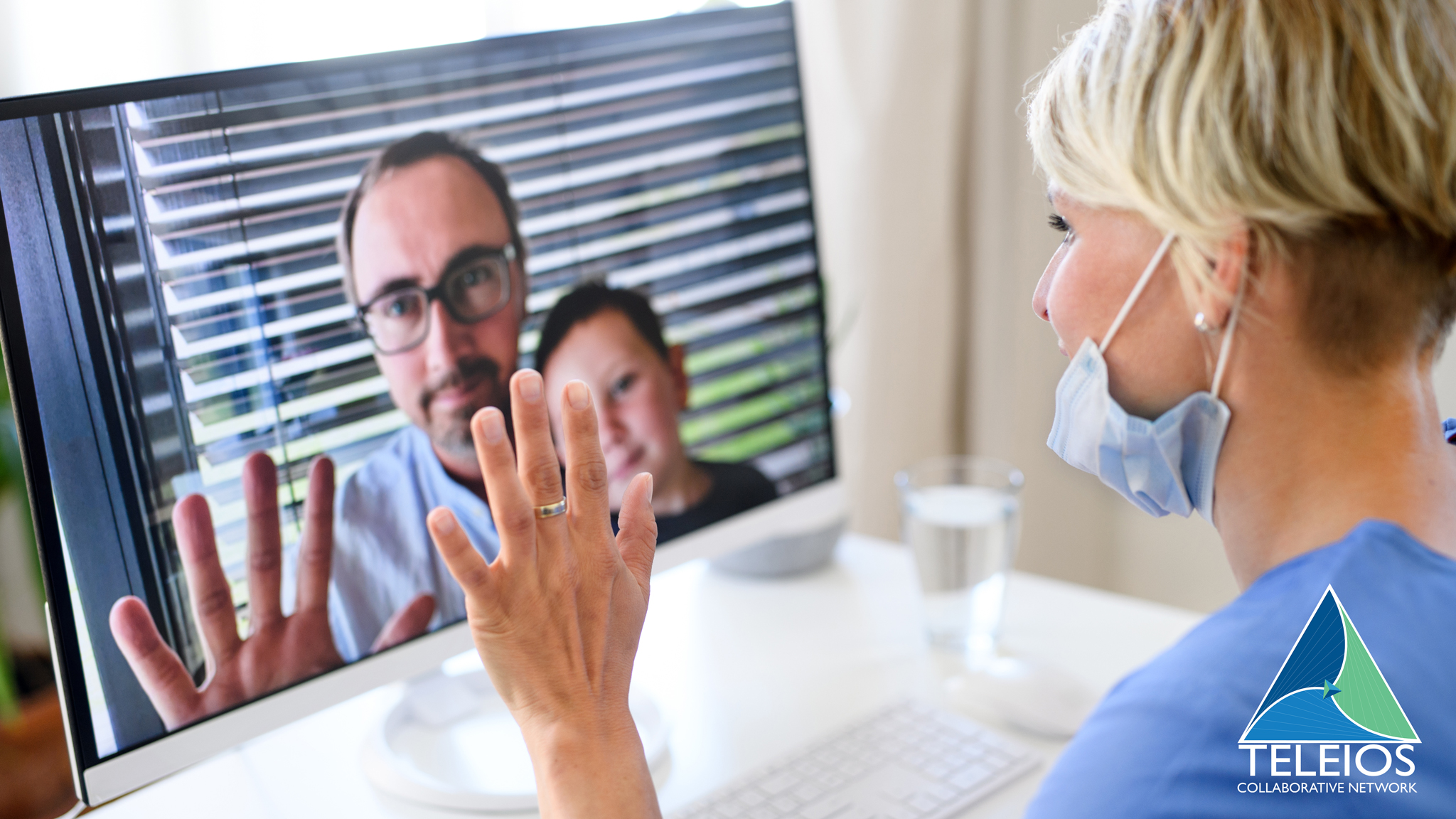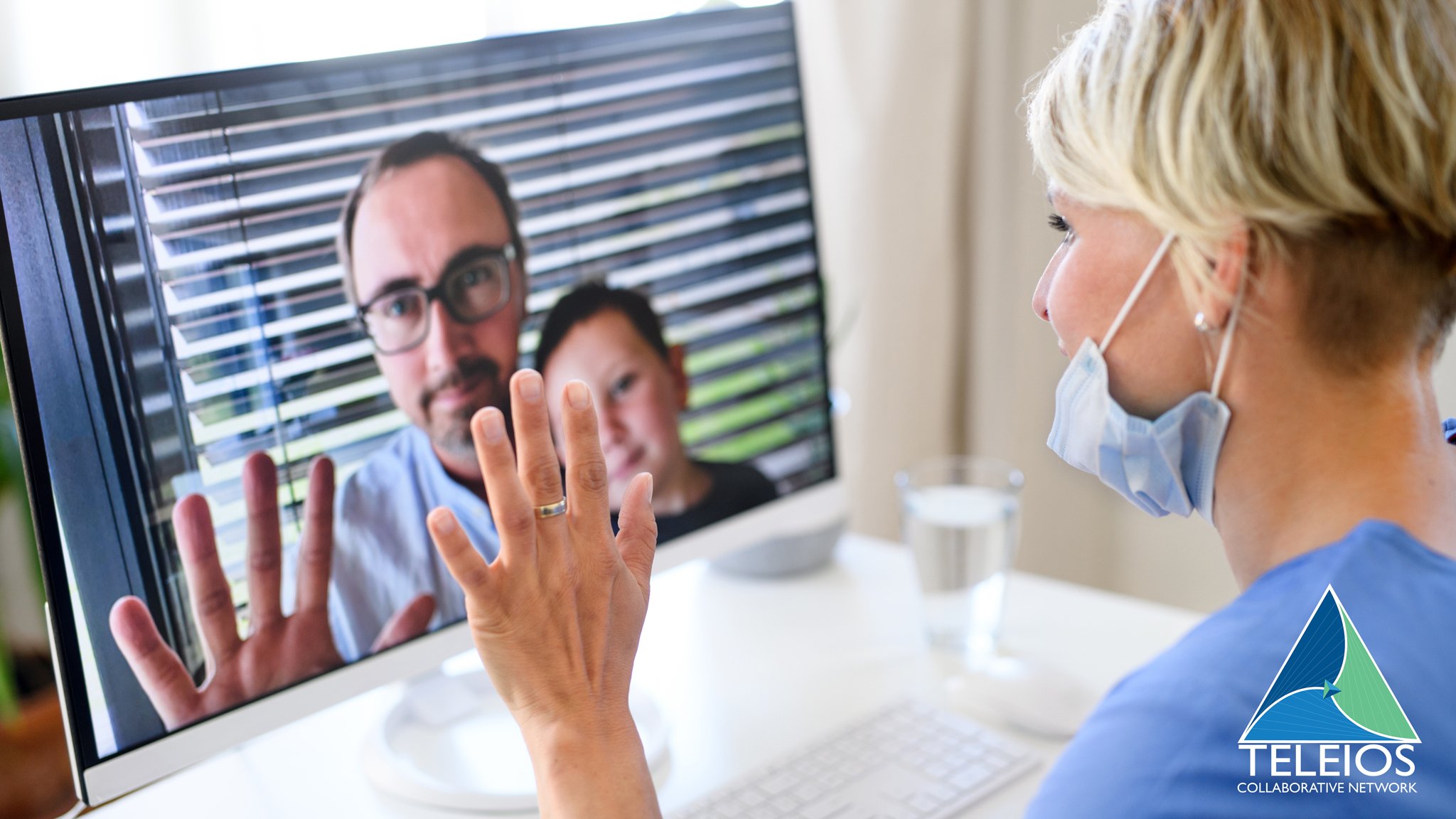 Telehealth is here to stay!!
By removing barriers of time and distance, and most recently to ensure the health and safety of our patients and families as well as clinicians, telehealth can deliver important medical and other health and education services.
Telehealth has become an increasingly important tool for ensuring access to care, improving the quality of care that can lead to better patient outcomes, and adding support strategies.
I have spent a good part of my career dedicated to the end of life care experience and have joined with patients and families as they walk a sacred journey focusing on what is most meaningful to them. This has been done through relationship building, compassionate interactions, and providing presence - which is the art of BEING with someone and fully embracing the moment (good or bad) and all the feelings or emotions that come with it.
So, the question I receive most often is…. "How do we create the same kind of connections with our patient and families in such a virtual world"? How do we create space that conveys a supportive and compassionate presence, in an industry that is so high-touch? Can it be done??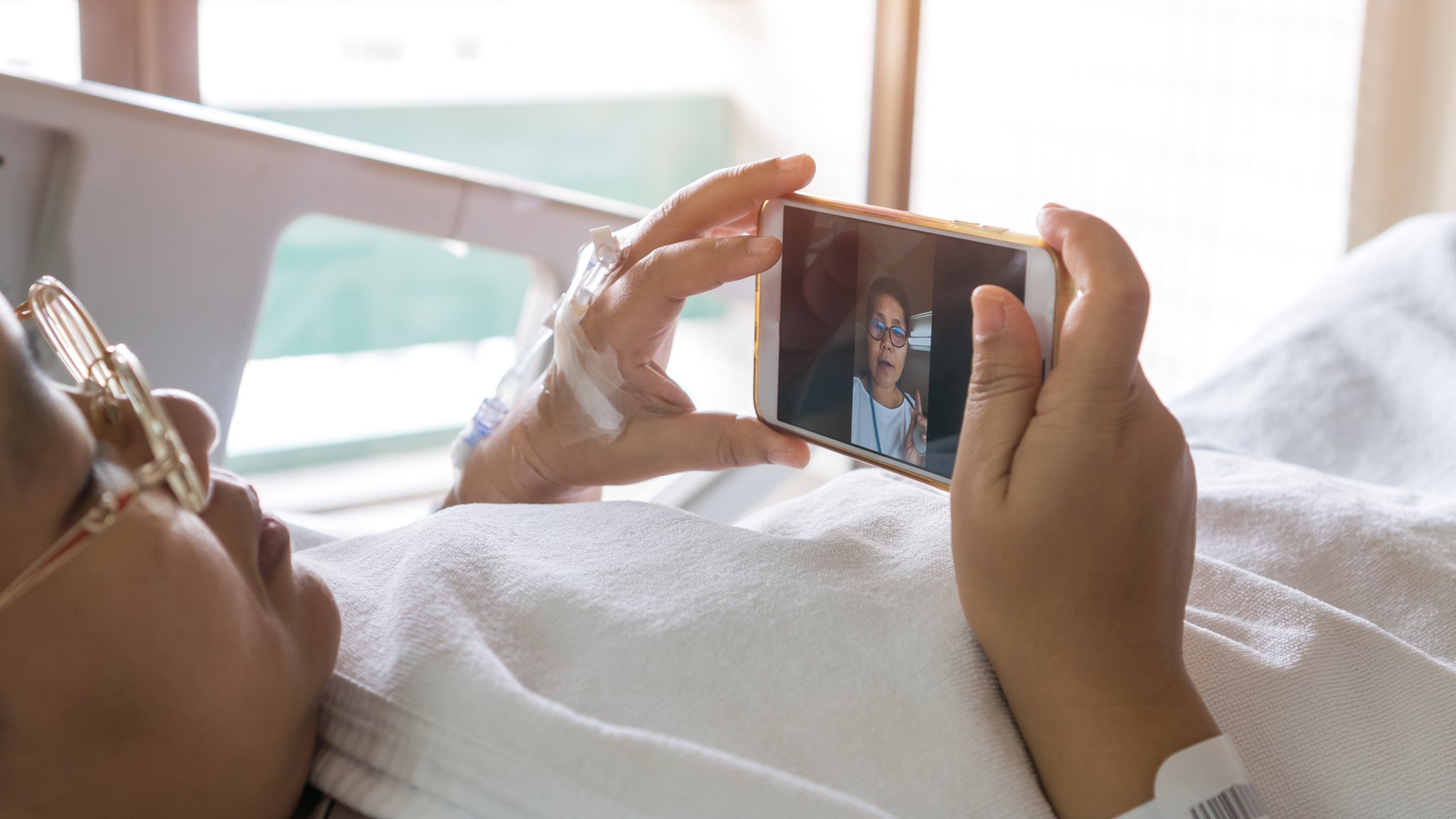 I am glad you asked!! There are many creative ways to bring warmth, compassion, and presence to our patients and families during times of virtual interactions. Reflect on how you engage with them in person and see if you can imagine other possibilities.
Consider the points below:
Eliminate the conflict in yourself – Reflect on your own sense of prejudice or uncertainty around Telehealth. Focus on this being an additional source of support to your patients and families as well as a time for new learnings.


Address any anxiety for your patients and families use of technology; acknowledge the awkwardness if they are not used to technology.


Find a way for them to have fun with the technology so they view it as a tool and not a barrier. Online games or apps, social media, online support groups and journaling, are examples of some tools you can use.


Establish rapport - Keep those pictures and stories coming! Ask to see their most treasured pictures or a recent one taken. Or maybe they have been doing artwork. Have them hold it up to the screen. Maybe they had a recent visit from a loved one or were able to talk over the phone. How did that make them feel? Maybe they are experiencing social isolation and need to talk about those things that may seem mundane.


Don't forget to ask what is most important to them that day. What has been on their mind or keeping them up at night. Listen to hear and not to respond. These questions will usually elicit their goals.



Show respect by leaning in or out to match the size of your faces on the screen.


If you anticipate there will be expression of strong emotions, make sure to cue the patient to be in a more private setting in the house where they will feel comfortable expressing those emotions. For example, they may not want to have the kids around.


Attend to environmental cues: What do you notice? For example, are they in a darkened room? Are they wanting to have a conversation with family walking in and out? Are they feeling comfortable with having others hear their conversation?


Give patient control/permission to stop difficult conversations

,

end visit.


Try to engage as many of the senses as possible. This will help create more of an experience.



*REMEMBER – 80% of

COMMUNICATION

is

NONVERBAL* Be self-aware and aware of nonverbal cues - Since your face is "mirrored" and you can observe yourself, you will find you are intentional about your focus on the patient and the words you are saying.



You appearing comfortable with your camera presence will encourage them to relax and get more comfortable as well.


Use silence appropriately: Silence provides space for patients to process what is being said. The use of non-verbal communication , head nodding; empathetic facial expressions) can help you stay connected to the patient during times of silence.

Now can I ask you…. Have you ever consoled a loved one over a telephone chat? Has your best friend sent you a text that made you bust out laughing? Did a video on social media make you reflect on a similar experience and send you down memory lane?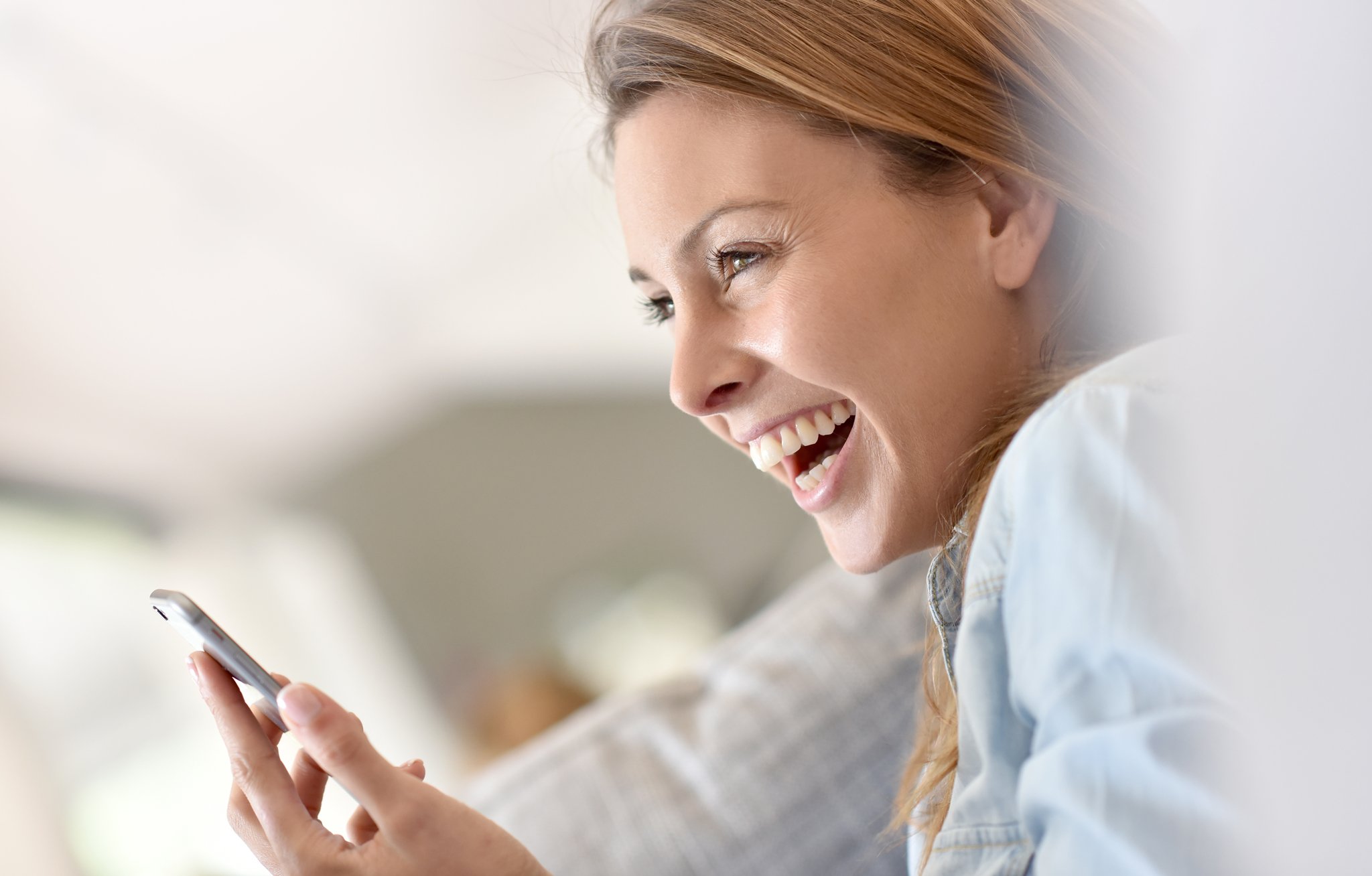 The reality is that whether we are face to face with a person or connecting virtually, both reveal aspects of our humanity and the need for meaningful connections. How do you define meaningful? How can we help our patients and families look at this from a different lens? All great questions, but the most important one is - How do we make them Feel?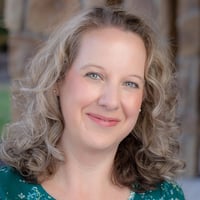 ---
Download the eBook below and unlock your true self-leadership potential.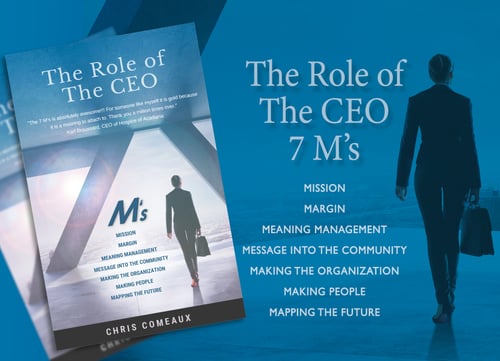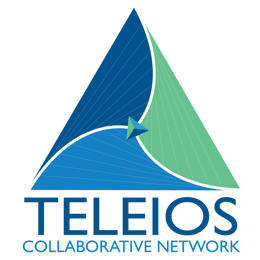 An organizational model that allows not-for-profit hospices (Members) to leverage best practices, achieve economies of scale and collaborate in ways that better prepare each agency to participate in emerging alternative payment models and advance their charitable missions.