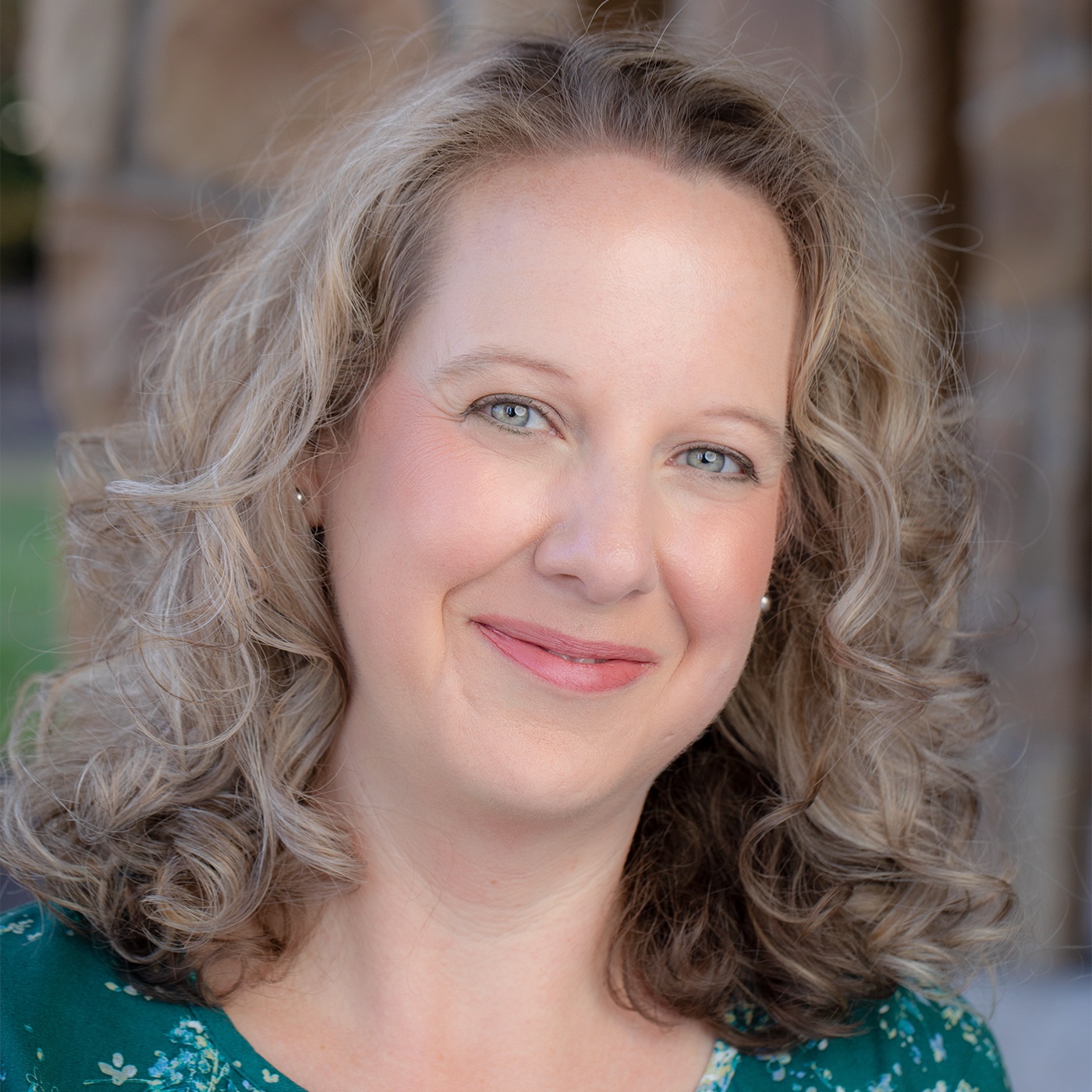 Melanie Brown
Professional Development Specialist
Melanie Brown, MSW, Professional Development Specialist with TCN, holds a Bachelor of Social Work (summa cum laude) from Mars Hill University and a Master of Social Work from the University of Georgia. Since completing her clinical supervision in 2011, she has worked as a Licensed Clinical Social Worker (LCSW) in the State of North Carolina and is a certified TeamSTEPPS Master Trainer in Interprofessional Collaborative Practice through Duke University.

Melanie began her social work career with Henderson County (NC) Department of Social Services before completing her graduate education in the State of Georgia. It was during her graduate clinical internship at Hospice of Northeast Georgia Medical Center where her passion for end of life care began. She went on to work with HNGMC as a bereavement counselor, social worker and Joint Commission Accreditation coordinator before moving back to North Carolina to be near family in 2005.

At Four Seasons Compassion for Life Melanie filled numerous roles since 2005. She served as a social worker, Hospital Palliative Care Social Work Liaison, Social Work Clinical Supervisor, Director of Bereavement, Director of Patient and Family Support and finally as Director of Professional Development. She has specifically focused on program development in the following areas: Preceptorship, Interprofessional Collaborative Practice, and Facilitation Training. She also gives back to her chosen profession by serving as an adjunct instructor at Mars Hill University teaching Introduction to Social Work, Junior Field Seminar and Social Work Research and Evaluation, while also serving as a student advisor for potential applicants to the Social Work program.

Melanie joins TELEIOS COLLABORATIVE NETWORK as a Professional Development Specialist while maintaining her role as Director of Professional Development at Four Seasons.

In her personal life Melanie and her husband, Jason, spend most weekends chasing their children Reagan, Ryan and Autumn from event to event and wondering where the free time they once had has gone. They are foster parents and actively involved in their church's children and youth groups.