7 min read
Value-Based Payment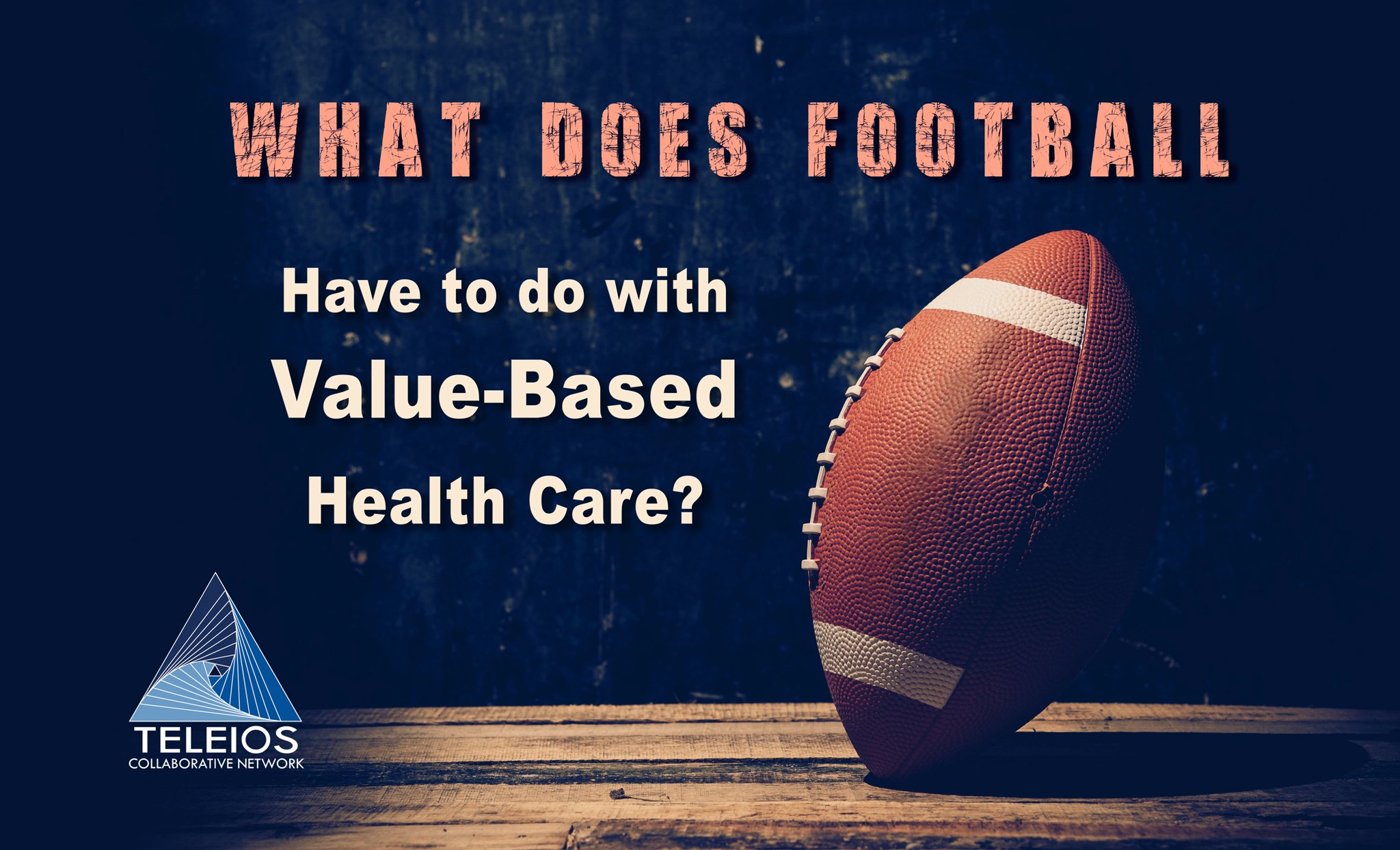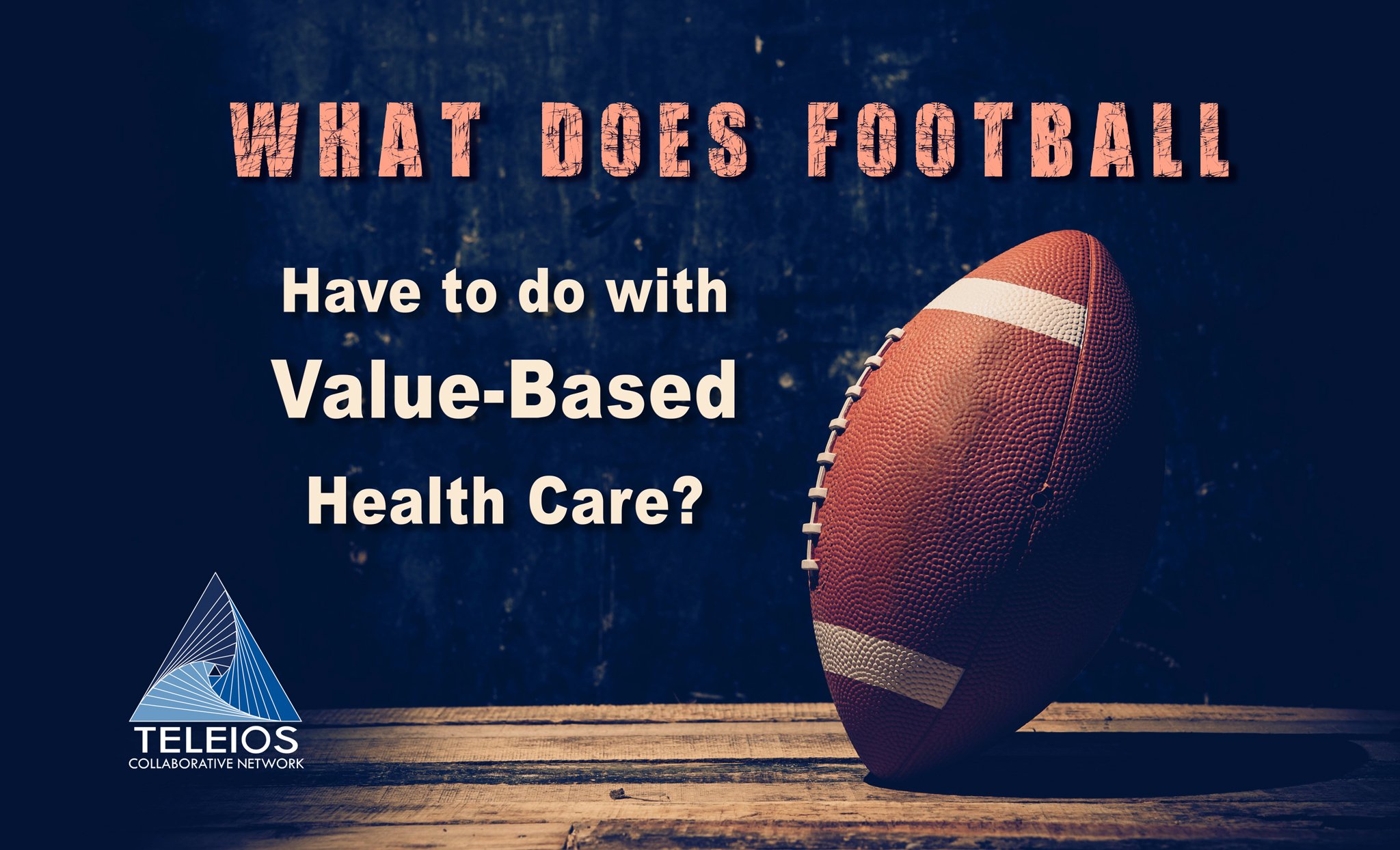 I am sure that all Americans awoke on the morning of April 22 and waited with bated breath for the Center for Medicare and Medicaid Innovation (CMMI) to announce the Alternative Payment Model (APM) for Serious Illness/Palliative Care? I recall where I was the moment that the news went viral and made history. While most may not share my enthusiasm for Medicare payment models and the reality may be more likely that the majority do not know what Palliative care is let alone that Medicare was considering a way to fund it. Over the next few paragraphs, we will discuss the CMMI APM demonstration from the lenses of both the payer and the patient as this payment model moves towards a future "benefit."
First, we should probably define an "Alternative Payment Model." The majority of the US Health Care system has been built on the fee-for-service payment model wherein, a patient goes to see a provider (physician, specialist, etc) and they are billed based on an Evaluation and Management (E&M) medical coding system and billed via the Current Procedural Terminology (CPT) Code. The American Medical Association (AMA) created the CPT code set to describe medical, surgical, and diagnostic services and is designed to communicate uniform information about medical services and procedures among physicians, coders, patients, accreditation organizations, and payers for administrative, financial, and analytical purposes. The challenge to the fee-for-service payment model is that it requires care to be focused on the tasks, procedures and medical services that are eligible for the greatest reimbursement. To that end, this model has not proven to be effective for either the patient or the health care system. The fee-for-service payment model has made it increasingly difficult for providers and practices to remain independent and has left patients both in debt and disenfranchised.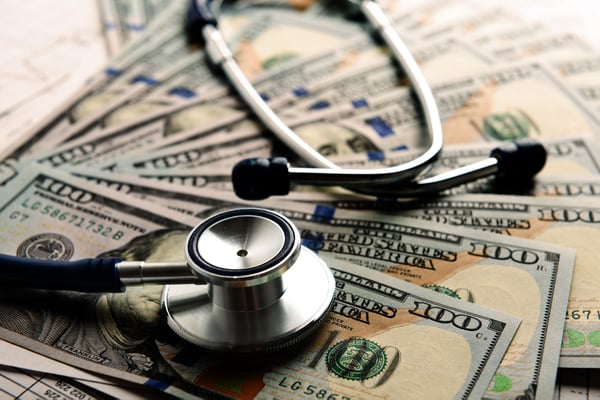 This is where alternative payment models come into the picture, the move to value-based health care is a step in the right direction for the United States Health Care system. In a value-based payment model, providers are compensated based on outcomes delivered versus procedures performed. Alternative payment models are beginning to shift from transactional to capitation wherein, providers will be given a set payment with potential bonuses based on how well the care is delivered. Predominate factors in the potential bonus include patient satisfaction, patient outcomes, care coordination and appropriate utilization of healthcare resources. Additionally, Alternative Payment Models are shifting one-step further and are putting providers at risk for potential penalties when outcomes are not met. This is where we circle back to the role of Palliative care.

Palliative care is specialty care for individuals with advanced or serious illness who require an extra layer of support to manage pain, symptoms, care coordination and advance care planning. Palliative care works in collaboration with primary care and other specialty care (oncology, cardiology, pulmonology, other ologies) to support the patient through the stages of their disease. Palliative care is often confused with hospice; however, there is a distinct difference. Palliative care works in concert with curative care and if a patient's disease becomes terminal, the palliative care team serves as the bridge to support the patient until they enroll in hospice care. For more information on palliative care please visit GetPalliativeCare.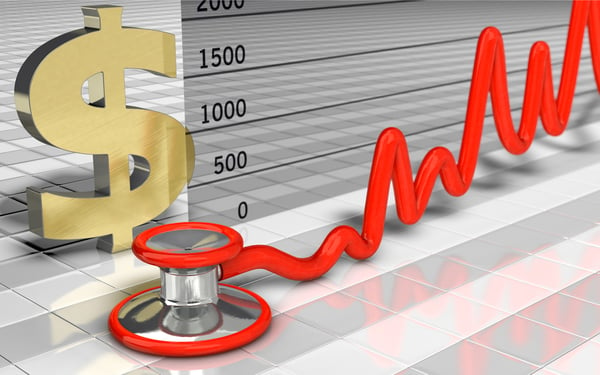 On April 22, 2019, CMMI announced the Primary Care First Demonstration of an Alternative Payment Model (APM) for Medicare beneficiaries. This value-based payment model is designed for primary care providers to begin to make the shift from fee-for-service to a capitated payment with outcome-based incentives. This model is designed to empower the attending/primary care provider to be the quarterback in a patient's healthcare journey. It incentivizes the primary care provider to manage a patient's care through the continuum and coordinate care with specialty providers. CMMI created a special provision for individuals living with a serious illness called the Serious Illness Population which is designed to help the primary care providers coordinate care with the palliative care and hospice teams. In this example, palliative care becomes the running back for patients with serious illness and the primary care provider is incentivized to partner with the specialist to move patient outcomes forward toward the goal line.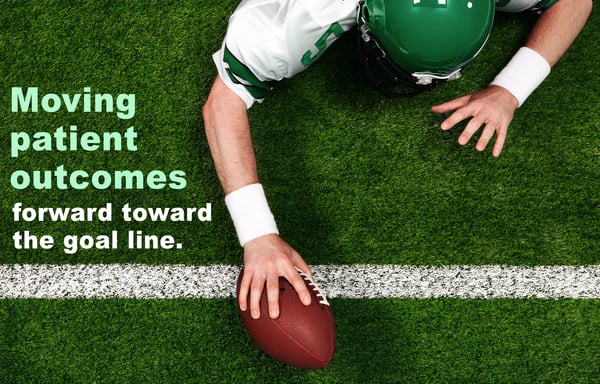 Let's carry this football analogy a little further. One of challenges of APM is the potential burden that will be placed on the primary provider with more expectations and more demands. Football fan or not, everyone has likely heard the name Randall Cunningham who holds the record for QB rushing with 4,928 yards (the accumulate number of yards that the quarterback ran the ball themselves). This is an impressive record. When compared to other running backs (whose role is to run the ball), Cunningham can hold his own and proved that he is able to successfully run the ball. Another known name in football is Emmitt Smith who holds the NFL record for total rushing at 18,355 yards. Smith is to this day thought to be one of the best running backs of all time. He too was having a great season in 1998 when his team, the Dallas Cowboys, went head to head against the Vikings where Smith scored 3 touchdowns.
What does football have to do with value-based health care? Is the quarterback able to rush (run) the ball? Randall Cunningham proved that it is possible for a quarterback to successfully run the ball up the field when the conditions were right, or the circumstances demanded. However, what if the quarterback was required to play both the role of the quarterback and running back? Can you imagine if the quarterback was required to do all passing and all running? Like Cunningham, some primary care providers can play a palliative care role if the conditions are right or the circumstances demand. However, a successful partnership with a palliative care team is like pitching the ball to Emmitt Smith to help manage a patient's serious illness. Palliative care is a medical specialty focused on supporting patients with advanced or serious illness. Palliative care providers are like the running backs in a patient care journey and have a specific set of skills designed to provide the best outcomes and support when both the patient and primary care physician need it most.
Teleios University (TU)
Program Launch: January 20-21, 2020
Discover More
---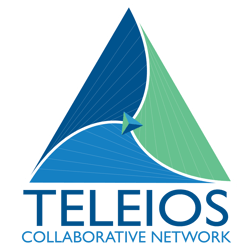 An organizational model that allows not-for-profit hospices (Members) to leverage best practices, achieve economies of scale and collaborate in ways that better prepare each agency to participate in emerging alternative payment models and advance their charitable missions.
Subscribe to TCNtalks on one of these wonderful platforms: