6 min read
Understanding Credentialing Services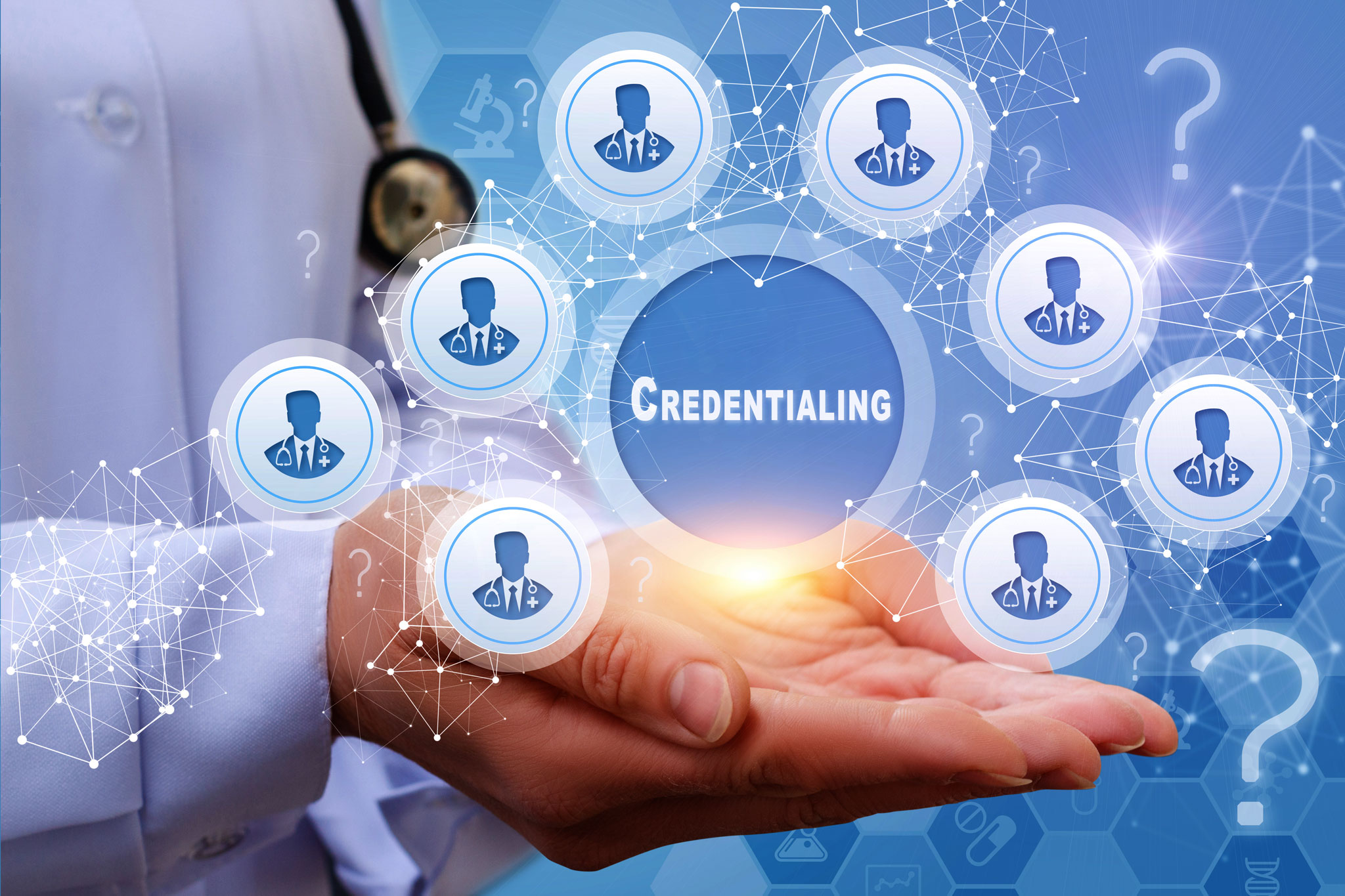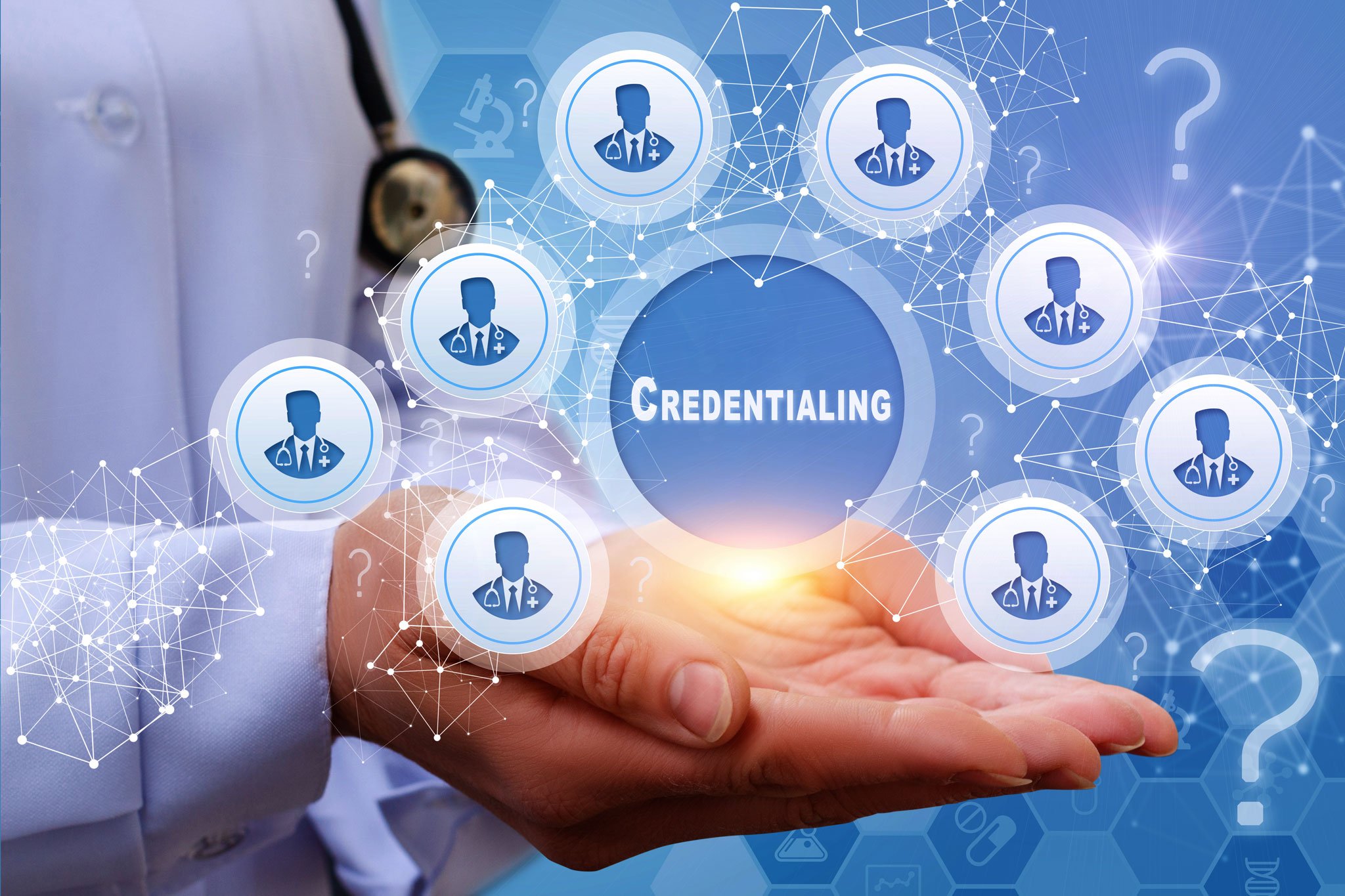 Credentialing is a loaded term. It means different things to different people. If 10 different people were asked, "What is credentialing?" we would get 10 different answers. It is often used to describe provider credentials verifications, facility privileging and payer enrollment. And yes, these do describe a portion of what credentialing entails.
According to The Joint Commission, "Credentialing is the process of obtaining, verifying, and assessing the qualifications of a practitioner to provide care or services in or for a health care organization". Credentials are documented evidence of licensure, education, training, experience, or other qualifications. Another way of saying it is, credentialing is making sure the provider is qualified to practice.
There are 4 reasons why Teleios Collaborative Network supports credentialing as one of the back-office services it provides to members.
The primary purpose for credentialing is patient safety. The first step in ensuring effective credentialing is gathering complete information from the practitioner. The information and documentation regarding all aspects of their prior education and experience is fully examined, reviewed, and verified using primary source verifications. Primary source verification is verification of credentials directly from the original source or a designated equivalent source. The provider's malpractice history is also reviewed as well as professional peer references regarding six key elements of quality.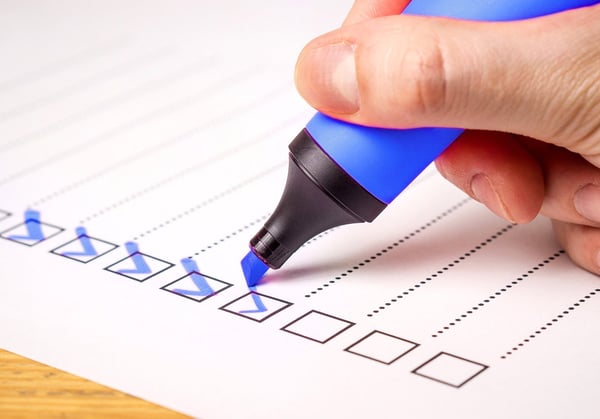 The second reason credentialing is offered to our members is to facilitate practice by healthcare providers in a hospital or other facility. Under federal and state laws, no practitioner my practice within a hospital without clinical privileges. According to The Joint Commission, "Privileging is the process whereby a specific scope and content of patient care services (that is clinical privileges) are authorized for a healthcare practitioner by a health care organization, based on an evaluation of the individual's credentials and performance." Further, a 'privilege' is defined as an advantage, right, or benefit that is not available to everyone, the rights and advantages enjoyed by a relatively small group of people, usually as a result of education and experience.
The third reason for credentialing is to assist the organization with quality assurance and compliance to help deter professional liability claims, accreditation standards violations, community embarrassment and Office of Inspector General fines or sanctions. Although these are potential dangers, they can be minimized with effective credentialing.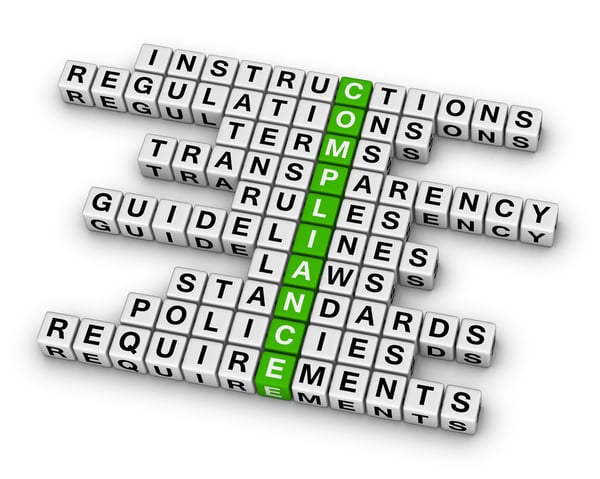 Finally, the fourth purpose for adding credentialing to your back office is provider payer enrollment. Insurance companies also use the term credentialing to refer to the onboarding of providers to their networks. Provider payer enrollment refers to the gathering and submitting of information to payers to be approved to join their networks – a group of facilities and/or providers an insurance company has approved for enrollment. This is an important distinction because patients almost always prefer to be seen by in-network health care providers. A strategic, focused and continuously monitored payer enrollment strategy can allow an organization to capture every dollar. Knowledge of provider-types, location -types, business structure, taxonomy codes and more are the keys to successful participation with government and commercial payer plans.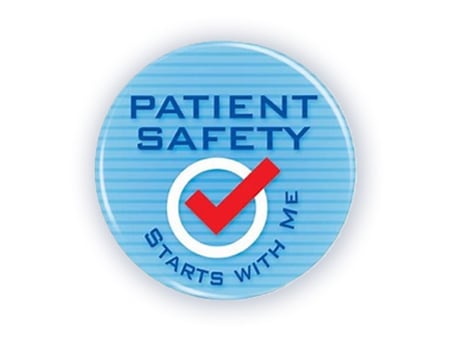 The credentialing process initiates the gathering of provider data that will be used for credentialing the provider with your organization, payer enrollments, facility privileges, and billing, as well as provider directories. Every facility and every payer has a different process, effective date and turnaround time. All require ongoing attestations and submission of renewed licenses, certifications and liability insurance. Facilities usually require reappointment applications every two years. Payers usually require recredentialing applications every three to five years.
Credentialing manages, tracks and maintains the data, rather than asking the provider to complete successive applications repeatedly. This allows our providers to do what they do best, deliver excellent health care to their patients.
A complete credentialing program consists of highly detailed processes which can be difficult and time-consuming for a hospice and palliative care provider to manage on their own, especially for growing organizations who are adding new providers to their teams. For Teleios Collaborative Network members who use credentialing back-office services, you are choosing to set high standards for selecting competent practitioners to deliver quality care with processes that help ensure continued reimbursement for their services.

Dottie Love, Credentialing Specialist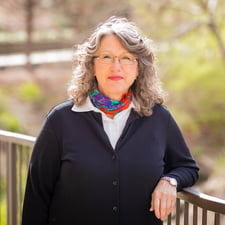 ---
Teleios University (TU)
Program Launch: January 20-21, 2020
Discover More
---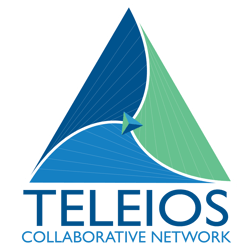 An organizational model that allows not-for-profit hospices (Members) to leverage best practices, achieve economies of scale and collaborate in ways that better prepare each agency to participate in emerging alternative payment models and advance their charitable missions.