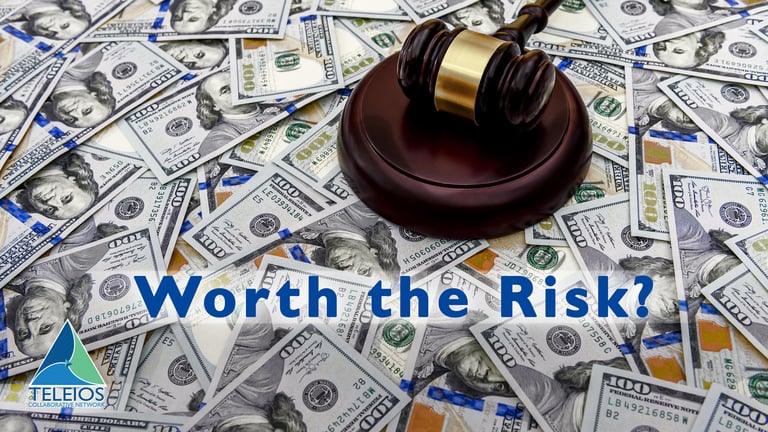 What is the difference between a $2.2 million settlement, and a 110k fine? The answer is: an effective compliance program.
Read More
Topics: Compliance, Regulations, Policies
Compliance – that's a word that causes many people in all types of industry to flinch. But in today's heavily regulated healthcare world, it is a word that we need to be using more often. Hospice, in particular, is receiving a great deal of scrutiny with the recent release of two Office of Inspector General (OIG) reports:
(Click on the following to review reports) Hospice Deficiencies and OIG Safeguards.
Read More
Topics: Compliance, Risk Management
Credentialing is a loaded term. It means different things to different people. If 10 different people were asked, "What is credentialing?" we would get 10 different answers. It is often used to describe provider credentials verifications, facility privileging and payer enrollment. And yes, these do describe a portion of what credentialing entails.

Read More
Topics: Credentialing, Compliance, Patient Safety