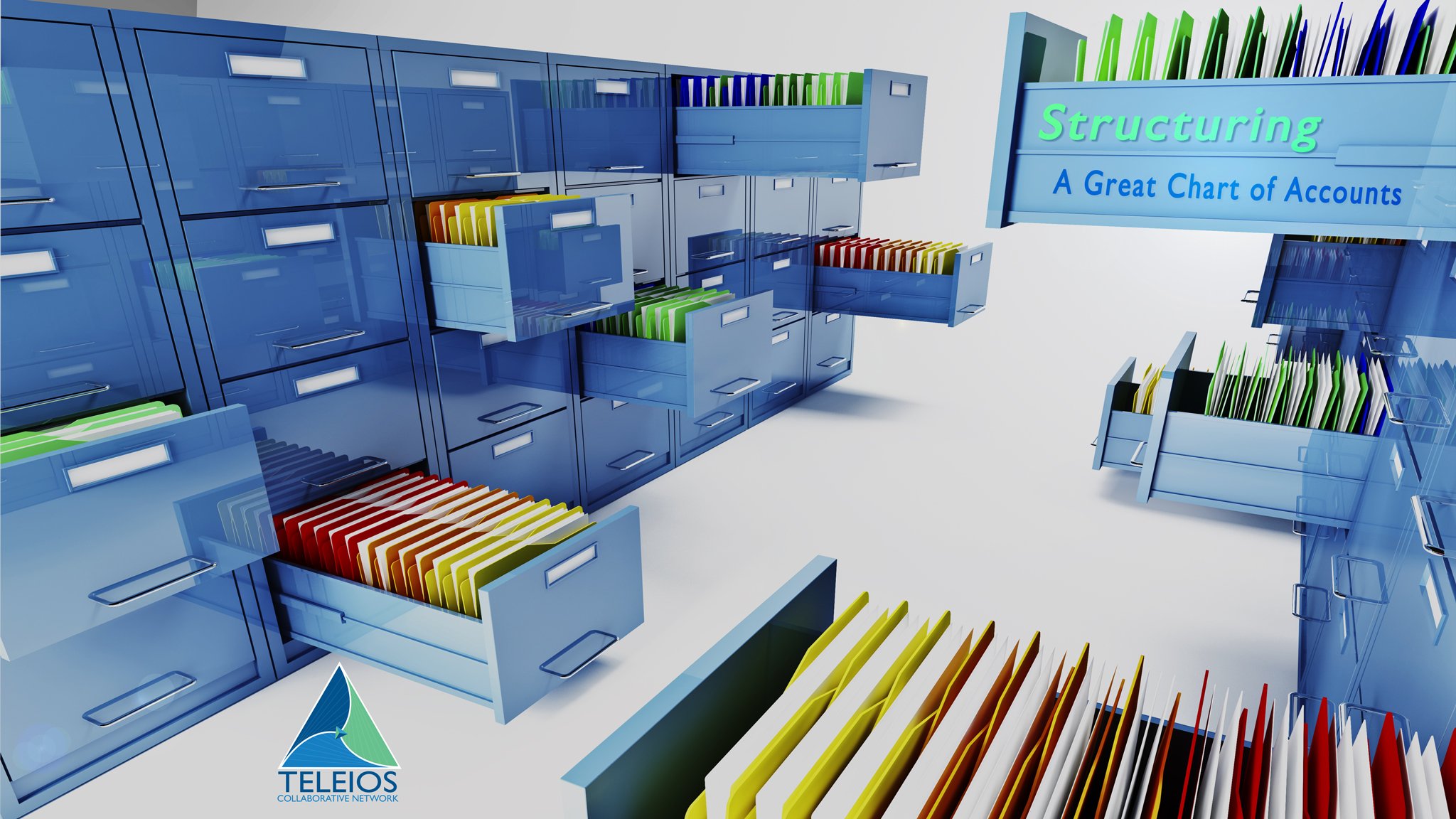 An organization's financial accounting system has the potential to hold incredible amounts of useful data. It is like a storage building full of all the information you may need to make strong decisions and plan for your organization's future. But sometimes the data cannot be easily obtained.
Doesn't every home have that one closet full of all kinds of valuable possessions but finding what you need proves difficult. In order to find what you need you must have a great organizational system. This great system is your organization's chart of accounts. Have you ever thought of that before?
If all your organization's financial data is tucked away in that storage closet, then your chart of accounts can be like your storage system. Think of the chart of accounts as the sections, shelving, and bins inside the warehouse. It helps you to organize data and retrieve what you need in the most efficient way. Not everyone's storage system will be laid out the same way. The best charts of accounts are created with time, planning, systemic thinking, and communication with the entire team.
There is, of course, a basic, standard structure to every chart, but every organization's chart of accounts can be customized. It should be customized, to fit the needs of your specific organization. Begin with the end in mind. Take some time to think about what you would like to accomplish. Think about what reporting you would like to see on the back end. Within this process it will be valuable to reach out to leadership to find out their needs as well. If you want to be able to report on separate business segments, it would be important to have separate sections for each segment. If reporting across segments is also important, for example getting the total for travel for all segments, then numbering and labeling consistently for those expenses will be important.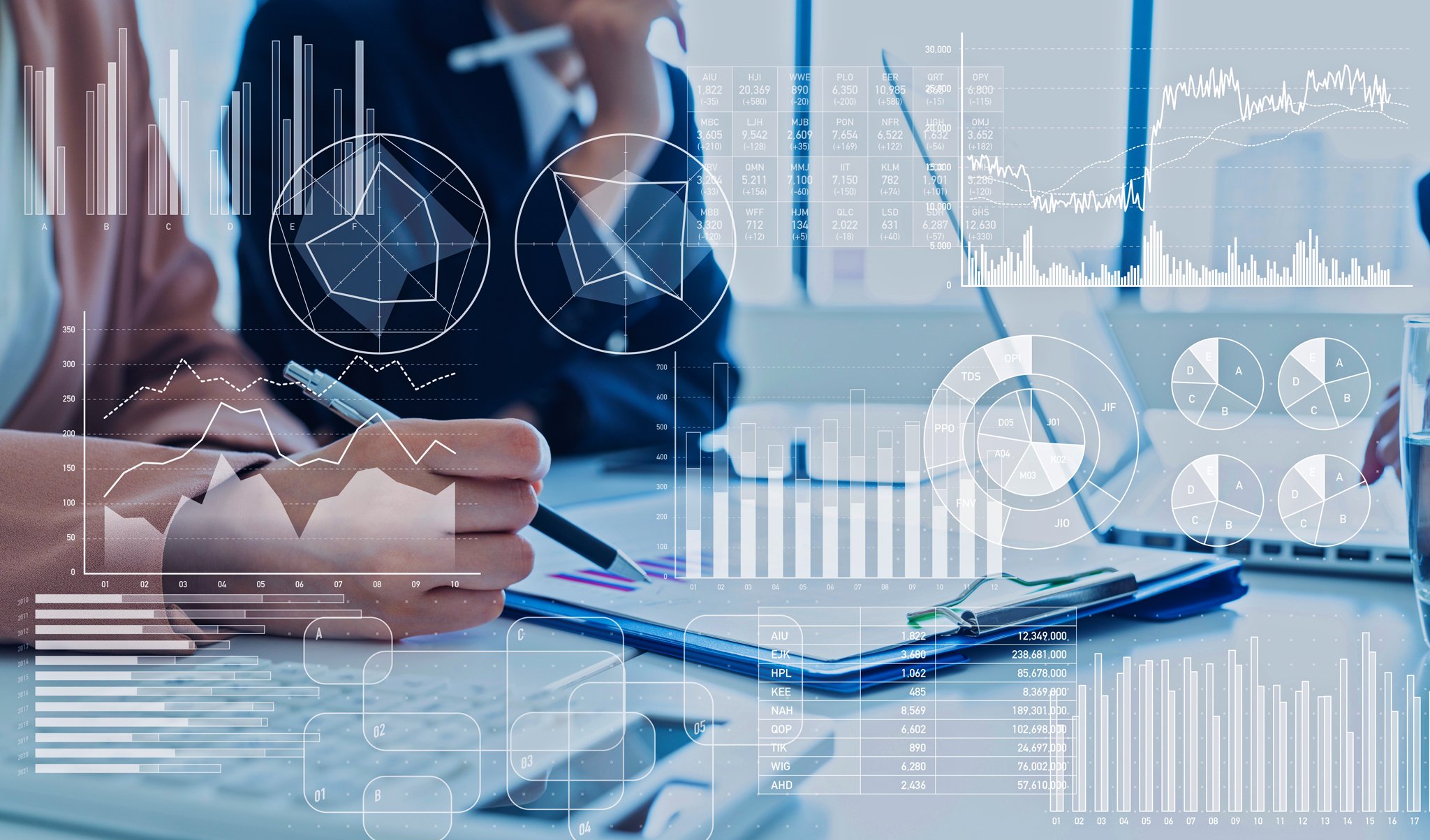 Does your organization have plans for new service lines or new regions? The organization would then need to leave room in their numbering system to allow for such growth. Does it match your budgeting preferences? If your organization budgets to detail, such as line items for travel, meals, and entertainment and the financial statements have one line grouped together, then how does leadership know if they are on track? These are all examples of the type of thinking necessary to ensure your chart of accounts is appropriately designed.
The financial statements can be a powerful tool for decision making and planning for your organization's future. Taking the time and putting in the effort to plan out the chart of accounts is a worthwhile investment. Without proper thought and planning the accounts may end up like that closet you just throw a bunch of stuff into; and, you dread opening the door because you know it will take a ton of effort to find what you need. Without a good thought process, you will end up feeling the same way about your financials; so, the investment will pay huge dividends in the future.
Consider in an upcoming meeting discussing your chart of accounts as a leadership team, you might be surprised what you will learn.
Shannon Adams, CPA, VP of Finance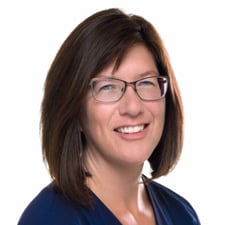 ---
TCN Leadership Immersion Course

Coming in May 11-13, 2020
---
Download eBook by Chris Comeaux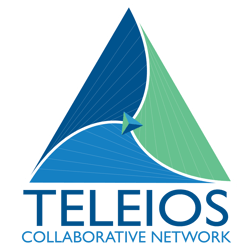 An organizational model that allows not-for-profit hospices (Members) to leverage best practices, achieve economies of scale and collaborate in ways that better prepare each agency to participate in emerging alternative payment models and advance their charitable missions.