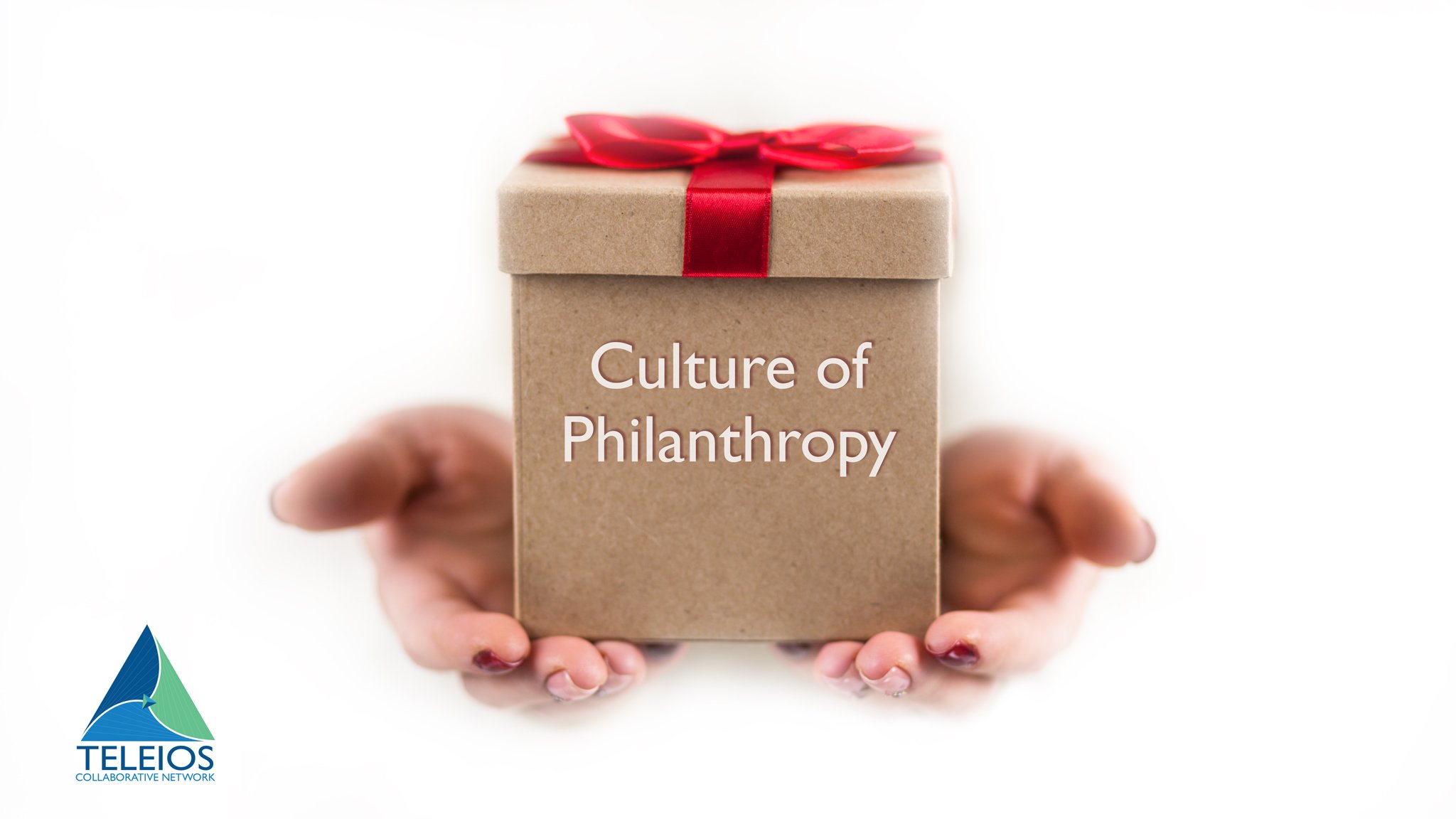 Over the years, I have spoken with many people including foundation directors, development directors, CEOs and board members who have said that they have a difficult time helping people understand the importance of philanthropy. In fact, they share countless stories of others asking them how in the world they raise money as part of their roles?
When I think about these challenges, my mind immediately goes back to a time when I overheard a board member of an agency that I worked for. He had been on the board for several years and had sat through multiple board meetings and attended many committee meetings. He was at an outside event speaking to another volunteer about the services of the agency. I positioned myself so that I could overhear the conversation. I thought, ok, here comes an amazing message about how we are able to provide these certain services. I was shocked, and not in a good way!! He gave misinformation about a core service line regarding how it was funded! He said that it was reimbursed in full by Medicare, Medicaid, and private insurance, which was not true at all!! How had we failed as a department and as an agency? How did we not educate those who are so imperative to raising funds?
This made me think about how we can build a culture of philanthropy that will be understood by all.
The definition of philanthropy according to Merriam Webster is goodwill to fellow members of the human race; an act or gift done or made for humanitarian purposes; an organization distributing or supported by funds set aside for humanitarian purposes. The word in Greek is philanthropia and literally translates to mean "love of humanity". Particularly in these days and times those definitions are incredibly powerful.
So, when you consider the definitions of philanthropy how in the world can one not embrace it? How, for those of us in the serious illness and end of life space, when our clinicians are doing such sacred work, can we not attempt to build a culture of philanthropy within our organizations? A culture where everyone, regardless of role, embraces the fact that only through philanthropy can the organization truly fulfill its mission.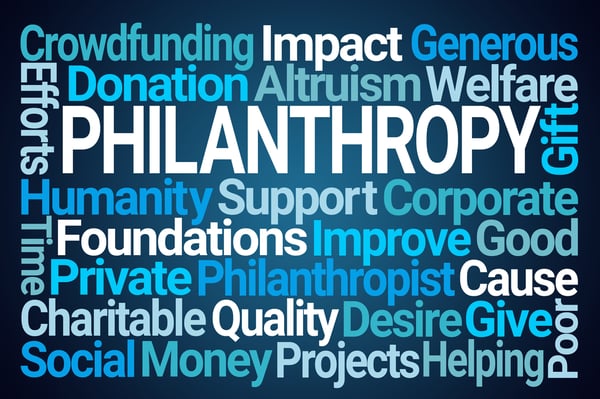 There are a few steps that you can take right now to begin building a culture of philanthropy within your organization.
Step One – Educate, Educate, Educate
It is imperative that we begin with educating our staff members, volunteers, and board members on the important role that philanthropy has on fulfilling our missions. For those of us in the serious illness and end of life space, we know that the Medicare benefit nor private insurance pay for the full scope of services as a community based not for profit program that we provide. We are also aware that most of our services are provided regardless of a patient's ability to pay. Just those facts alone should demonstrate the importance of philanthropy in fulfilling our missions. We should encourage staff members to pass along the names of those family members who have specifically asked about how they might help the organization. They would not have asked if they were not interested!
Step Two: Ask Your Leadership to Model the Way
I am sure that you have heard your entire life that "actions speak louder than words." This is so true and especially when building a culture of philanthropy. The Senior Leadership Team will need to lead the way not only in their words but also in their actions of donating. Everyone can give at a level that is comfortable for them. It is so important to granting organizations as well as donors and staff to know that the Senior Leadership Team is bought in to the mission enough that they are willing to support the mission not only with their time and talents but also with their resources.
Step Three: Engage your Board Members and Other Volunteers in the Ask
Ask your board members and other volunteers to get involved in fundraising. It is best that they give monetarily; they can give at a level that is meaningful to them. Also, they need to share the mission of the organization with others and introduce the development director, foundation director and/or CEO to those who might have an affinity for the mission.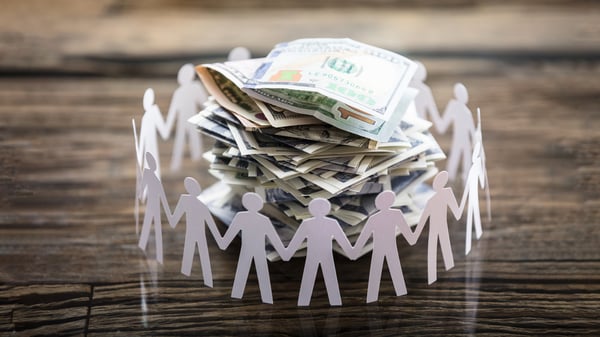 The most important point that you can take away from this blog is that it is not the sole responsibility of the philanthropy staff to raise money for the organization. Although the philanthropy staff members are responsible for educating, inspiring and engaging donors, it is truly the responsibility of the full staff, board and volunteers to engage in the philanthropic efforts of the agency – to know the services that need to be supported - and to share that information!

Tina Gentry, Chief Advancement and Access Officer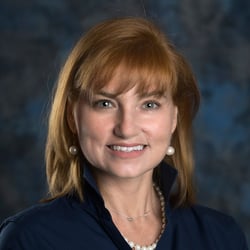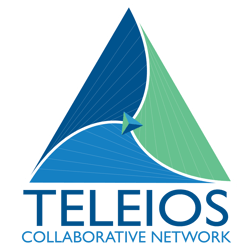 An organizational model that allows not-for-profit hospices (Members) to leverage best practices, achieve economies of scale and collaborate in ways that better prepare each agency to participate in emerging alternative payment models and advance their charitable missions.