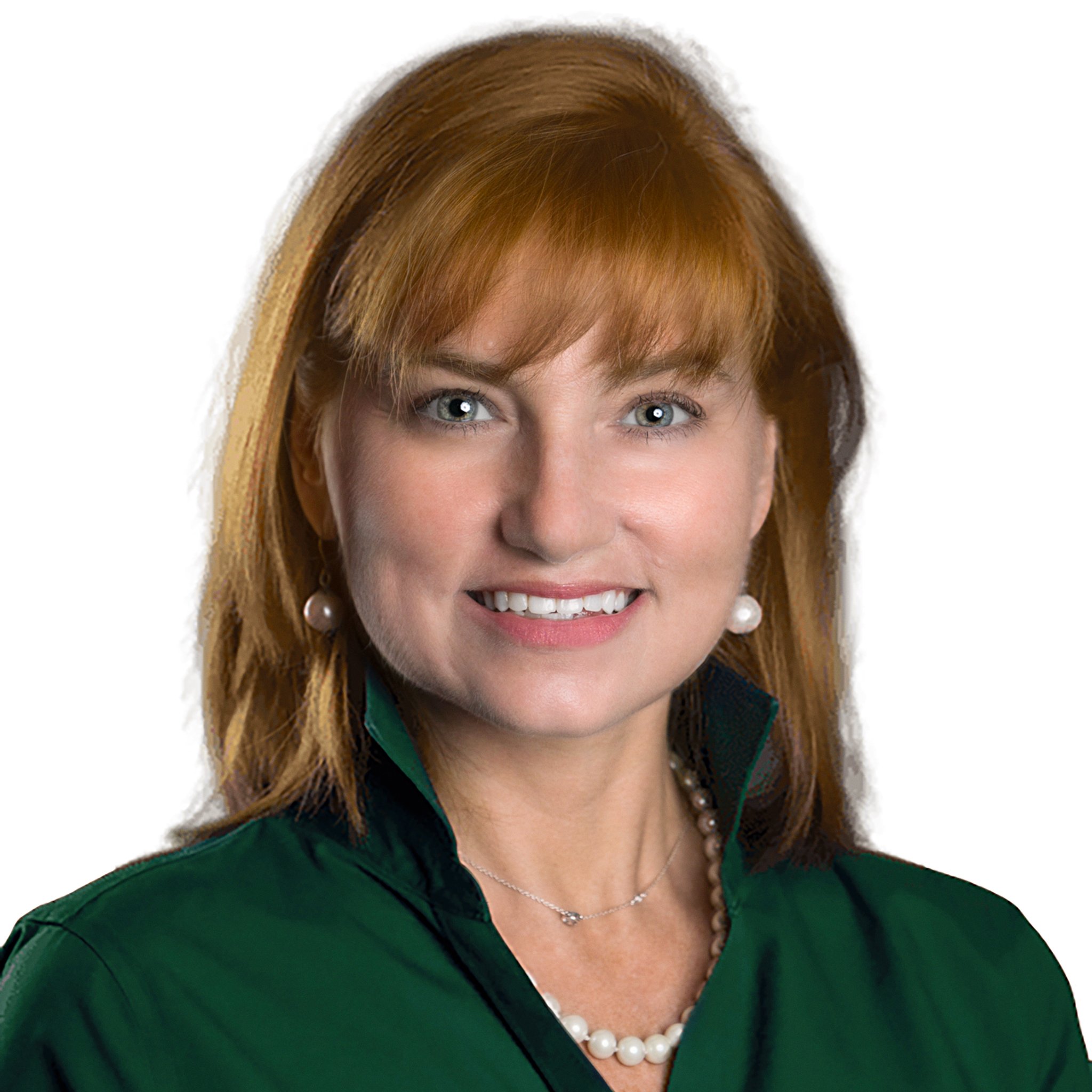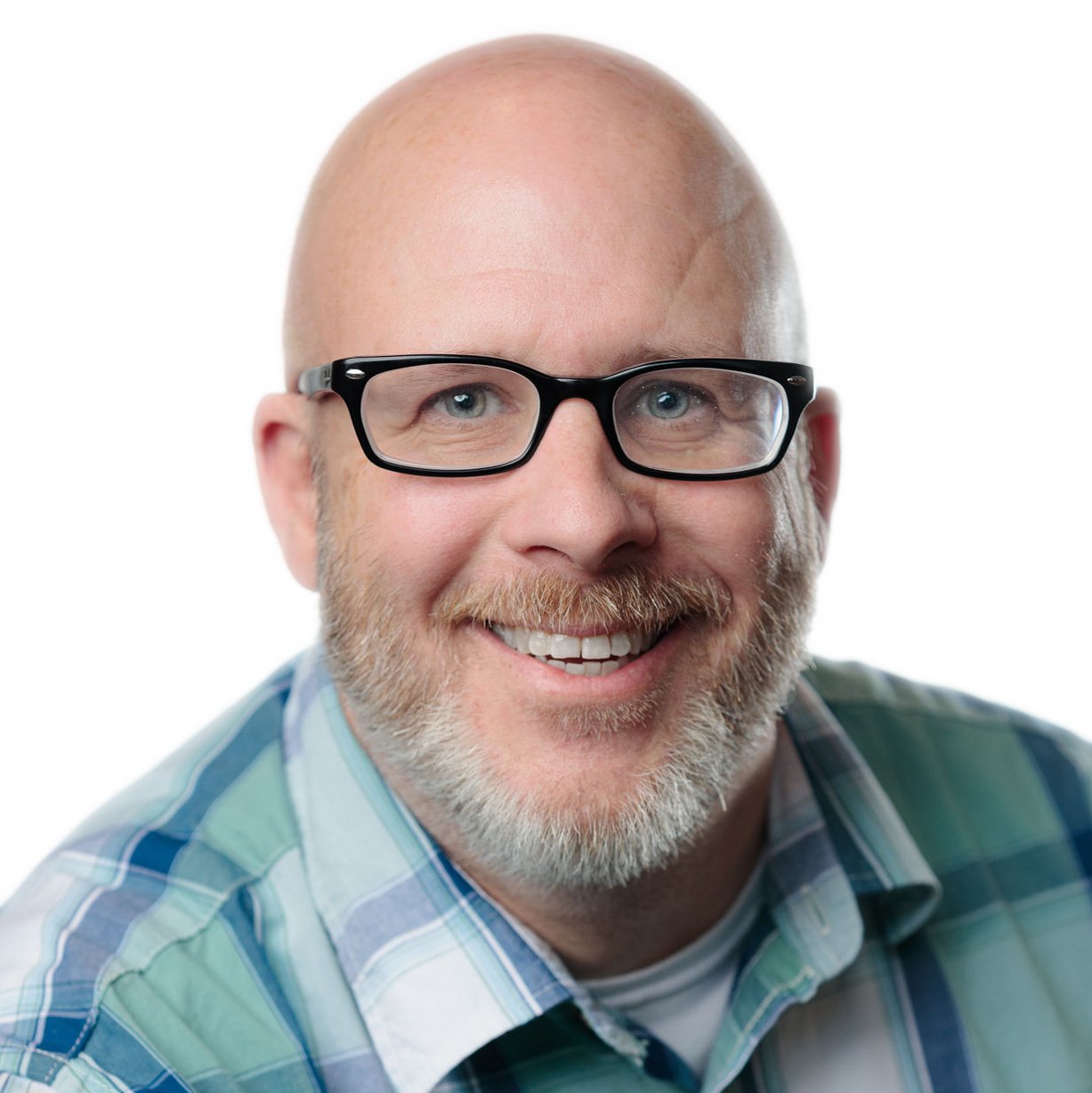 Ben Dungan
Database Admin & Grants Researcher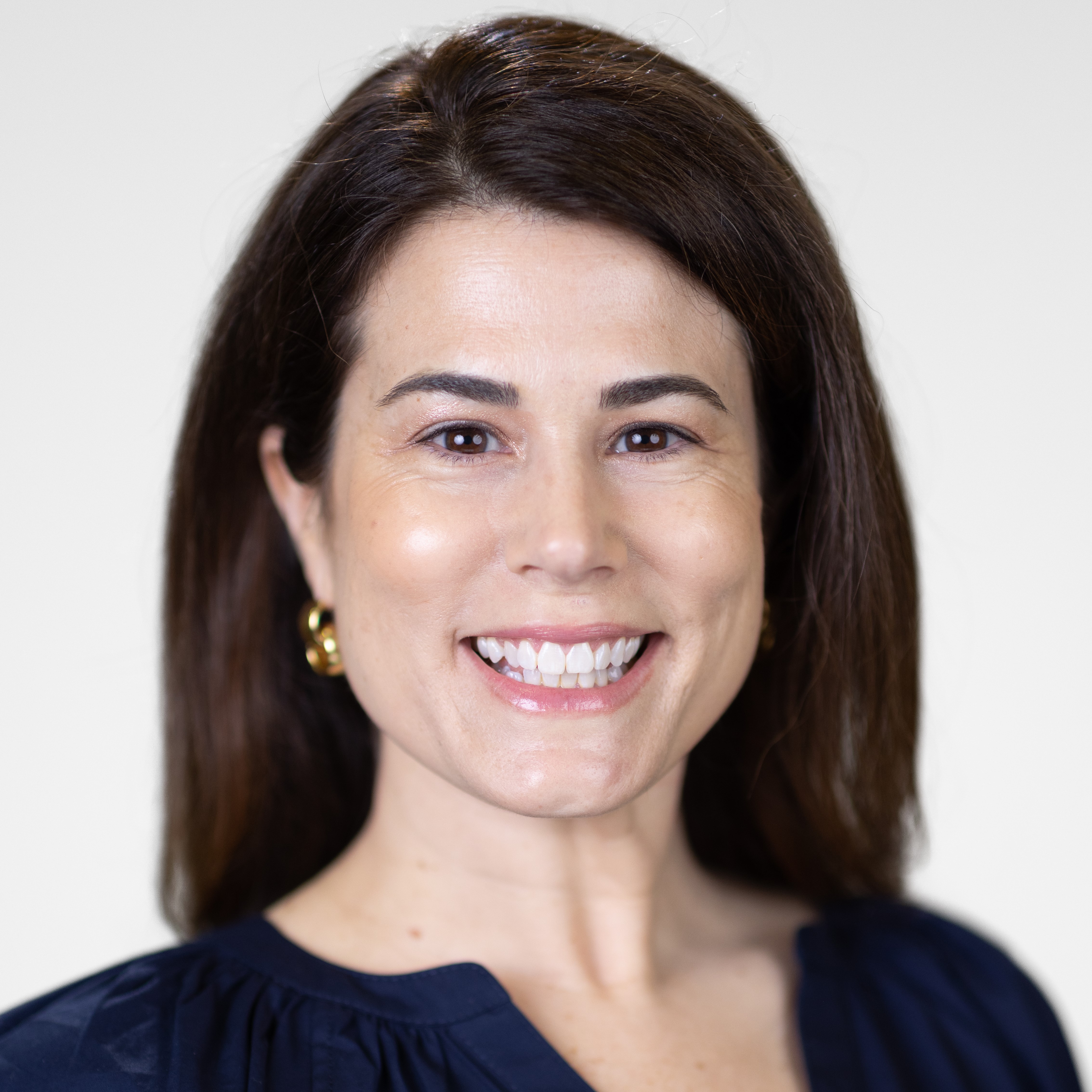 Claudia Polancich
Philanthropy and Marketing Coach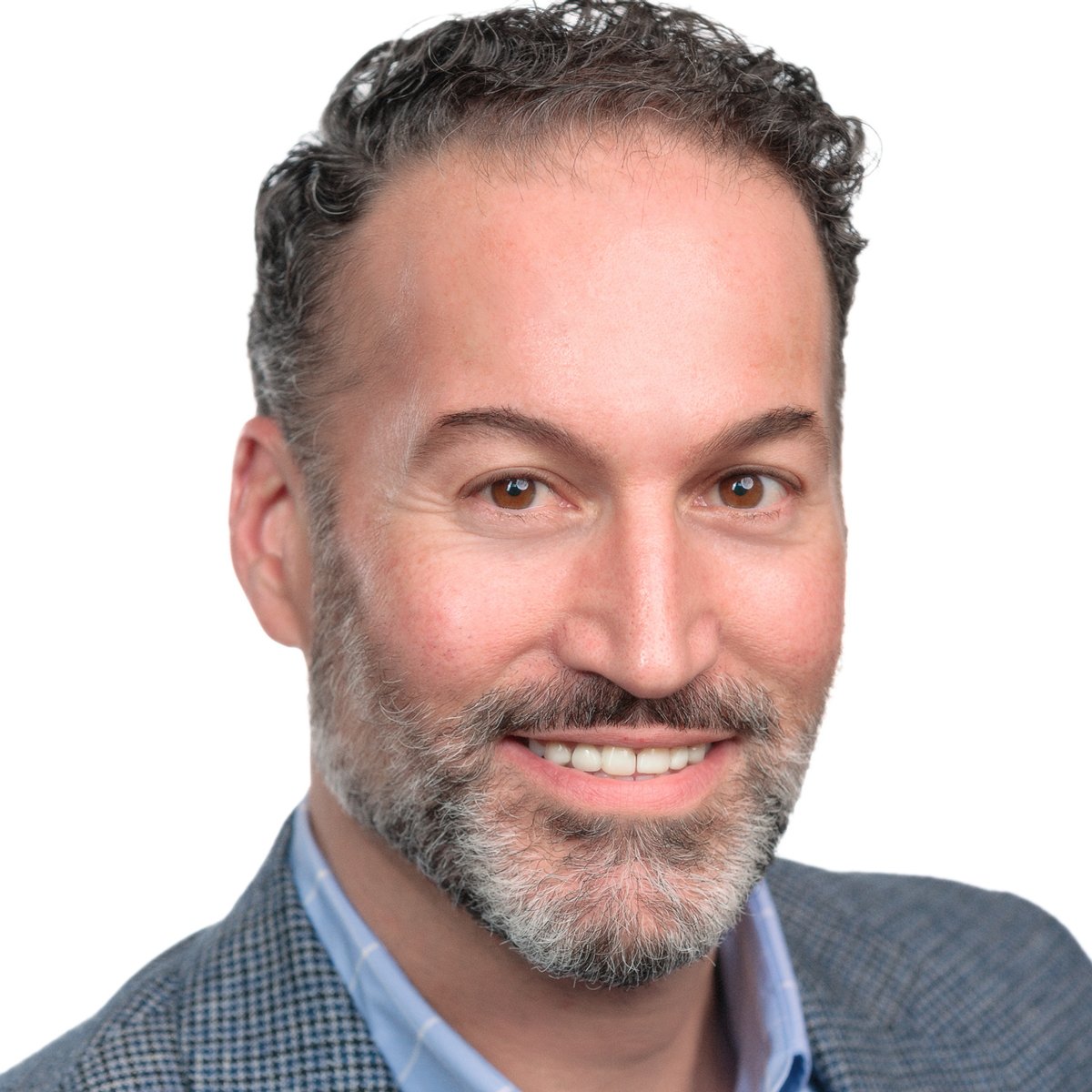 Derek Groves
Philanthropy Coach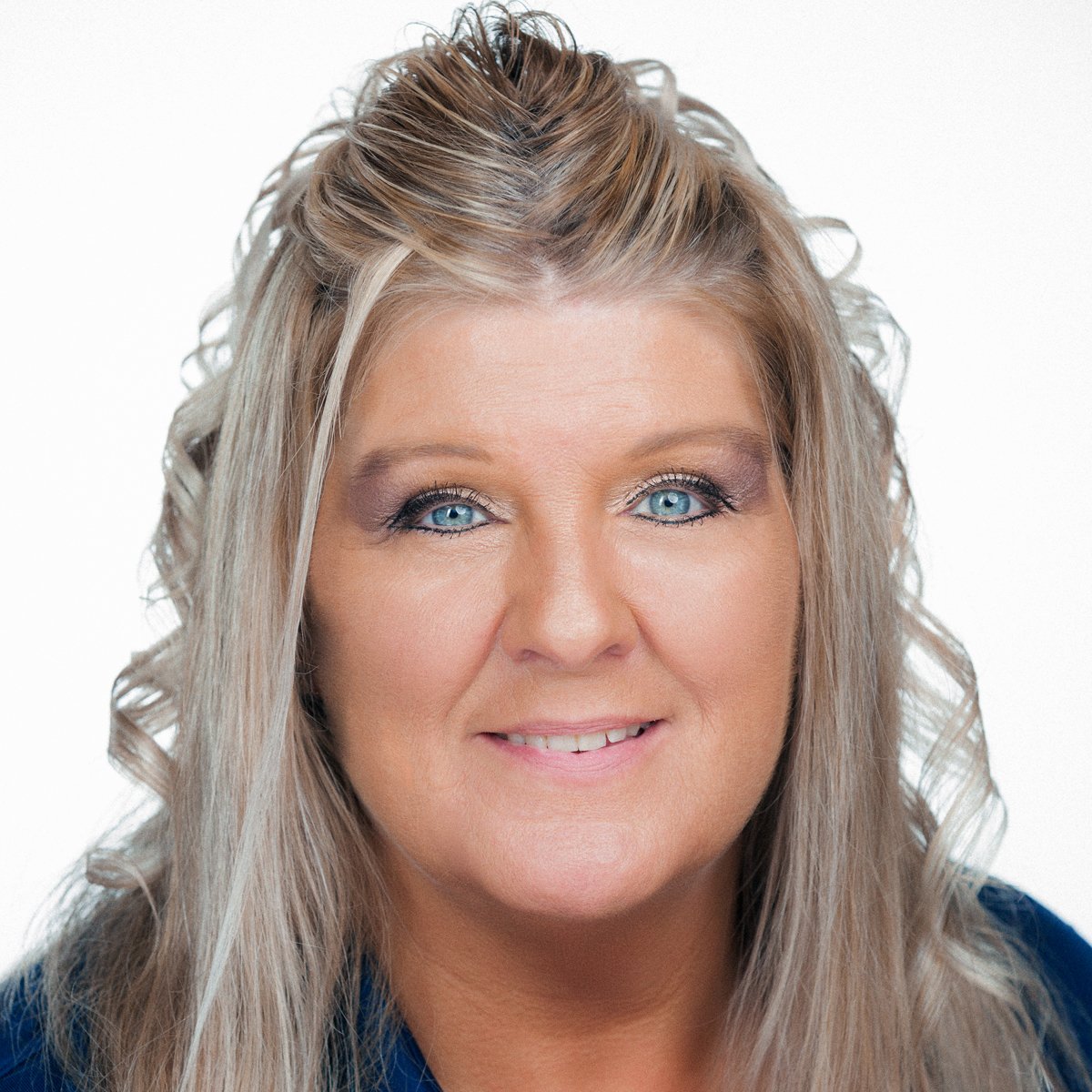 Heather Halford
Director of Billing and Access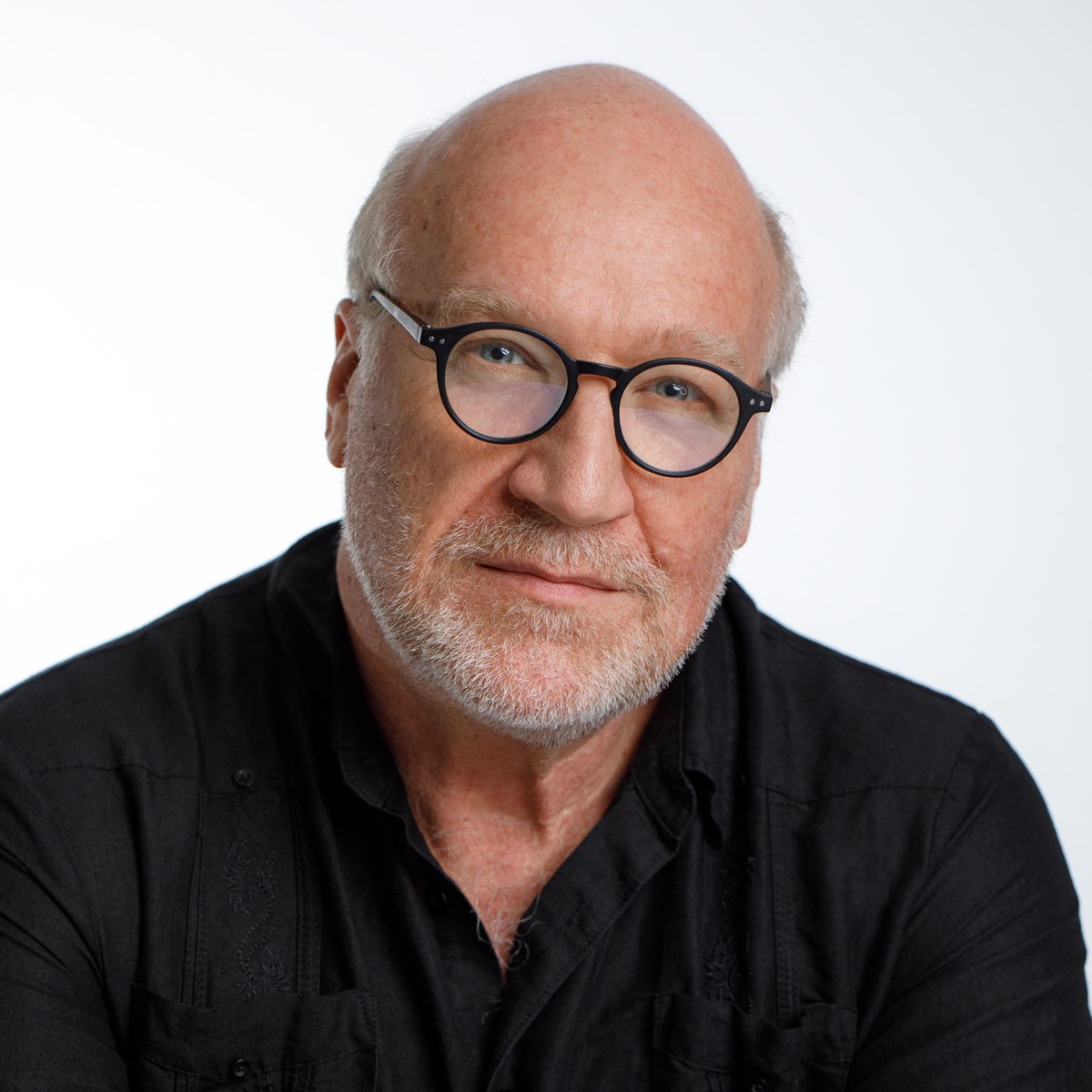 Jeff Haffner
Graphics & Logistics
Tina Gentry
Chief Administrative & Advancement Officer
Tina received an Associate Degree (Accounting) and a Bachelor of Science in Business Administration (Finance) from the University of South Carolina. She received a Masters Degree in Healthcare Administration from the University of Cincinnati.
In 2008 she achieved the professional designation of Certified Fund Raising Executive (CFRE), a designation held by only 6,200 people worldwide.
Immediately after graduating from college Tina worked in banking. She began her career in the nonprofit industry in 1994 at the Anderson Area Chamber of Commerce where she served as Vice President. Tina quickly realized her passion for assisting nonprofit organizations in implementing best practices in the areas of marketing and fund development and consulted for a number of agencies in these areas.
In 2003 Tina began her career in hospice. At the time that she joined Four Seasons her godmother had been battling cancer for a number of years and had been admitted to a hospice agency in Tennessee just months prior. Tina witnessed firsthand the incredible care that her godmother received and the support and comfort that her godfather and other family members experienced. She instantly felt a deep connection with this amazing type of healthcare.
Tina worked with Four Seasons for over nine years and served as Vice President of Patient Access and Sustainable Resources where she led the departments of philanthropy, marketing, volunteers, community relations, intake and referrals. While at Four Seasons Tina conducted the largest (at that time) Capital Campaign in Henderson County of $5.2 million; directed Four Seasons' rebranding campaign; led the admissions team to achieve an 80% death service ratio; and conceptualized, designed and implemented the first Hospice Home Store which produced positive revenue the first year.
In 2013, Tina left Four Seasons to serve as the President and CEO of the United Way of the Lowcountry serving Beaufort and Jasper Counties in South Carolina. She served in this role for over 5 years. Under Tina's leadership the agency successfully implemented a complete shift in strategic direction from a "traditional" United Way approach of allocating funds to one with a particular emphasis on increasing its capacity to drive measurable change in our two-county region and raised in excess of $12,500,000 in annual campaign dollars.
While Tina enjoyed her experiences at United Way, her passion for hospice and palliative care never wavered. She is excited to join TCN and share her knowledge in her areas of expertise.
She has balanced her work life with involvement in a number of community organizations and an active family life. She is married to Kevin and they have two children, Walker and Sophi. She enjoys spending time with her family, reading, and volunteering.