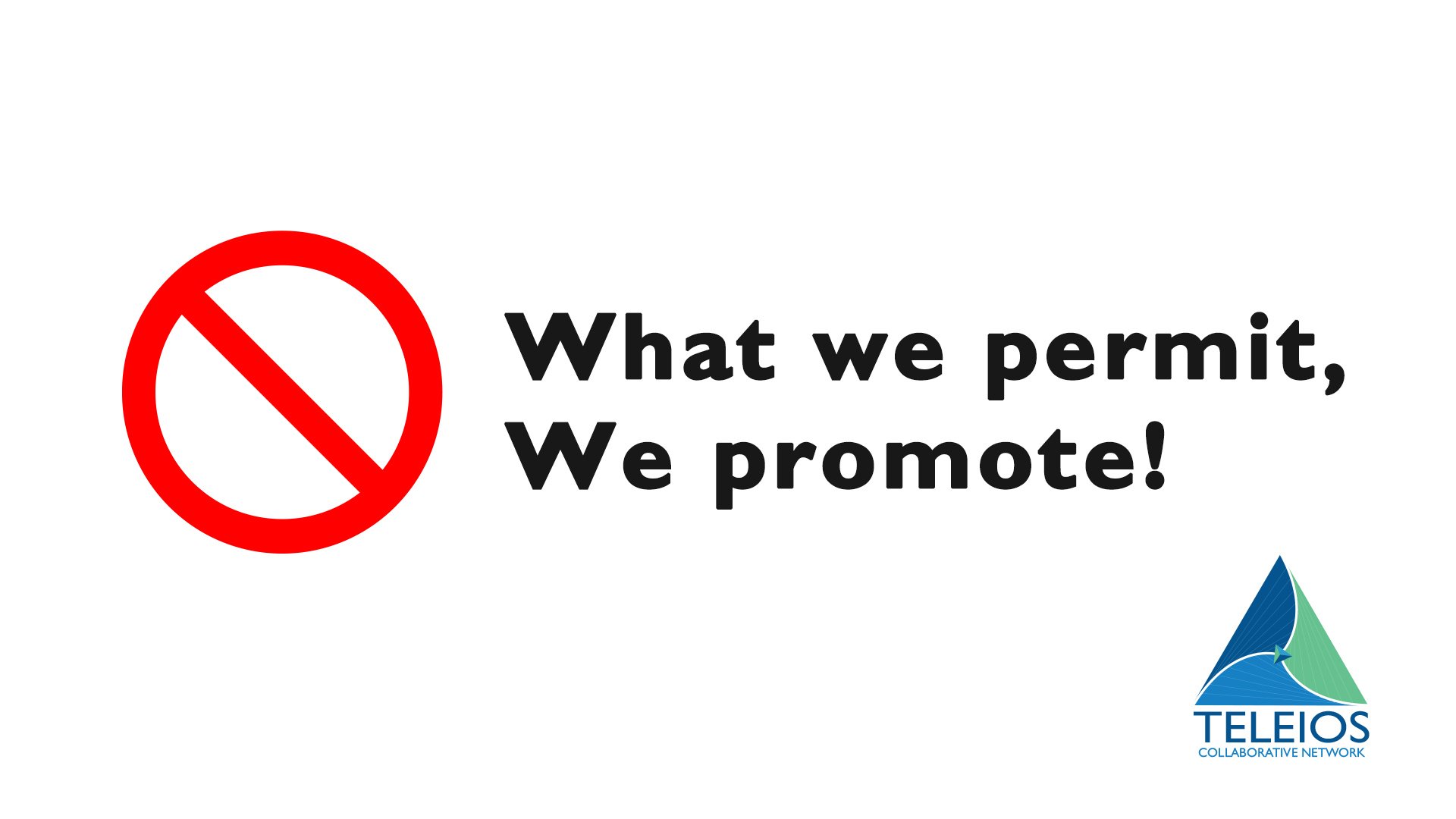 Accountability, by definition, is a willingness to accept responsibility for one's actions, and the results produced by those actions. The definition by itself is rather simplistic, but how many of us reading this flinched at the thought of holding others accountable?
Given that the victim mentality is prevalent and so many feel they are never at fault for anything they do, it can become exhausting and seemingly impossible to hold people accountable. And often because the path of least resistance can be more appealing and time saving, we just don't hold people accountable.
Let's reframe the topic of accountability and shine a bright and positive light on it. What if we adopted the notion that holding staff accountable is a way of caring for them? Making it necessary is actually being kind. The next step is convincing ourselves and staff of this new, mind-bending concept!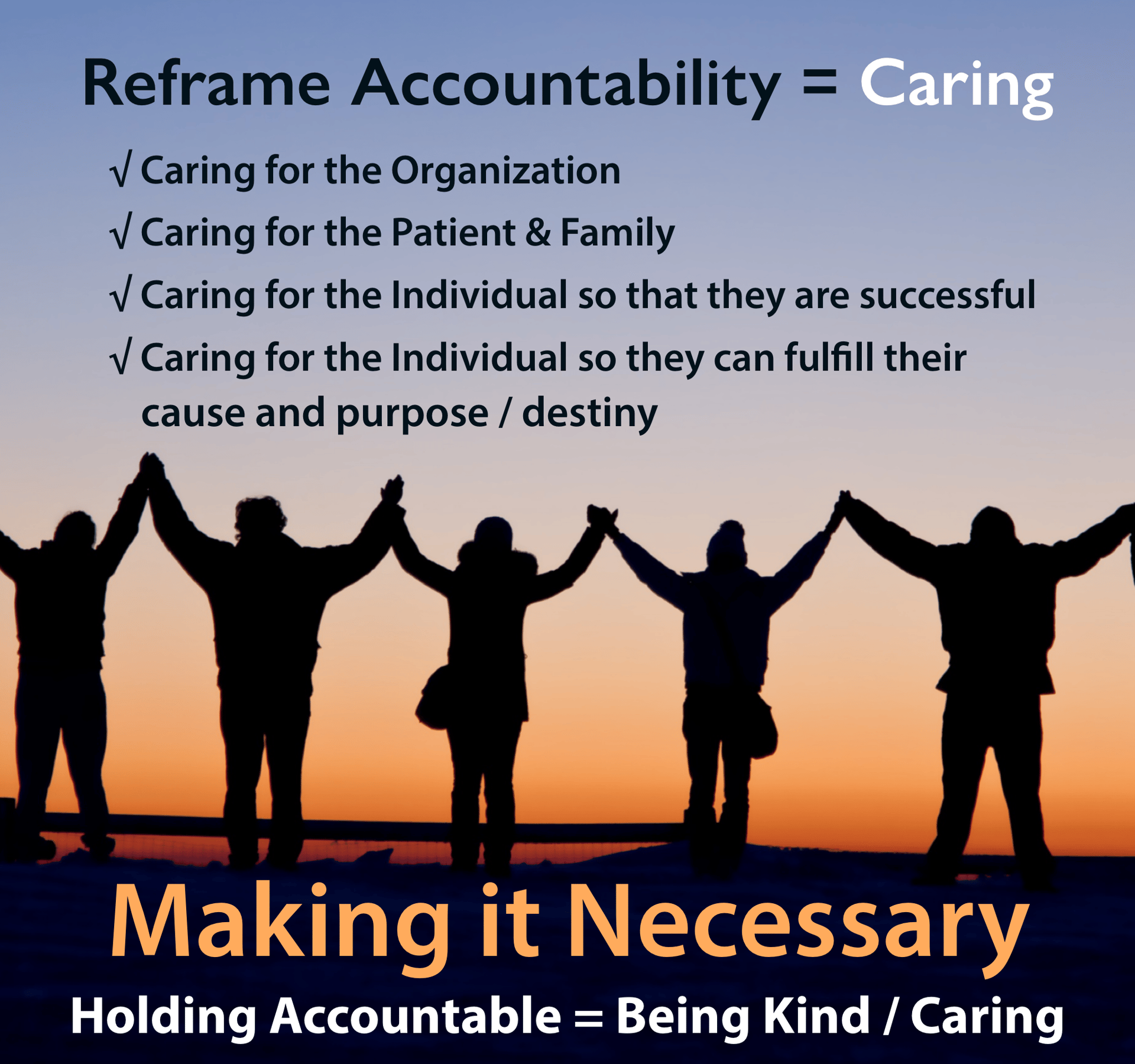 Lack of consistency in holding employees accountable is a dangerous habit for leaders and has lasting consequences for the organization. It not only undermines the leader's integrity but can also create an atmosphere of apathy through the appearance of ignoring or rewarding underperformance. A leader's reluctance to have difficult conversations invites hopelessness and rewards mediocrity.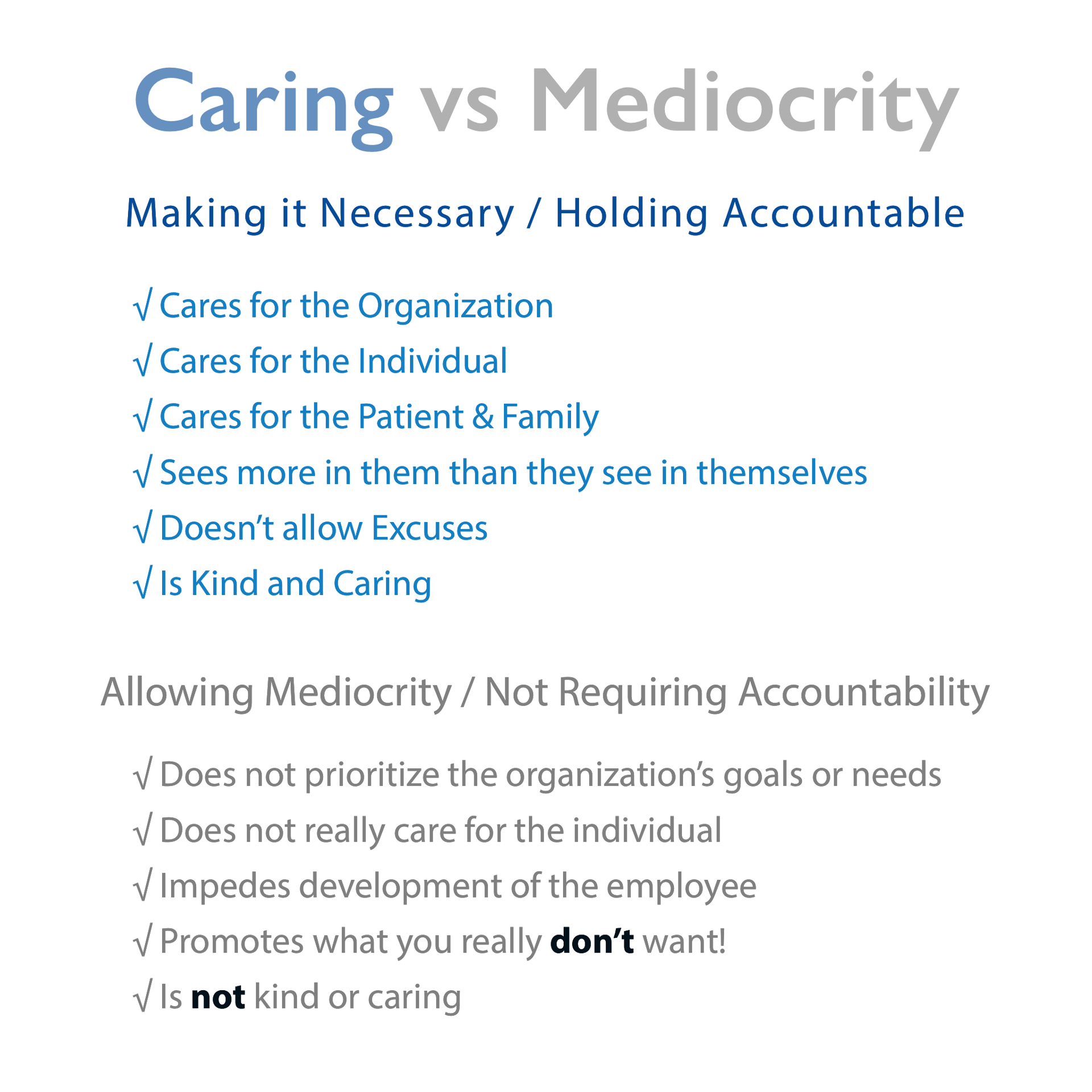 As non-profit organizations, we do not have shareholders, but we do have a vast array of stakeholders. Among those "customers" to whom we must be accountable are our patients and families, referral partners, volunteers, staff, board members, patrons, foundations, and the very communities that support our missions. With so much at stake, we simply cannot allow average.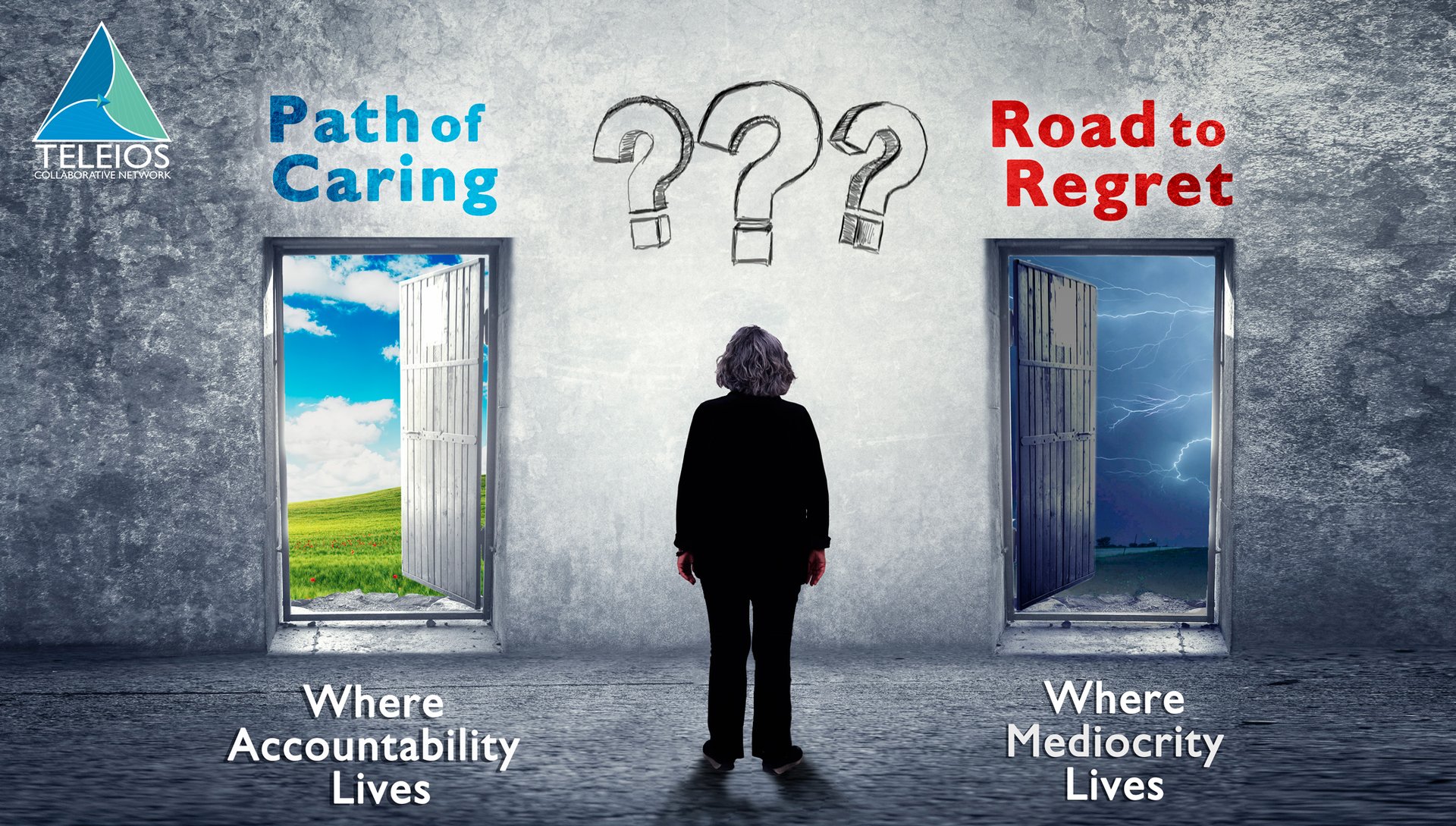 If we rehabilitate our thinking to see that by caring for others (i.e., holding them accountable), we will not let those we've been entrusted to lead, default themselves. How do we do this?
We challenge them; we provide guidance, mentoring, coaching, and unconditional love so they may realize their best selves. In essence, we become compassionate and courageous leaders by choosing the path of caring.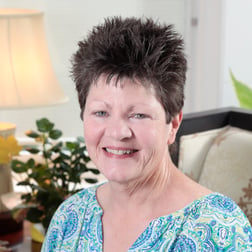 Flavel Collins, Dir of Outreach & Development
at Hospice of Rockingham County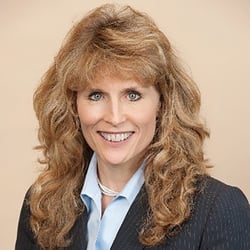 Janelle McCallum, Chief Clinical Operations Officer for TCN
---
WANT TO IMPROVE YOUR LEADERSHIP SKILLS?
attend our LEADERSHIP IMMERSION
October 4-6, 2021
Learn More
---
---
Specialized Strategies for Hospice Growth
Coming October 26-28, 2021 - Virtually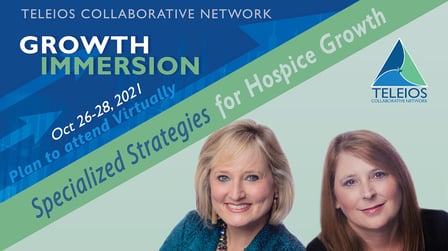 ---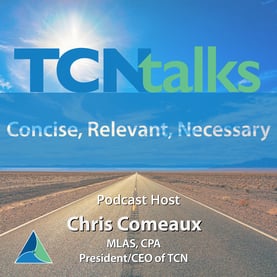 Concise, relevant, need to know
to help you in your role as a
serious illness professional.
---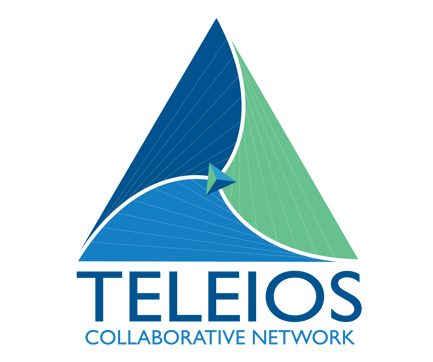 An organizational model that allows not-for-profit hospices (Members) to leverage best practices, achieve economies of scale and collaborate in ways that better prepare each agency to participate in emerging alternative payment models and advance their charitable missions.