Welcome to TCNtalks Podcast
Listen to Our Latest

TCN

talks Podcast
---
Resiliency, Hope, and Gratitude are the Answer
In this podcast Chris interviews Dr. Elizabeth Burpee, a Hospice and Palliative Medicine who also works in Research with Four Seasons. We continue to see staff stressed and some even describing what they are experiencing in hospice and palliative care as burnout. Dr. Burpee was already researching prior to COVID via Project Echo what is occurring in the hospice and palliative care field and through that research sees that Resiliency is the key. She shares strategies and resources that are making a difference for many in the field. She also shares how hope and gratitude are key to the path of resiliency.
Our Guest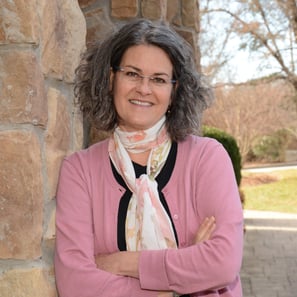 Elizabeth K Burpee, MD, Four Seasons Hospice
and Palliative Medicine Research & Clinical Physician
---
Video of Episode
RESOURCES:

CAPC
https://www.capc.org/covid-19/emotional-ppe/
ELNEC
https://www.aacnnursing.org/ELNEC/COVID-19
TEND
https://www.tendacademy.ca/
Grief website
https://grief.com/
Tiny Survival Guide
https://traumastewardship.com/wp-content/uploads/2020/03/Survival-Guide-PDF.pdf
---
Covid Vaccine - Straight Forward Answers
In this podcast Chris Comeaux interviews Dr. John Morris, Pulmonologist and Hospice & Palliative Care physician about the COVID vaccine. Dr. Morris has conducted several informational webinars for hospice and palliative staff throughout the TCN network. Here is a common comment we have heard after those webinars, "Staff was concerned and not planning on getting the vaccine and after the webinar by Dr. Morris staff were asking how do I move forward to get the vaccine?" In this podcast Dr. Morris gives straight forward answers regarding why it is important to get vaccinated. He also debunks several myths being passed along via social media and the internet. Feel free to share this podcast with family and friends.




Our Guest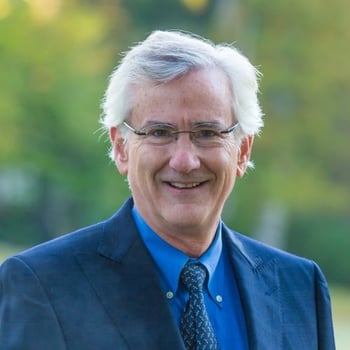 John S. Morris MD, FAAHPM
TCN Chief Medical Officer Palliative Care
---
Video of Episode
---



From Burnout to Breakthrough
In our initial TCN Talks podcast Chris interviews John Locke. John is with DHG where he heads up their executive coaching program. John has unique experience and training in the area of applying learning from how high performance athletes take care of themselves to perform at a higher level. Surprisingly there is simple applicable wisdom that hospice, palliative care, and serious illness professionals can apply to their daily lives to maintain their edge and live their cause and purpose which is timely, relevant information due to the challenges COVID have brought all of us working in healthcare.


Our Guest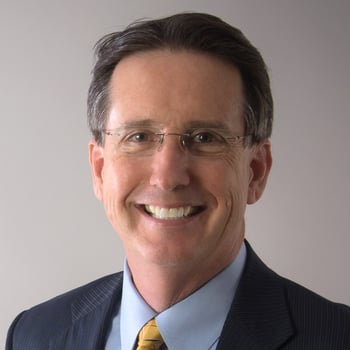 John A. Locke, MBA, ACC, DTM
Executive/Leadership Coach
Dixon Hughes Goodman LLP
Video of Episode
Listen and subscribe to our podcast on the following services: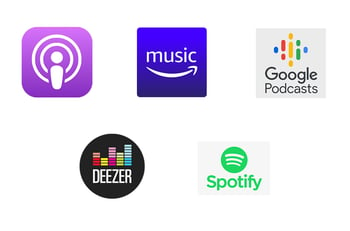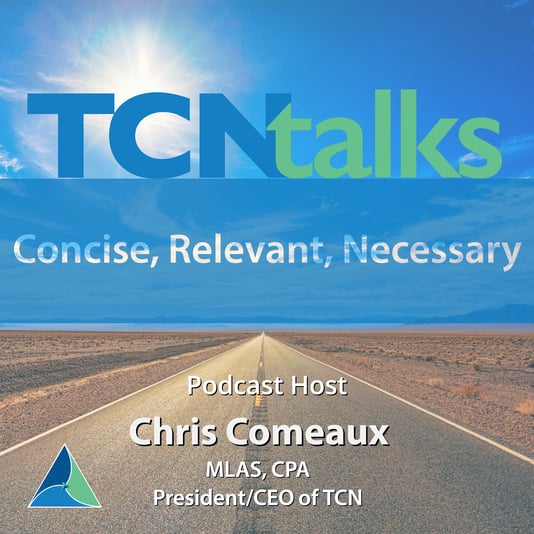 Concise, relevant, need to know to help you
in your role as a serious illness professional.

Podcast Host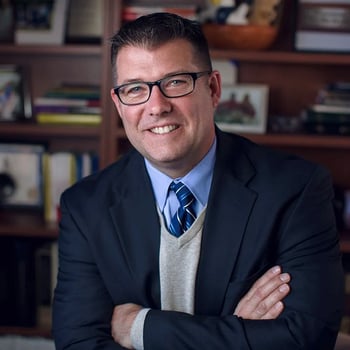 Chris Comeaux, MLAS, CPA
President/CEO
Introduction to our podcast