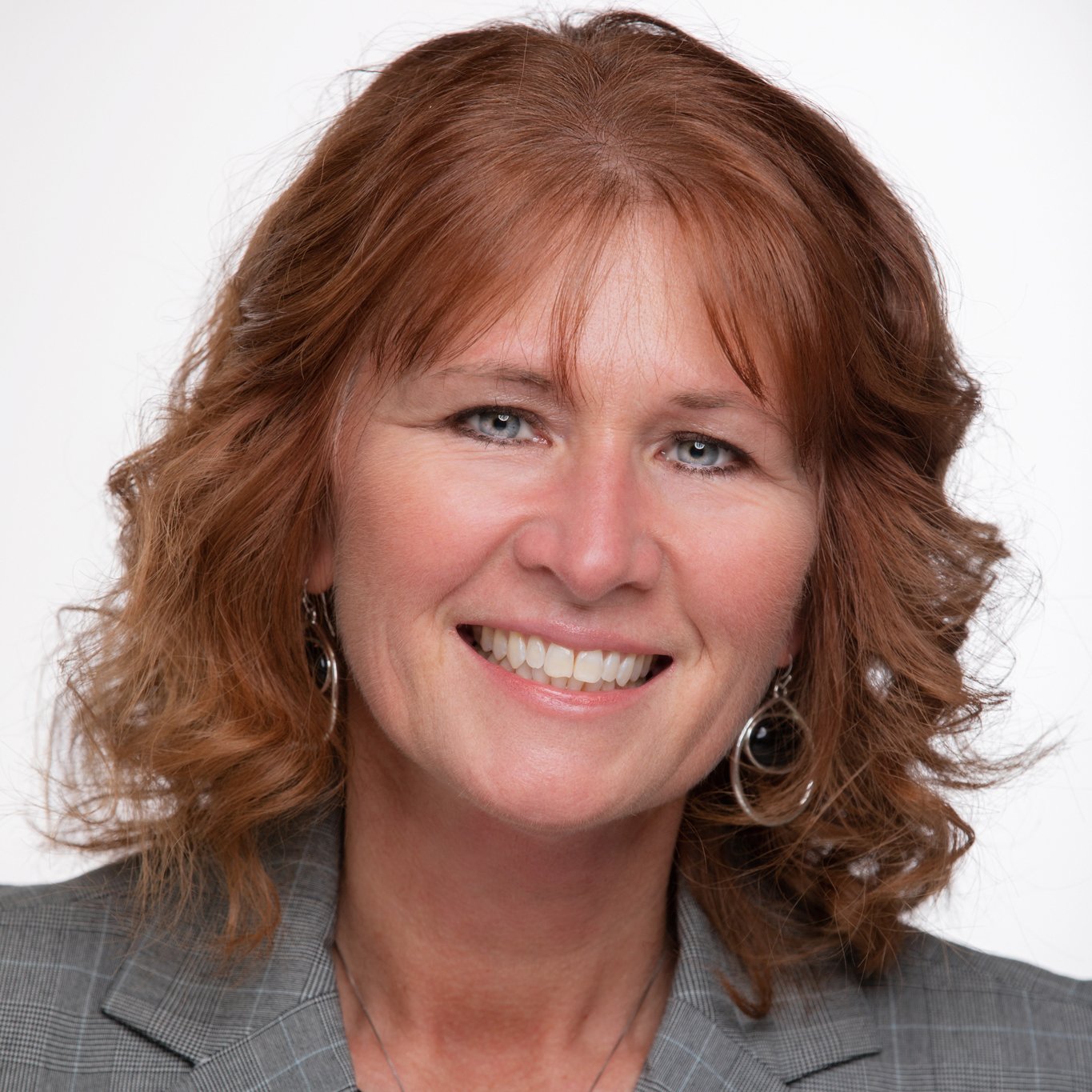 Robin Walker
Senior Accountant
Robin Walker is a Senior Accountant and brings 17 years of accounting experience to Teleios Collaborative Network. Robin is a CPA and holds a Bachelor's Degree in Accounting from the University of Kentucky.

Robin began her accounting career as an auditor with PricewaterhouseCoopers (PwC), a "Big Four" international accounting and professional services firm. While at PwC, Robin performed financial statement audits for multiple industries, which included manufacturing, banking, medical, computer software, and governmental clients. Her audit experience provided valuable exposure to a variety of accounting systems and processes and afforded her the opportunity to engage with all levels of client management. Before leaving PwC, she gained the knowledge, expertise, and management confidence required to be the lead auditor for a few of her clients.

Upon leaving public accounting in pursuit of an improved work-life balance, Robin joined the Corporate Accounting Department at Union Planters Corporation, a publicly held financial institution and multi-state bank holding corporation. While there, Robin assisted with the preparation of the monthly, quarterly, and annual financial statement packages required to be submitted to the SEC and prepared other financial reports specifically required by the Federal Reserve. Her keen attention to detail and dedicated work ethic to meet strict deadlines were key to her success at Union Planters.

Robin then took a 6-year break from accounting to be a full-time mom. After her children reached school age, she spent 13 years as a Senior Accountant with Atria Senior Living, one of the largest assisted living companies in the United States. At Atria, Robin oversaw the month end close process for multiple Atria communities in various regions of the country and worked with management at each community to ensure the accuracy, completeness, and timeliness of their monthly financials. She also helped in developing and implementing month end close process improvements. At Atria, she experienced first-hand the impact an effective caring customer-focused accounting support team can have on the overall success of an organization. It allows operational leadership and front-line staff more time to focus their energies on providing the best care possible to those they are serving.

Robin is excited to be on the TCN team and believes her experiences leading up to this point have equipped her with all the tools necessary to help TCN members she is serving to be more successful in achieving their missions.

Robin is married to Steve, and they have 2 children, Luke and Regan. Robin's most favorite thing to do is anything that involves spending time with her family. She and Steve recently relocated from the Louisville, Kentucky area to Asheville, North Carolina, so she is now often found hiking, camping, and mountain biking in the beautiful mountains of Western North Carolina.