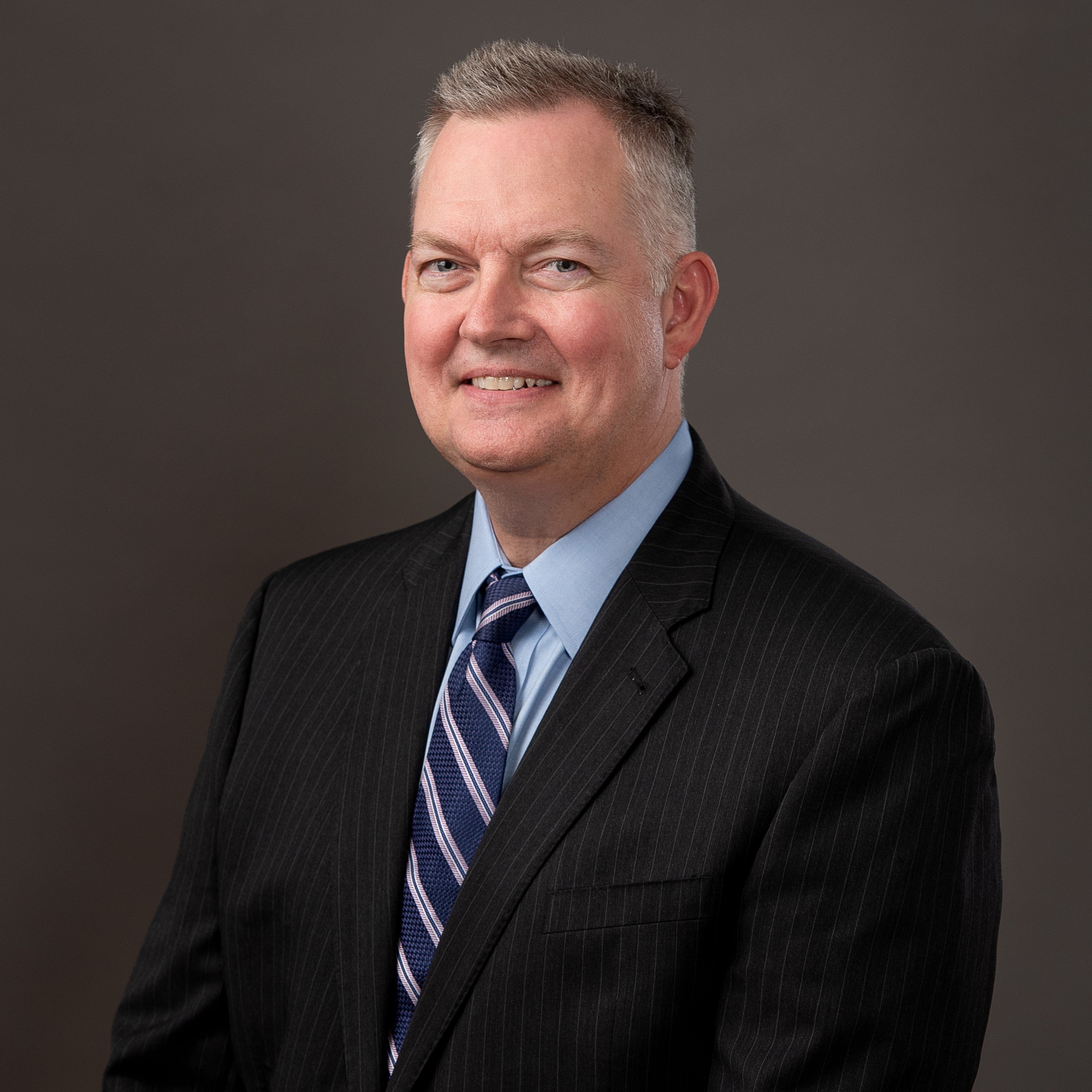 Paul Hammes
Board Member
Joined 2019

Paul brings more than 25 years of healthcare experience to the role of Chief Executive Officer at Hugh Chatham Memorial Hospital, a nationally recognized independent community hospital based in Elkin, North Carolina.
A Fellow in the American College of Healthcare Executives, Paul serves on the Boards of:
the North Carolina Healthcare Association,
the Southern Atlantic Healthcare Alliance,
Teleios Collaborative Network,
Mountain Valley Hospice and Palliative Care, and
Alleghany Health.
Paul also chairs the Healthcare Management Advisory Board at Appalachian State University where he has served as adjunct faculty.
Prior to joining Hugh Chatham, he served in a variety of leadership roles at Novant Health and several consultancies.
A veteran, Paul completed a Master's in Business Administration from the University of Georgia where he also attended undergraduate school.
He and his wife, Dana, are proud parents of Marie, a schoolteacher, and Matthew, a senior at NC State University. When not spending time with family, Paul enjoys playing and collecting guitars.