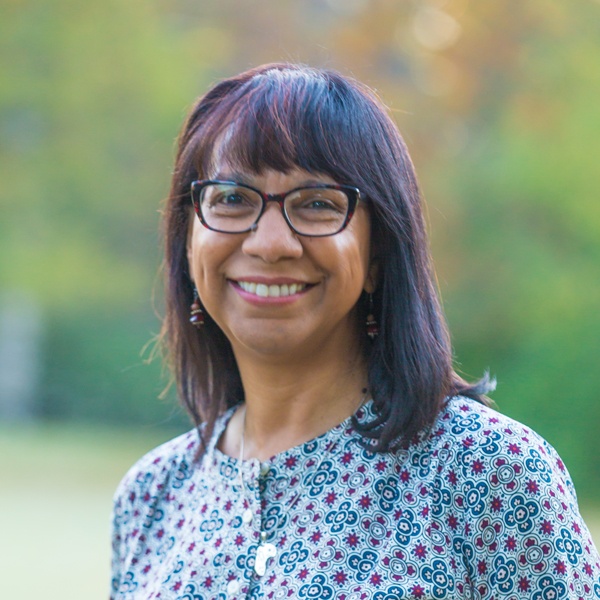 Michelle Webb
Nursing Practice Coach
Michelle Webb is a Nursing Practice Coach for Teleios Collaborative Network and an Assistant Professor at Duke University School of Nursing. At Duke, she teaches primarily in the Master of Science Program in the Healthcare Leadership specialty.

Michelle earned her BSN from Indiana University, an MSN from The George Washington University (Nursing Leadership and Management) and her DNP from the University of Minnesota. She has diverse nursing practice and leadership experience and has held leadership positions in behavioral/psychiatric-mental health, home health, acute care, and hospice care.

She began her hospice career at Four Seasons in 2004 in the inpatient setting and prior to transitioning to her current role at Teleios served as Chief Nursing and Chief Learning Officer For TCN. Michelle is passionately committed to advancing excellence in professional nursing practice and interprofessional collaborative practice in the hospice and palliative care setting.

Michelle is a member of the American Nurses' Association, North Carolina Nurses Association, National Black Nurses' Association, Sigma Theta Tau International Honor Society of Nursing, and the Hospice and Palliative Nurses' Association. She currently serves as the Secretary-Treasurer of the Hospice and Palliative Nurses' Association Board of Directors. She is a Board-certified hospice and palliative care administrator and a national ELNEC Train- the-trainer Core Faculty for the Hospice and Palliative Nurses' Association.

Her scholarly and research interests include: innovative pedagogical approaches to nursing education, end of life nursing education for graduate students and practicing professionals, interprofessional education and practice, innovation in healthcare delivery systems, and African-American women's health issues.

In her personal life, Michelle loves spending time with her big and loving family, friends and serving in her church. Born and raised in Western North Carolina, she has been married for 35 years to her beloved husband and life partner, Carl.