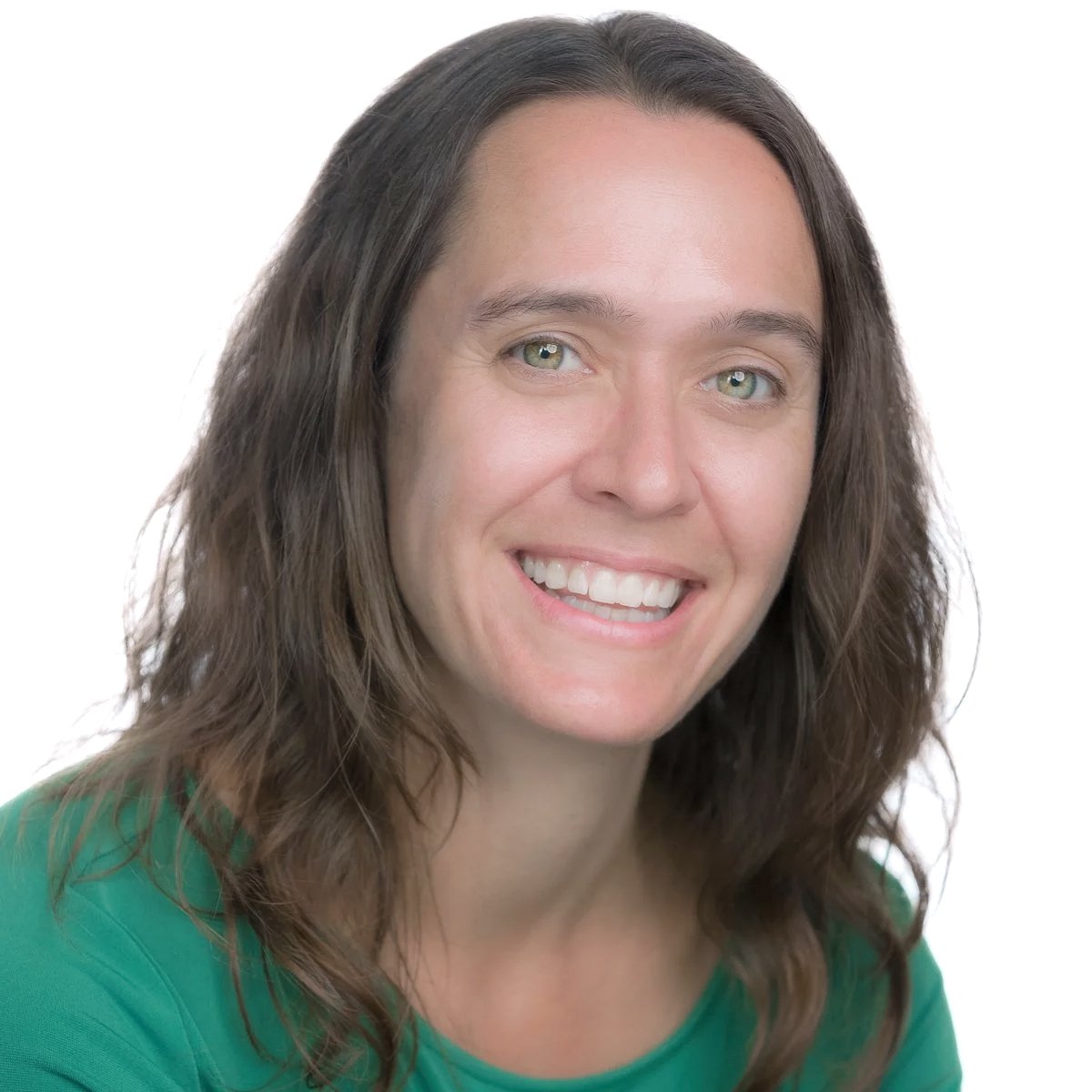 Lara McKinnis
Professional Development Specialist
Lara McKinnis, MS, MT-BC remains in love with her career as a music therapist, even after 20+years. Lara received her Bachelor of Music Therapy from Radford University, after spending a year in Montreal, QU to complete a required internship. She then spent the next 10 years living/working in Phoenix, AZ, Philadelphia, PA and Providence, RI before returning to her alma mater as a graduate teaching fellow. She received her Master of Science in Music Therapy with an emphasis on Counseling Psychology in 2007. She then landed in Raleigh, NC where she worked as the Director of Program Development and Training with a local non-profit organization committed to integrating social/emotion support for people with autism into school systems and community outreach programs. During Lara's three years with this organization, the program grew from a start-up to a highly regarded staple in the community.

Lara and her husband settled in Asheville in 2011 where Lara spent over 9 years working at Four Seasons Hospice, until transitioning to private practice and TCN. During her time at Four Seasons, she served in many clinical and leadership roles. Prior to her transition she was serving as the Director of Patient and Family Support and Grief Services. While working at Four Seasons, Lara also remained connected to her love of teaching by creating and then teaching an expressive arts course in music therapy at Warren Wilson College.

As a leader, Lara is passionate about supporting others while they "do their work" and become the most amazing versions of themselves. She is committed to learning each day and therefore is a very "outside the box" thinker- always searching for ways to expand consciousness, push the envelope of what is possible, and to create an environment that is both transparent and thriving.

As a clinician, Lara has consistently invested in specialized training, education and clinical practice of techniques that integrate our whole-brain so that we can be less attached to the pitfalls of our left brain- specifically, the anxiety, depression, fear, and trauma that it propels. Lara uses both Eye Movement Desensitization and Reprocessing (EMDR) and the Bonny Method of Guided Imagery and Music (GIM) in her private practice and in her professional development work. Both evidenced-based techniques are dedicated to helping people when they are feeling "stuck" in some aspect of their life. Lara became a Fellow of the Association of Music and Imagery after completing a post-graduate, 1500+ hour, 5-year requirement for GIM focused on how to use imagery to achieve therapeutic goals. She is now going through the process of becoming a GIM trainer and will then join the less than 100 people around the world able to provide training in this modality.

Lara is super excited to be joining TCN as a Professional Development Specialist!