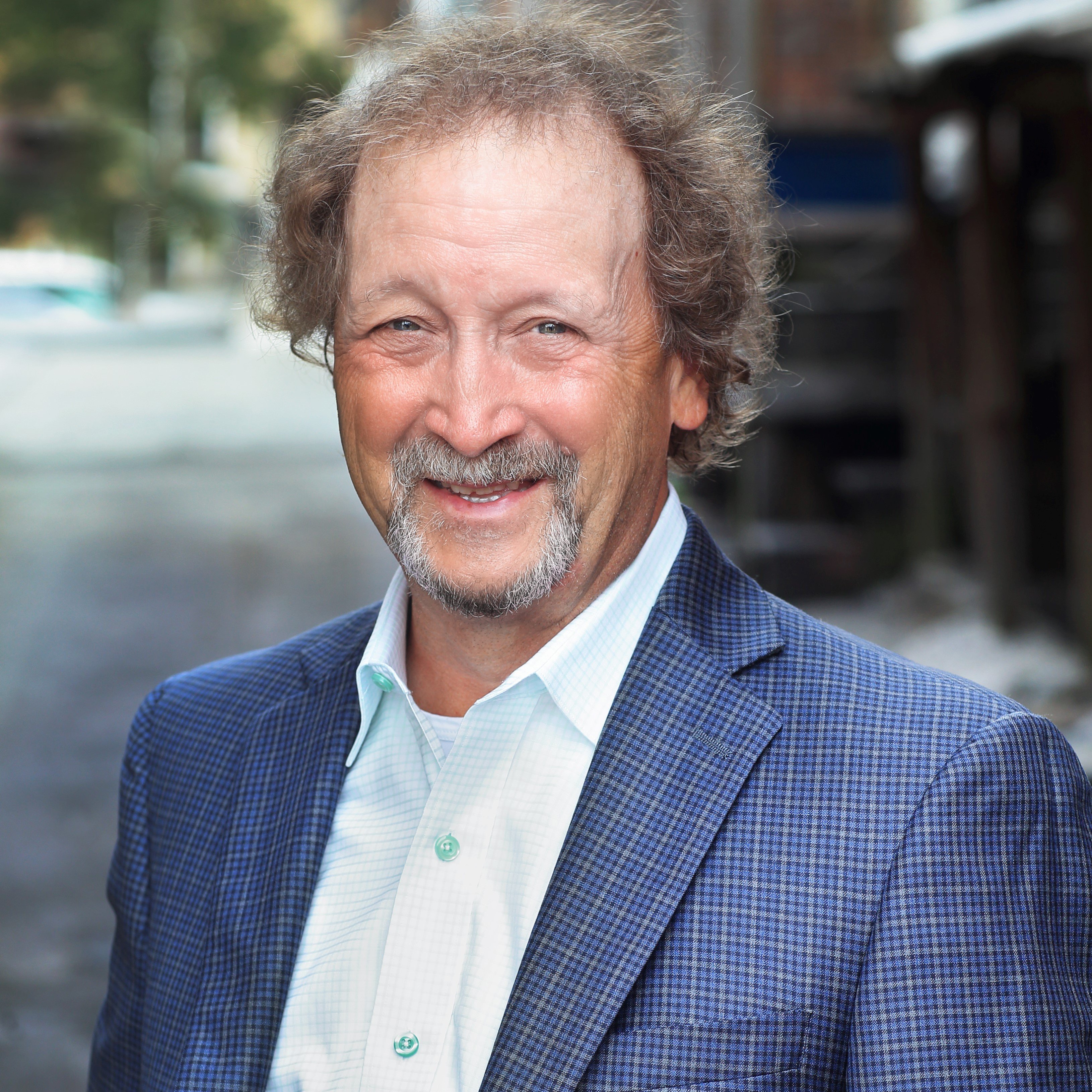 Ken Adams
Board Secretary
Joined 2018
Ken has served as a Financial Advisor with Edward Jones since 2001. Prior to joining the firm, he was a Vice President at SSEACO.

He has a Bachelor's Degree from East Carolina University, and a Masters of Business Administration from Western Carolina University.

He is currently a Board Member of the following organizations:
Four Seasons Hospice
Community Foundation of Henderson County
Hendersonville Country Club
He has previously served his community on the following boards:
Carolina Mountain Land Conservancy
United Way of Henderson County
United Way of North Carolina
Park Ridge Hospital Foundation
Transylvania Regional Hospital Foundation
Salvation Army
He is a current member of the following:
Hendersonville University Club
Rotary Club
Henderson County Chamber of Commerce
On a personal note, he and his wife Lynn have have two daughters, Beth and Emilie, and granddaughter, Maddy.