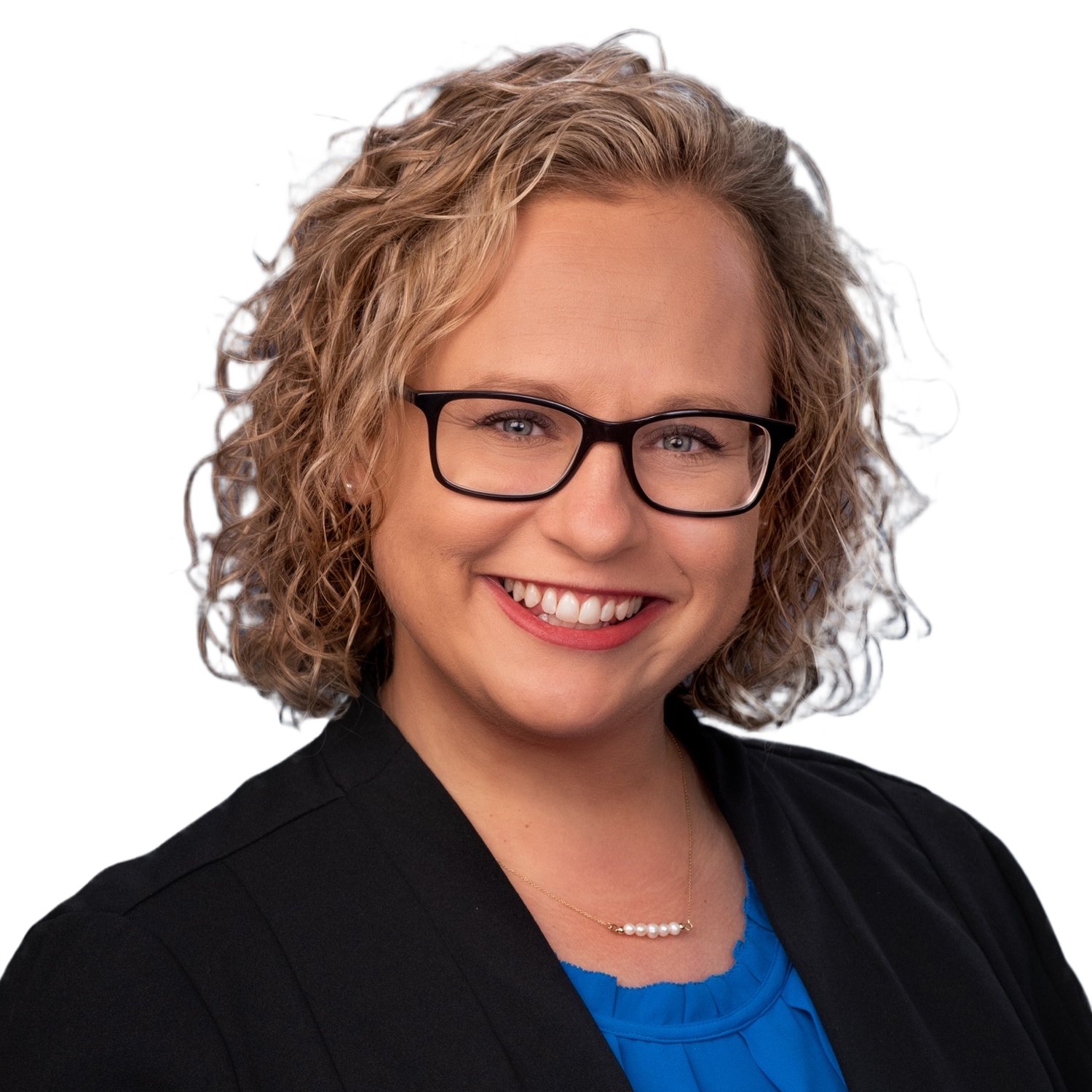 Katie Blackmon
Quality & Compliance Manager
Katie Blackmon, Quality and Compliance Manager, is a native of North Carolina. After receiving her Bachelor of Science in Nursing from East Carolina University in 2001, she launched her career with Novant Health in the progressive respiratory unit. Katie continued to broaden her scope of practice, serving several years in oncology and medical-surgical units as a traveling nurse across the country.   
Returning to her hometown, she pursued her desire to serve patients from a different perspective and began to work in the home health care profession. She soon transitioned to hospice care working in various roles, including primary RN case manager, inpatient unit staff RN, home care nurse manager, and Director of Clinical Services, before she became the Executive Director/Administrator.  She embraced each of these positions while continuing her education and receiving her Master of Science in Nursing with a concentration in Public Health from the University of North Carolina, Charlotte. 
During her career with hospice, Katie's work has been focused on bringing compassionate, exceptional, and highly reliable care to patients and families. She strives to help organizations achieve efficiencies within their clinical operations using process improvement activities to ensure effective change implementation. This benefits the organization, the employees, and the patients and families as well.