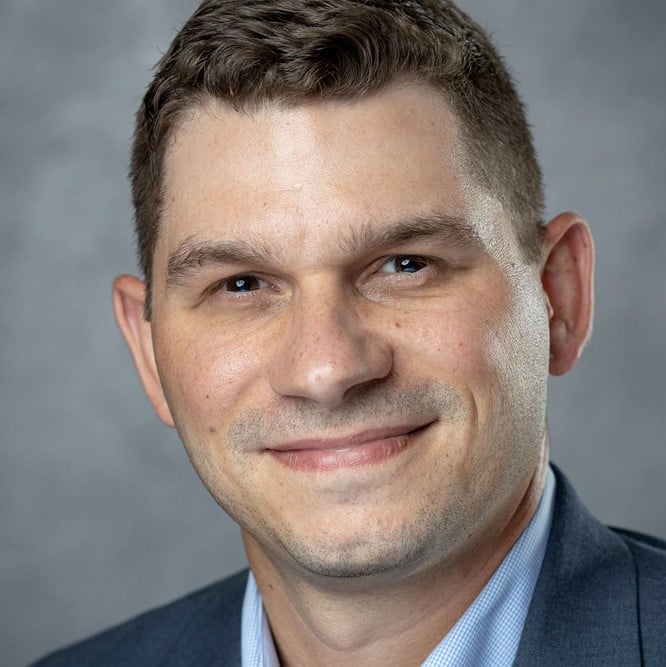 Jared Huffman
Board Member
Joined 2021
Works in administration at UNC-Blue Ridge since 2011. Serving in roles in medical group and hospital operations, payor and physician contracting, and analytics.

Bachelor's Degree in HealthCare Management ('10) and Masters of Business Administration ('15) from Appalachian State University

Currently a member of the following organizations:
• Board Member, AMOREM (formerly Burke and Caldwell Hospice)
• Board Member, Teleios Collaborative Network
• Member, American College of HealthCare Executives
• Preceptor, Appalachian State University

Previously served on the following boards:
• Treasurer, Mimosa Hills Country Club
• Advisory Board Member, Corpening Memorial YMCA in Marion

Personal notes:
Enjoys running, playing golf, and going to Appalachian State football games with wife Julie, and son Boone.