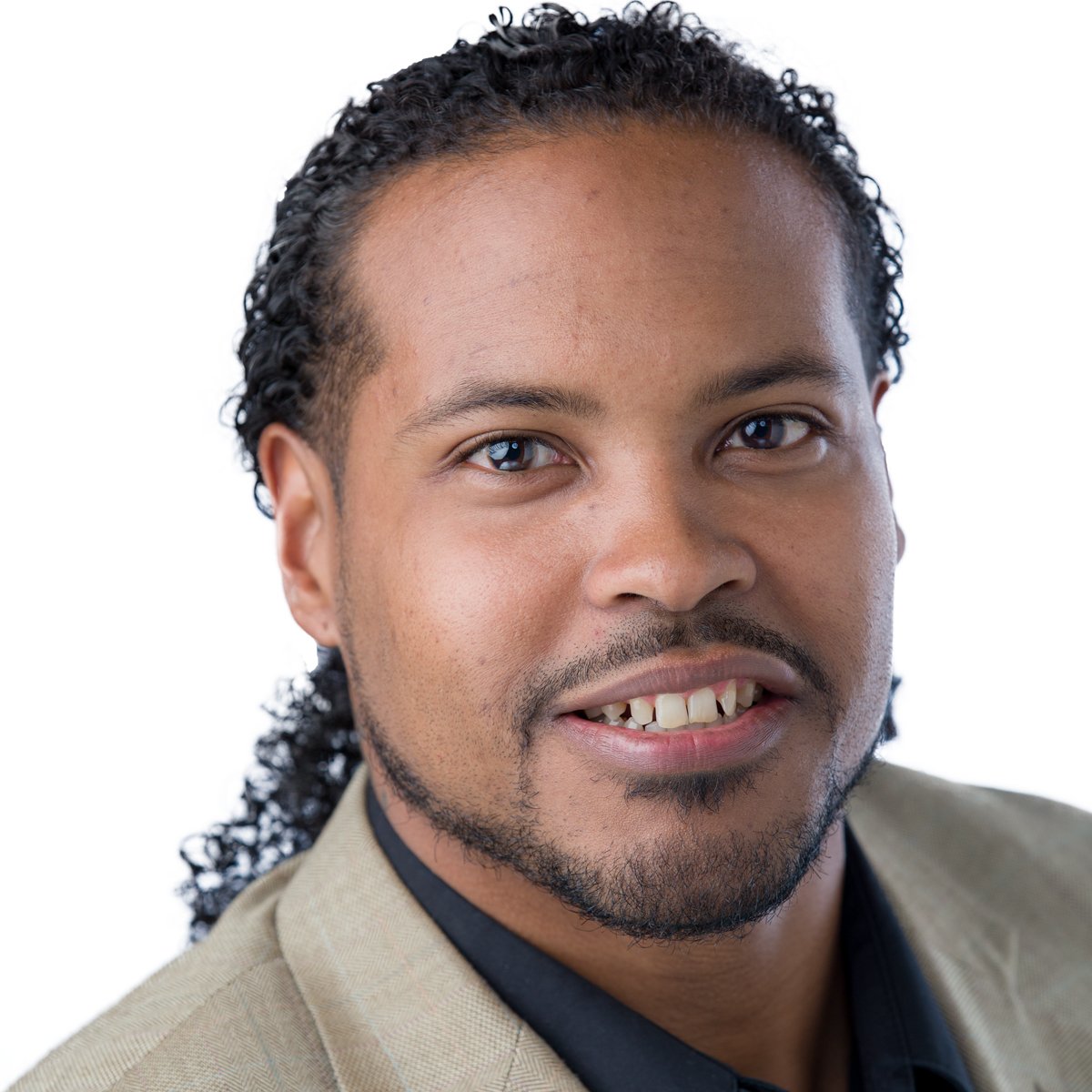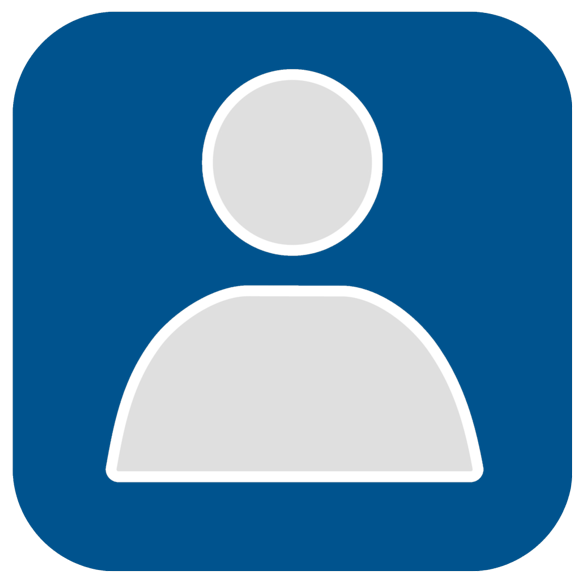 Christy Frazier
Accounting Coordinator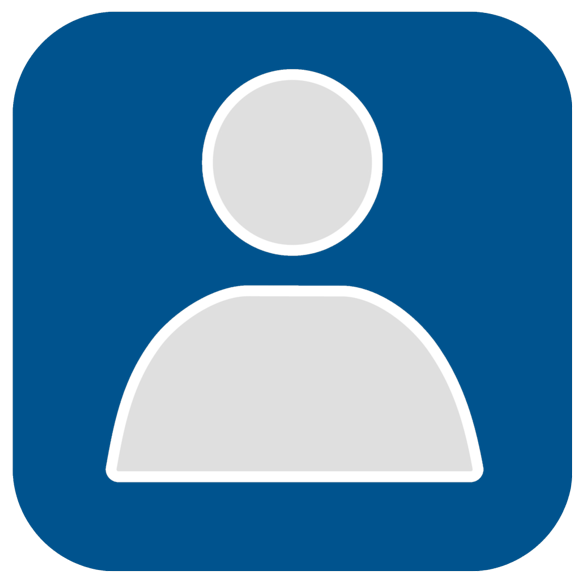 Debra Stull
Senior Accountant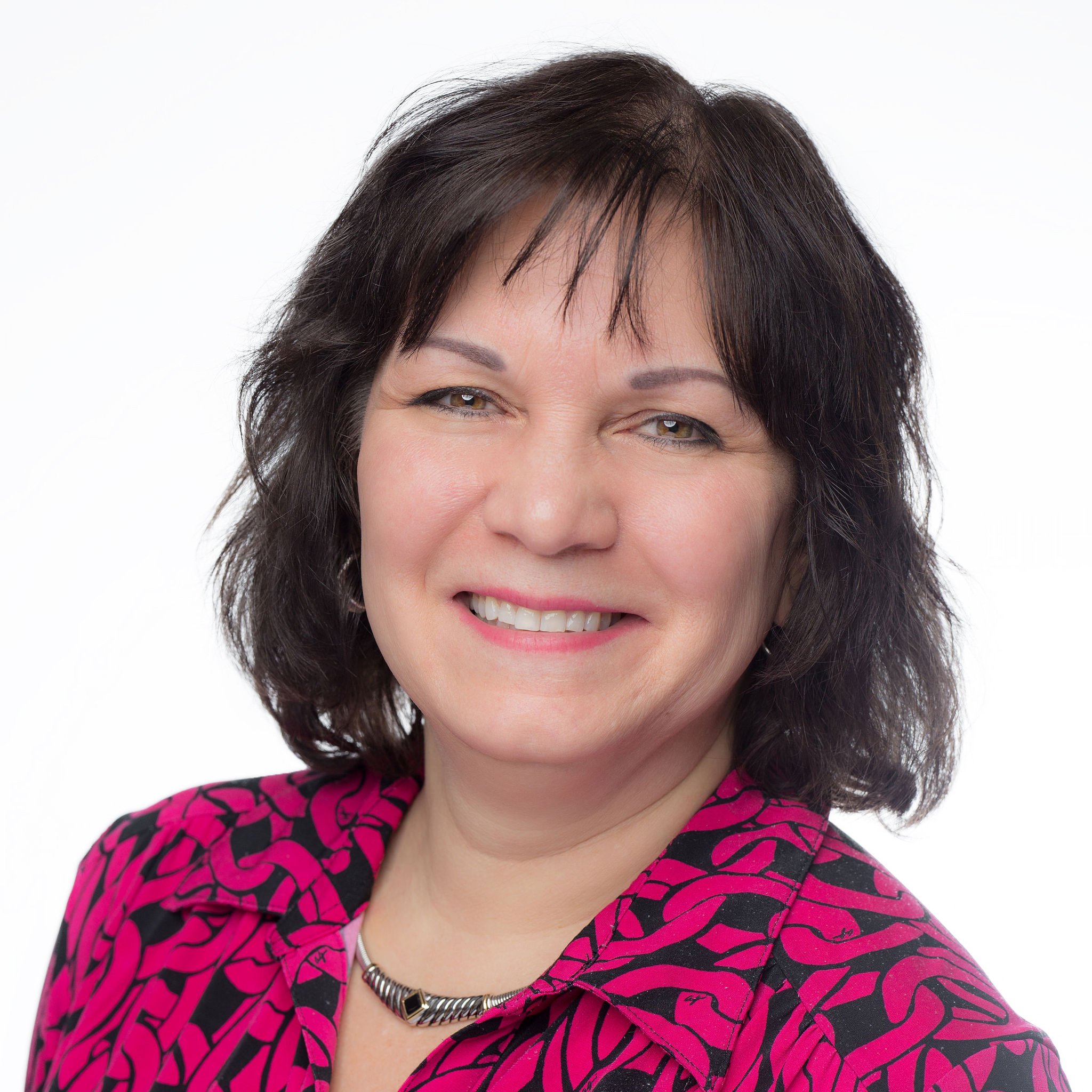 Jacquelyn Lee
Accounting Coordinator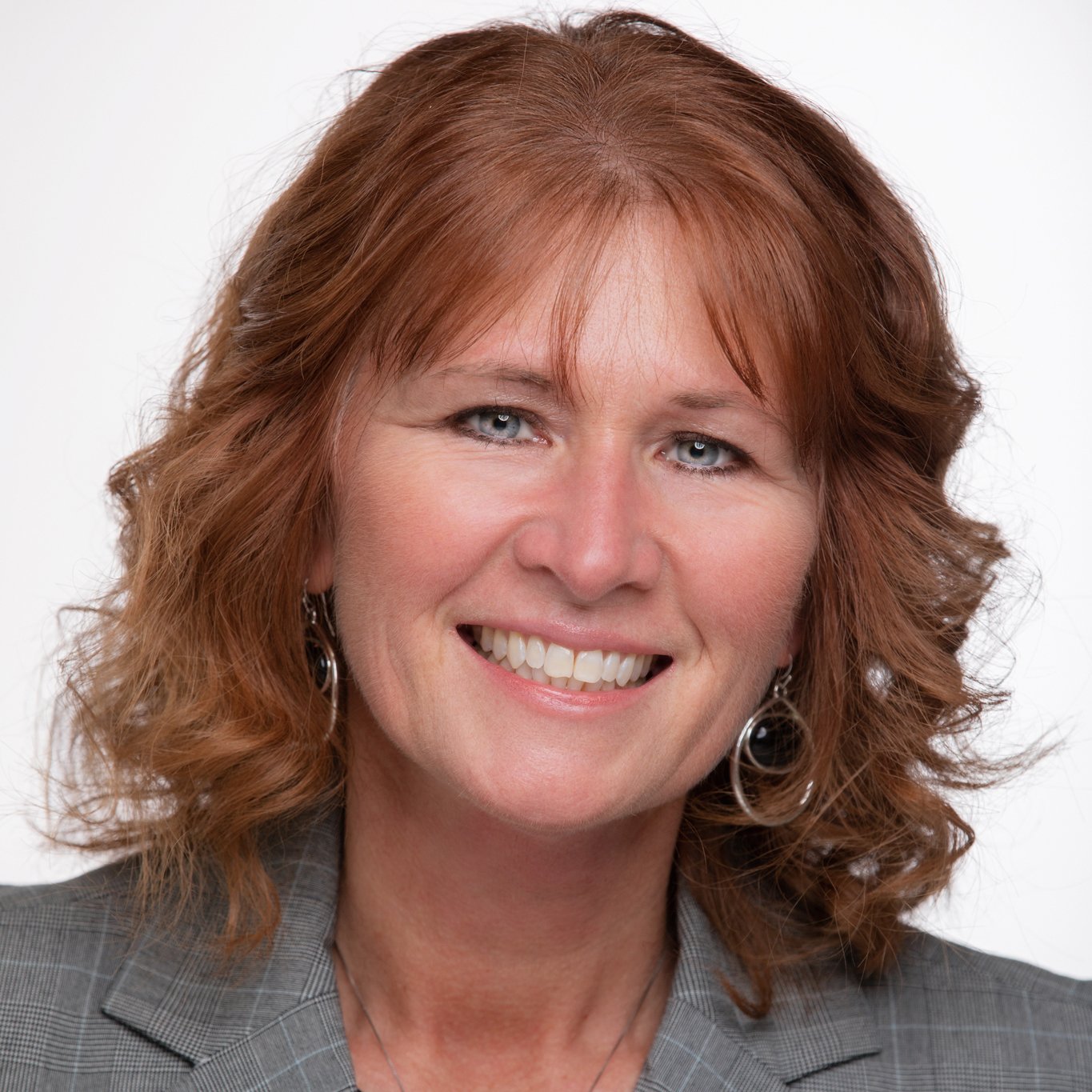 Robin Walker
Senior Accountant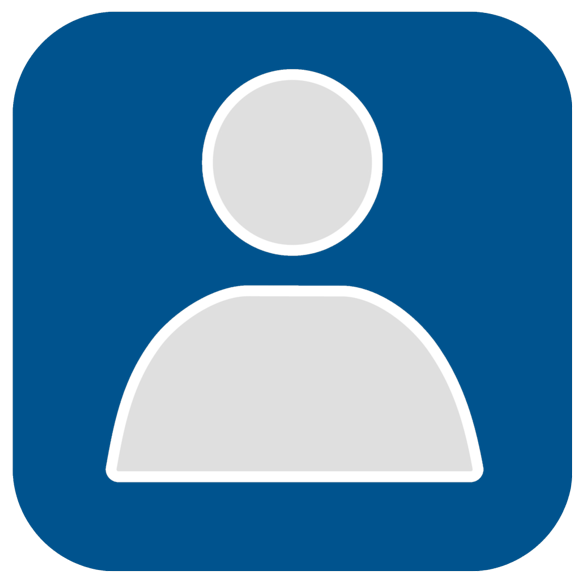 Susan Hale
Senior Accountant
Jamel Fayson
Director of Finance Operations
Jamel Fayson is the Director of Finance Operations with Teleios Collaborative Network (TCN). He began his accounting career as an intern with the tax and auditing departments with one of the largest CPA firms in the southern U.S. Jamel then furthered his career in an accounts payable role with a non profit where he was also able to spend time mentoring young children with behavior diagnoses during his lunch break and after work. While at this company, he was able to improve processes while cutting costs, produce financial statements and educate coworkers & department heads on multiple finance topics.

Jamel then switched industries moving to one of the largest and most diversified television broadcasting companies in the country. Here he was able to act as a liaison between the business managers at multiple stations and the Corporate office in areas such as payroll, health insurance and all accounting policies & procedures as a Regional Accountant. In this role, he reviewed payroll, performed account reconciliations, prepared various month end schedules, reviewed monthly journal entries and prepared financial statements.

Jamel brings a positive coachable attitude and a great combination of accounting skills and experience to TCN.

When he's not in the office, you can find him enjoying the outdoors with his wife and three daughters, involved at church, spending time coaching his two eldest daughters in basketball, watching football or vacationing in his hometown of Jacksonville, FL.