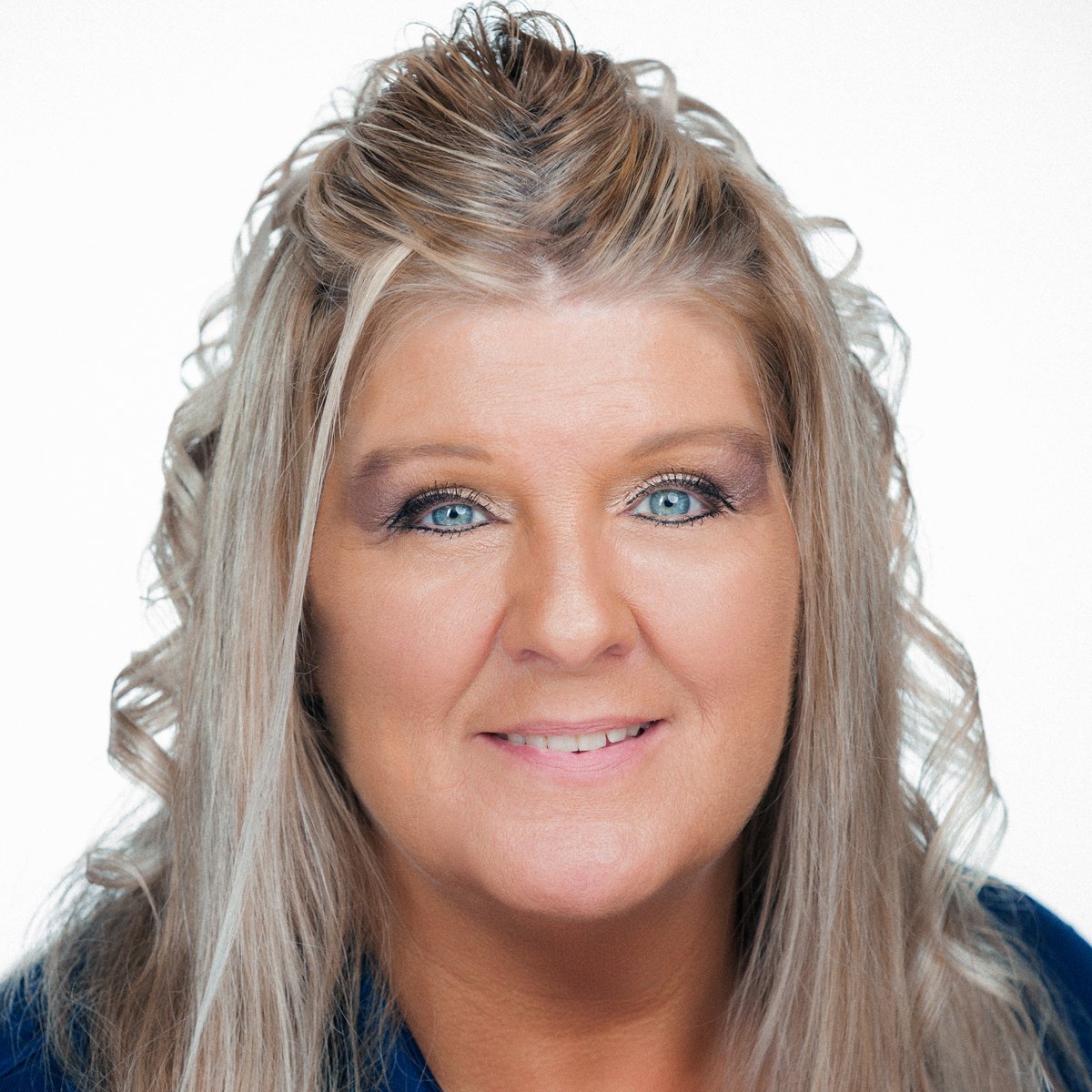 Heather Halford
Director of billing support services
Heather Halford is the Director of Billing Support Services for Teleios Collaborative Network (TCN) and has over 20 years of healthcare billing experience. Her billing career initially began in 2002 with a local nursing facility located in Saluda, NC. A few years later in 2005 she was offered the opportunity to shift her focus and began growing her billing knowledge and expertise in the hospice industry.
Over the course of Heather's billing career, she has been able to expand her knowledge and operational leadership abilities by having direct oversight over several additional departments such as, Coding, Credentialing, Insurance Verification, Intake and Referral, Medical Records, Revenue Cycle Management and Triage. Heather's leadership journey over these key departments has helped her identify her true cause and purpose which is not just about the billing and the numbers but about sharing her experience and recommendations with others so that together we can accomplish more.
Heather has a genuine desire to serve others by sharing the knowledge that she has gained over the course of her career. She easily adapts her level of support to the needs of the organization and works alongside each team as they increase knowledge and improve processes. She focuses on ensuring that her coaching and support meets the needs of the organization systemically and elevates their ability to make informed decisions and achieve maximum sustainability through billing and collections.
In Heather's free time you will find her with her two beautiful daughters, Taylor and Logan, and her beloved Scott. She loves being a mom and sharing everything life has to offer with her family. Whether it is watching a movie, shopping, home improvements, chats on the phone, cooking dinner together or trips to Florida, every moment matters.