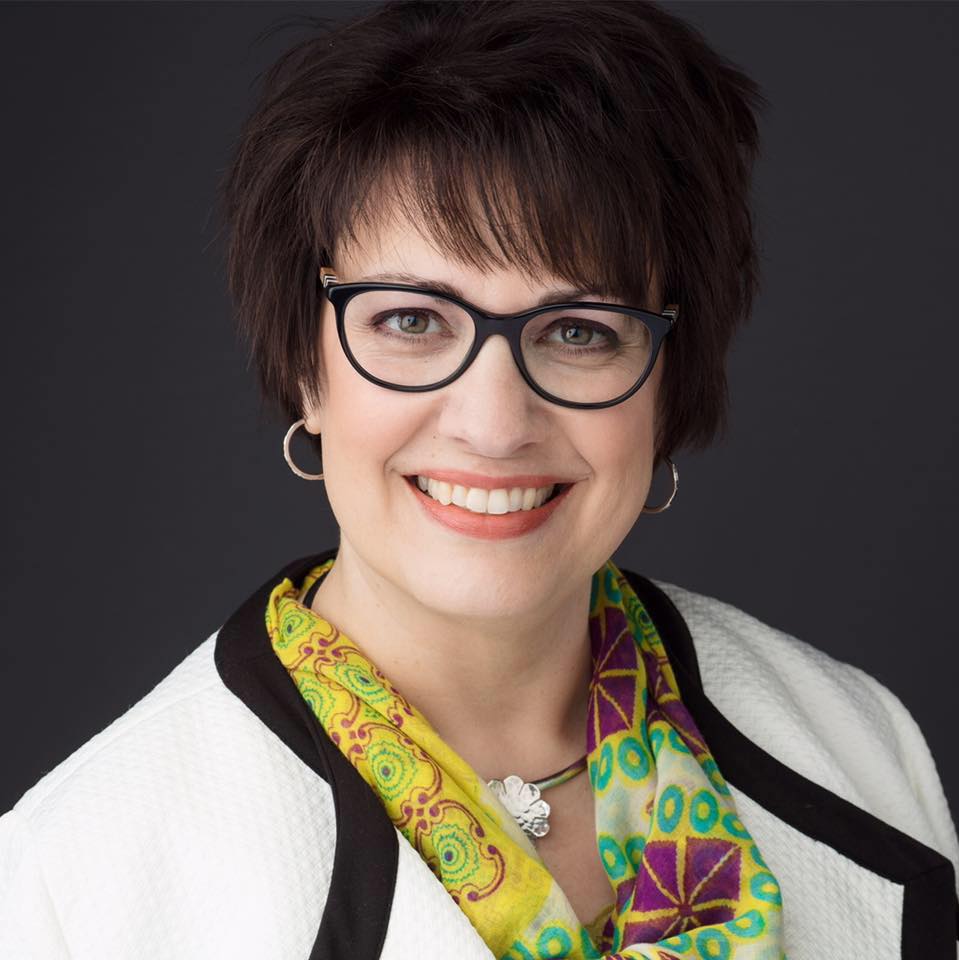 Gloria Brooks
Primary Partner
Gloria has dedicated her career to the improved care and quality of life of children, adults, and families for thirty years. Her first twelve years of employment were focused on abuse prevention and education. The following twenty years have been dedicated to end-of-life care. She is a successful executive leader with experience in strategic affiliations, business development, strategic planning, service lines and program development, operations, and philanthropy.
Gloria founded G. Brooks & Associates LLC in January 2020 to share her knowledge and expertise in nonprofit healthcare management with legacy hospice and home health providers across the country. Based on her experience in nonprofit governance and leading organizations to successfully achieve their strategic vision and goals, Gloria established the consulting services based on the interdisciplinary team model of including a variety of professional disciplines around the table. The associates include physician, clinical social work, nursing, business development, finance, information technology, and fundraising acumen from her network of relationships across the country. In the company's first three years, Gloria has helped eight clients navigate numerous changes in the healthcare industry that specifically impact the post-acute care provider environment.
Gloria served as the President for Pikes Peak Hospice & Palliative Care in Colorado Springs, CO from 2017 – 2019. During her tenure, she led the $15 million-dollar organization with 130 employees, 200 volunteers, and 14 direct reports caring for 400+ patients per day. She lead the financial and operational turnaround of the legacy nonprofit end of life care provider and related foundation. She also implemented growth strategies that lead to significant census growth in a twelve-month period.
Gloria came to Pikes Peak Hospice & Palliative Care from Hospice of Michigan, where she served as Vice President and Chief Strategy Officer. In that role, she led the creation of a joint strategic plan for Hospice of Michigan and the newly affiliated Arbor Hospice. She also initiated new business development opportunities for Hospice of Michigan's palliative care service line and was responsible for the operations of the Hospice of Michigan Institute, the organization's hub for education, training, research and innovation, and the Anchors Programs for Children, which provides pediatric perinatal care, palliative services, pediatric hospice, and family support services throughout Michigan. Gloria rejoined the Hospice of Michigan in January 2016 when, as President and Chief Executive Officer of Arbor Hospice & Palliative Care, she led the effort by which the $19 million organization affiliated with the Hospice of Michigan.
During her decade of service at Arbor Hospice, Gloria created an advocacy coalition of nine hospice providers to respond to the State of Michigan's proposed elimination of room and board funding for Medicaid patients. She also launched Arbor Hospice's home-based palliative care service line, led a financial turnaround to erase a $2 million operating loss and jumpstarted a comprehensive fundraising campaign to support capital and program needs.
Earlier in her career, Gloria had held a number of progressive positions at Hospice of Michigan, serving as Director of Operations of the forerunner of the Hospice of Michigan Institute, a Regional Development Director and Director of Grants and Government Affairs.
Gloria also previously served as Chief Operating Officer of the Visiting Nurse Association of Southeast
Michigan and executive director of a social service agency for low-income women and families struggling
with domestic violence, sexual assault, and child abuse.
Gloria has been a featured speaker at regional, national, and international conferences on hospice and
end-of-life care. She previously served as Treasurer, Vice Chair and Chair of the Board of Directors of
the Hospice & Palliative Care Association of Michigan. G. Brooks & Associates is a current member of
the Michigan HomeCare & Hospice Association, and Gloria serves as the Co-Chair for the Palliative
Care Committee.
Gloria earned her Master of Public Administration with a minor in Nonprofit Management from Oakland
University, Rochester, MI. Gloria received her Bachelor of Science degree from the University of
Evansville, Evansville, IN, with a major in Art Therapy.
Gloria is active in her Northeast Michigan community, currently serving as the President of the Board of
Directors for Develop Iosco, Inc., the economic development organization for Iosco County, Michigan.