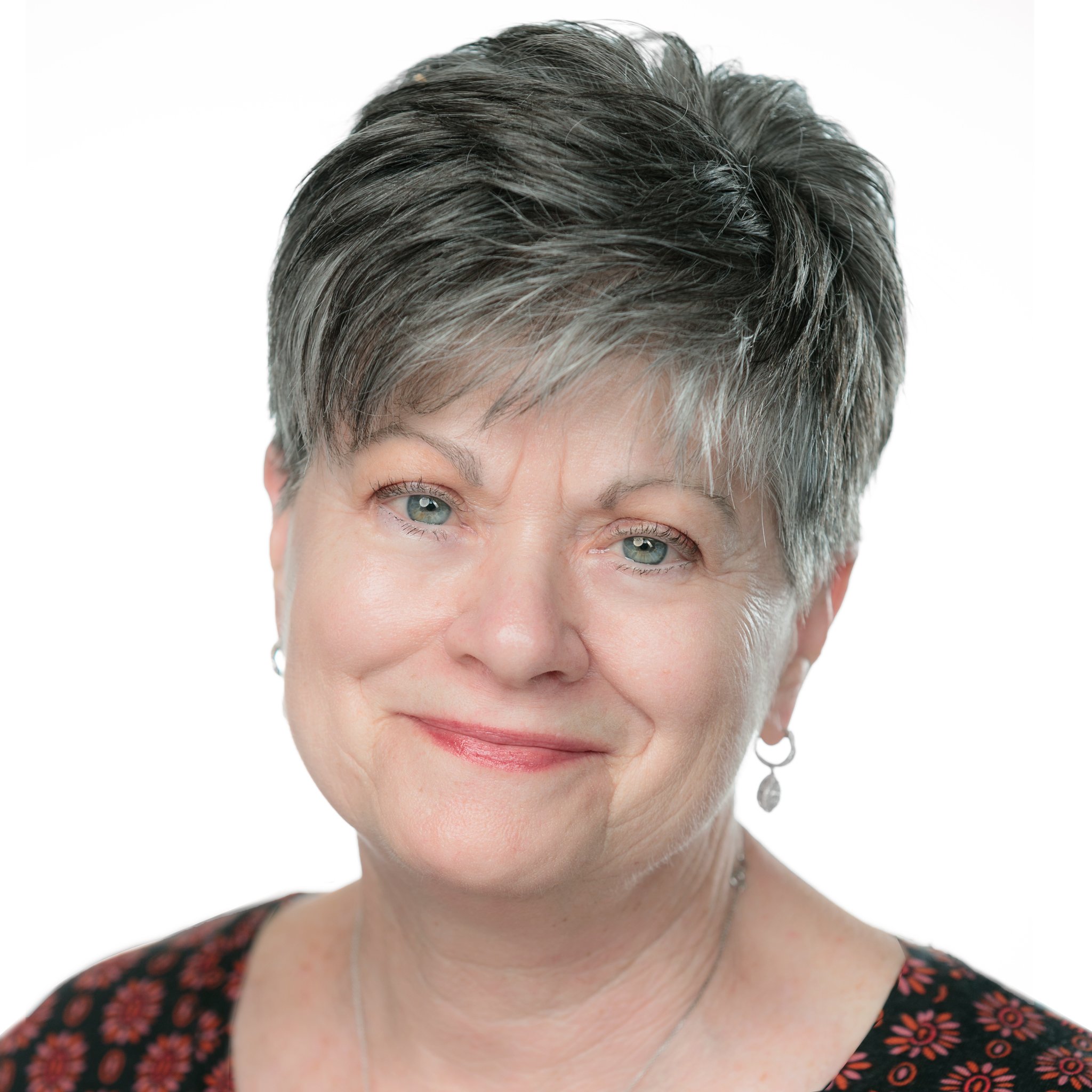 Cathy Iocona
Chief Information Officer
As the founder of Living Leadership Values Coaching and Consulting, Cathy Iocona is living her vision of supporting healthcare industry leaders and professionals in their mission to achieve performance excellence and career satisfaction. Cathy has a 38-year career as a leader in the healthcare industry in finance, consulting, customer service, and as a healthcare information technology executive. She has personally experienced the daily challenges leaders face in the ever-changing, demanding healthcare industry. Cathy transitioned to coaching in 2018 after serving on the faculty of her organization's Serving Leadership coaching program. As a coach, Cathy acts as a thinking partner to empower clients to shift their thinking, focus on outcomes and enhance relationships.
Cathy is a certified professional coach carrying the ACC designation from the International Coaching Federation (ICF) and is a certified trainer and coach, leveraging the work of David Emerald, creator of The Empowerment Dynamic (TED*) and 3 Vital Questions (3VQTM) .
She has a Bachelor of Science degree in Health Services Administration from Providence College and an MBA from Rutgers Graduate School of Business. Cathy also serves as a fractional CIO for Teleios Collaborative Network. Cathy lives in Bridgeville, DE with her husband and Pomeranian pup.