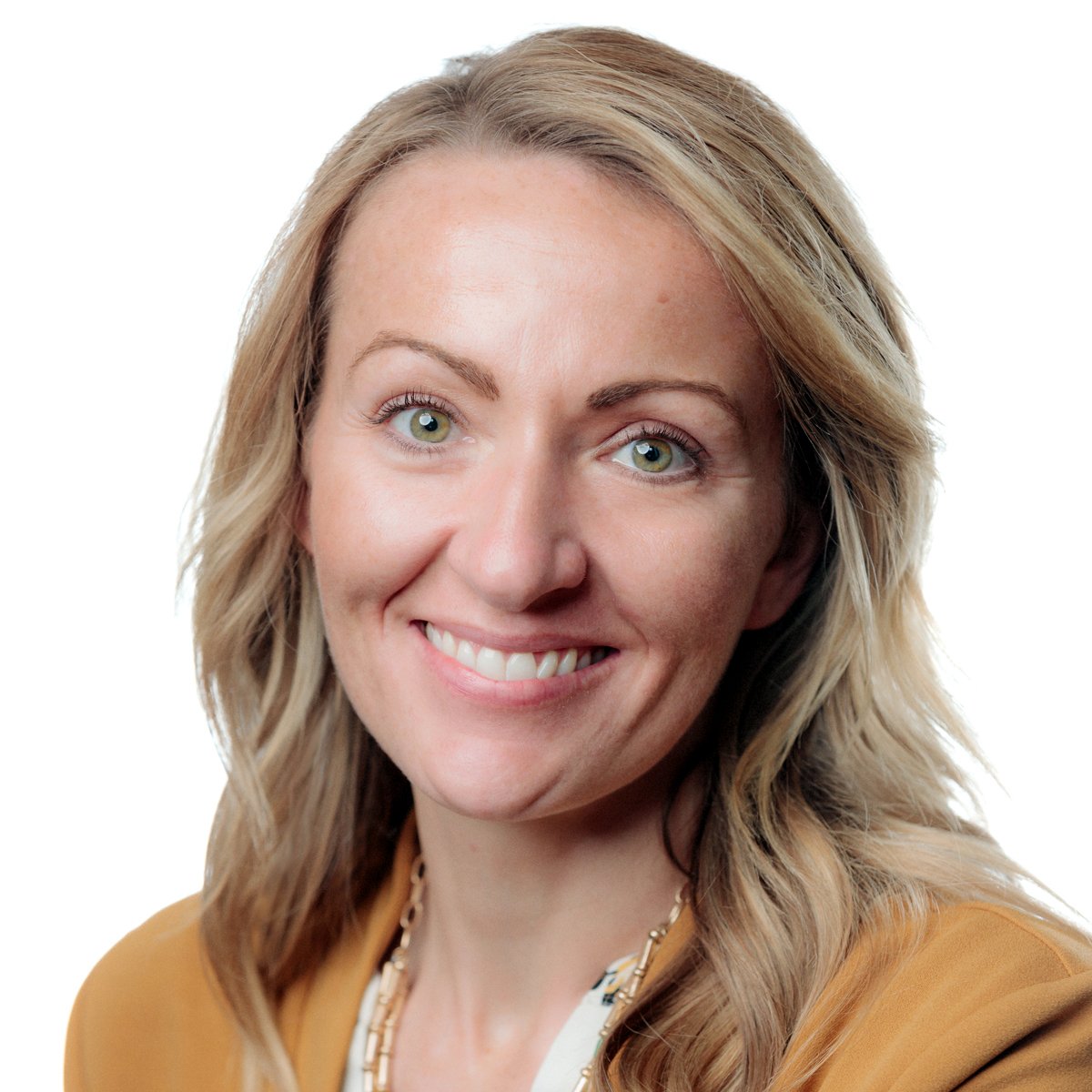 Amy Ford
Vice President of Serious Illness Clinical Operations & Population Health
Amy joined Teleios Collaborative Network in January 2021 serving as a consultant on special projects with the serious illness team before transitioning to her current role of Vice President of Serious Illness Clinical Operations & Population Health. In this role Amy is responsible for providing subject matter specialty coaching to member organizations in the areas of leadership and palliative care and hospice operations.
A nurse by trade Amy brings 14 years of clinical experience and 12 years of leadership experience to TCN along with experience leading mergers & acquisitions. Beginning her career in hospice as a field nurse she quickly found her passion in healthcare. Amy remains thankful for leaders who invested in her early on in her career opening doors for leadership roles which allowed her to also identify her second love which is employee advocacy.
Throughout her career Amy has grown a small hospice program with an ADC of ~25 into a thriving hospice operation throughout the state of Missouri and Kansas with an ADC of ~300. In addition to hospice operations, Amy has also served as an executive leader with responsibility for home health operations, palliative care, business development and patient access allowing her to establish innovative clinical pathways to support the serious illness population in the community and improve care outcomes.
Amy's first M&A experience occurred in 2014 and involved a distressed hospice agency facing the loss of their Medicare licensure due to regulatory concerns cited by CMS. It was during this time Amy learned what true leadership was all about and was able to assemble a team who came together to resolve critical operational and regulatory issues which threatened the viability of the agency. It was in 2018 when the second M&A opportunity presented itself this time involving a hospital owned home health and hospice operation. Early in this transition Amy was appointed agency administrator through a MSA and provided on-site leadership to the transitioning operational team. During this time, although not an easy feat, through leadership, consistency, accountability, and resilience she was able to build critical relationships allowing for a seamless transition of both employees and patients maintaining a 85% retention rate of employees 6 months post acquisition. Post transition Amy maintained responsibility for clinical integration of pre/post-acute care and services within the acute healthcare system focused on service the serious illness population.
Amy's focus and dedication to taking care of people, both employees and patients, is what she contributes to her success. A patient advocate at her core and motivated by mission and purpose is what inspires her to find solutions to resolving critical issues and barriers to making sure the right level of care is provided at the right time and in the right setting.
Amy holds a MBA in Healthcare Management from WGU along with her RN licensure. She is also an active member within her church and volunteers her services serving in kids ministry. Amy and her husband, Andy, live in Republic, MO with their 4 children.