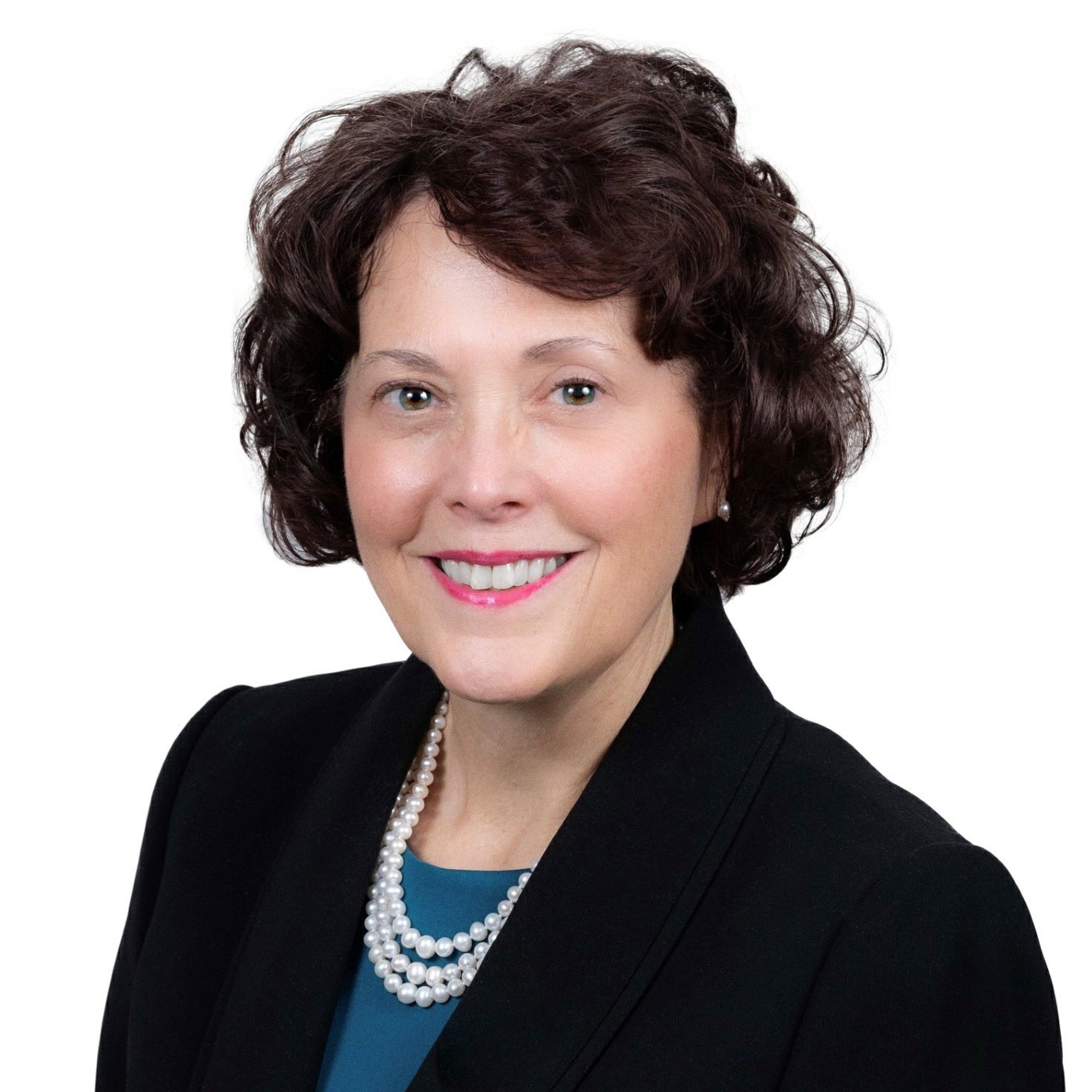 Cynthia Bougher
RN, MSN, CHPCA, Hospice Clinical Educator and Hospice Coach
Prior to working in hospice, Cynthia worked in both obstetrical nursing and a mental health nursing. Cynthia believes that both experiences helped prepare her to work in hospice. As an obstetrical nurse, Cynthia was blessed to work with families as they welcomed their little ones into this world. Cynthia taught the Lamaze method of childbirth which seeks to empower women to have confidence in their ability to give birth and provides them with the information they need to make the best labor-decisions for themselves and their babies. As a mental health nurse, Cynthia worked with both children and adults; she worked in inpatient and home settings. It was during her years working in mental health home care that Cynthia began to understand that working with individuals in their home settings provides great insight into the individual's unique situation and needs.

In 1994, Cynthia became a patient care volunteer for Valley Hospice and in 1995, she joined the Valley Hospice team as a weekend on-call nurse and week-day admission nurse. Cynthia quickly fell in love with hospice nursing and the privilege of working with the interdisciplinary team. Cynthia was positive she would spend the rest of her career working at the bedside of hospice patients. When Cynthia was invited to take a clinical team leader position in 1996, she was torn because of her love for bedside care. However, Cynthia found that leadership, team building, and mentoring and empowering others was her true calling. Cynthia served in various leadership positions at Valley Hospice including Vice President of Education and Staff Development, and COO prior to becoming the Valley Hospice CEO in 2008.

During her time with Valley Hospice, Cynthia served on the Midwest Care Alliance Board, the LeadingAge Ohio Board, the Hospice Council of West Virginia Board and the Hospice and Palliative Care Network of West Virginia Board.

Cynthia has a Bachelor's in Nursing from West Liberty University, a Master's in Nursing from Marshall University and is a Certified Hospice and Palliative Care Administrator through the Hospice and Palliative Nurses Association.

Cynthia lives in the small town of Moundsville, West Virginia with her husband David. Together David and Cynthia have four daughters, Melissa, Katie, Lori, and Hilary, and ten grandchildren (three granddaughters and seven grandsons). Cynthia's MDS primary colors are Red/Yellow, but her favorite color is green. Cynthia enjoys spending time with family, reading, learning new skills, and walking among the hills and trees. Cynthia has an Australian Labradoodle that she hopes to train as a therapy dog.

Cynthia feels blessed to join the Teleios Collaborative Network team and have the opportunity to work collaboratively with exceptional hospice leaders and staff as they strive to fulfill their mission.