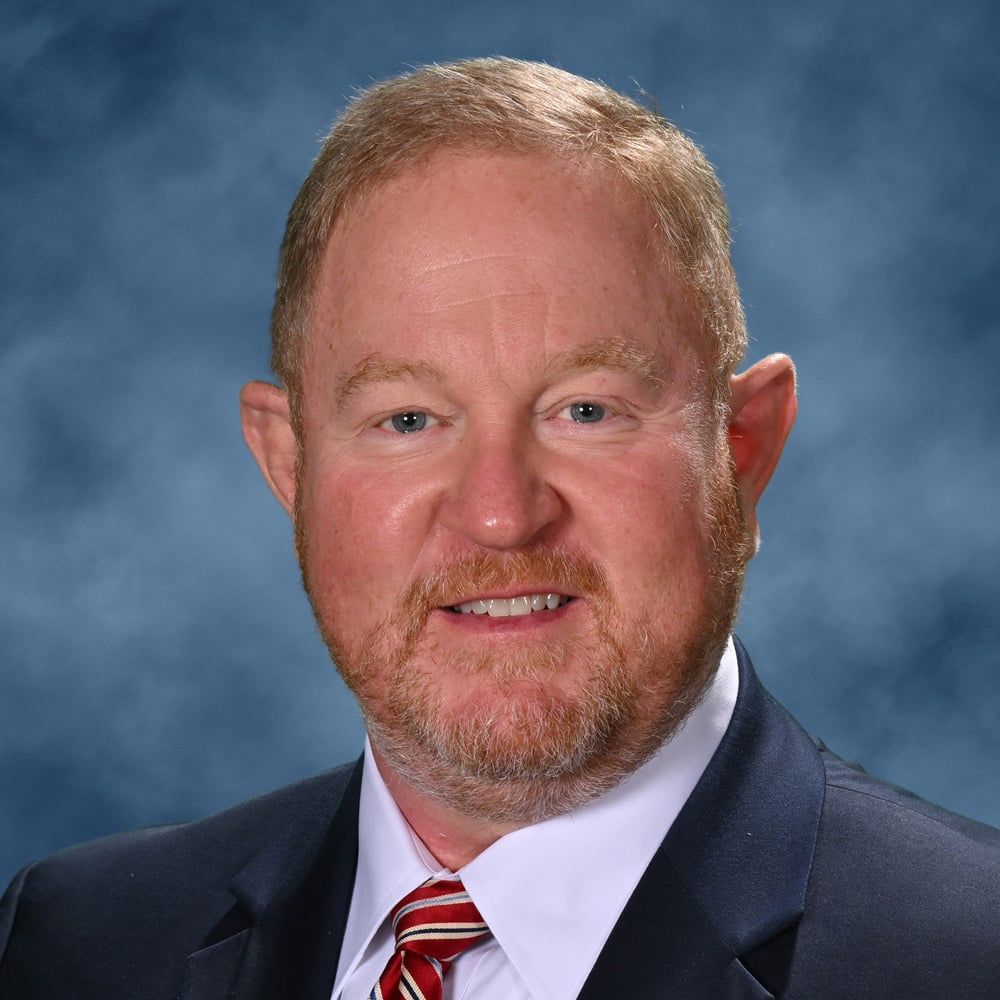 Alan Seivers
Chief Financial Officer Coach
Alan is the Chief Financial Officer with Teleios Collaborative Network (TCN). He received a Bachelor of Business Administration degree with a concentration in Accounting from Lincoln Memorial University, Harrogate, TN and Master of Business Administration degree from the University of Tennessee at Martin, TN. During his 25-year career in accounting he has worked primarily in the healthcare industry, particularly hospice.
Alan's first position in healthcare was at Methodist Medical Center in Oak Ridge, TN, where he held the role of Account Representative focusing on accounts receivable collections. From there, Alan moved to Diversicare Management Services where he originally served as Bookkeeper for one the of the long-term care facilities owned by Diversicare. He was eventually promoted to Accounting Assistant which allowed him to travel throughout Tennessee and Alabama and train other Bookkeepers on the daily roles of their position. After graduating college, he spent a brief period in manufacturing and quickly realized that healthcare was his passion.
After a short stint in manufacturing, Alan began his career in hospice in 1998 working for Housecall Medical Resources. He began as Controller and later promoted to Director of Finance. He was responsible for all accounting functions for the following divisions – hospice, private home health, DME and infusion.
After Housecall sold to a publicly traded company, Alan was given the opportunity to begin a 16-year career working with Caris Healthcare, a for-profit hospice provider serving patients in Tennessee, South Carolina, Virginia, Missouri and Georgia. He began as the Director of Finance and was eventually promoted to Senior Vice President/Chief Financial Officer before leaving for TCN. While at Caris, Alan was responsible for all finance-related activities leading Caris to being one of the lowest cost providers in the industry.
Alan lives with his wife, Leigh Ann, and children, Savannah, Sophie and Rhett, in Clinton, TN, along with Buddy (miniature schnauzer). More than anything, Alan enjoys spending time with his family, but enjoys golf when given the opportunity. Alan co-leads the College/Young Adults ministry at Second Baptist Church in Clinton.