Specialized Strategies for Hospice Growth, coming October 26-28, 2021 - Virtually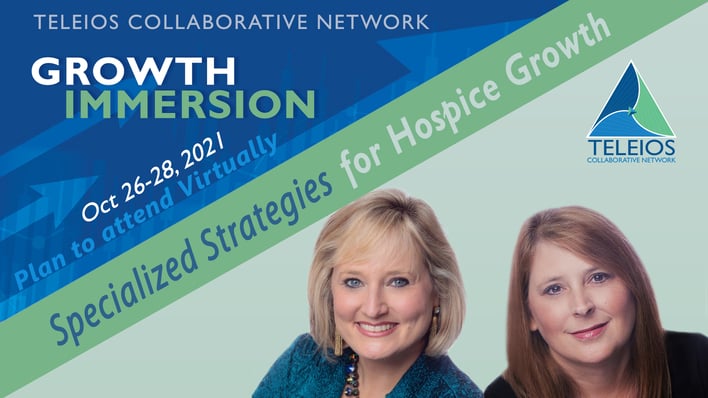 Teleios Collaborative Network is proud to offer a 2.5-day Growth Immersion Course aimed at helping hospice and palliative care leaders and growth professionals to expand their mission to more eligible patients and families throughout their markets. We offer proven strategies and tools to enable organizations to further develop and grow their markets.
Throughout the didactic and experiential training, participants will be exposed to an Educational and Consultative Sales Model, and they will have the opportunity to incorporate this model into practice. After the Consultative Sales foundation is set, participants will learn how to incorporate the foundational principles across various Referral Partner segments.
This specialized training is the only one of its kind and is available exclusively to not-for-profit hospice organizations. Graduates of the course have returned to their markets to net immediate gains in both referral volume and ADC growth.


---
Next Course




May 4-6
799.00
---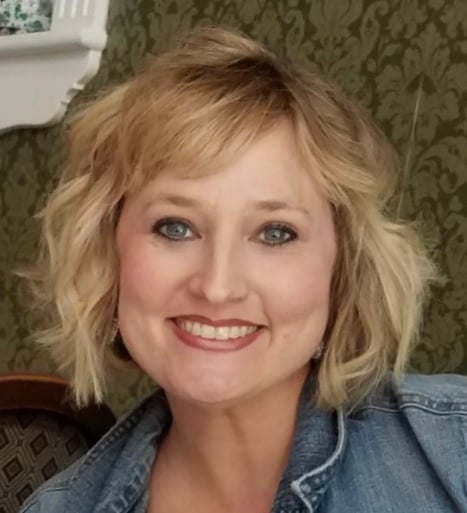 Alyson Cutshall
Chief Growth Officer
The lead presenter, Alyson Cutshall, has spent 13+ years in hospice sales executive leadership within the for-profit industry. She brings her talent in facilitating explosive growth for regional and national organizations to the not-for-profit industry, where her heart as a social worker, is fulfilled.
What attendees from fall of 2019 are saying:
Clear and on target – informative with solutions and strategies to utilize
Alyson kept us engaged and was easy to follow. Solid steps that I can take back and implement.

LOTS of info! I know there are many things I can comfortably implement and will concentrate on a few strategies to get started & fine tune those. Very excited to phut these tools in action!