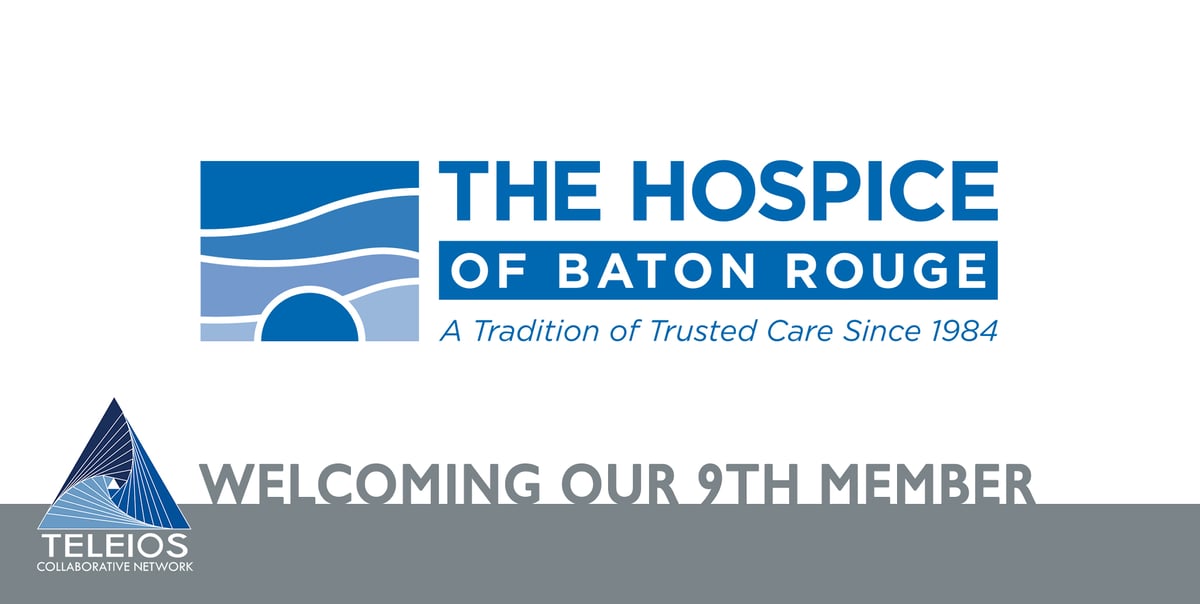 Hendersonville, NC August 12, 2019: Teleios Collaborative Network (TCN) announced the addition of The Hospice of Baton Rouge to its network. The Hospice of Baton Rouge has been meeting the end-of-life care needs of the Greater Baton Rouge Metropolitan area since 1984.
"We are excited to welcome The Hospice of Baton Rouge. In today's changing healthcare landscape where there are ever increasing regulatory requirements it is challenging to provide true patient-focused care. By providing resources and leadership at a shared rate across the network, Teleios enables its members to focus on what matters most, quality patient care," said Chris Comeaux, President and CEO of TCN.
With the addition of The Hospice of Baton Rouge, Teleios has over 1,900 hospice and 3,000 palliative care patients in its network.
Teleios Collaborative Network (TCN) is a not-for-profit organization that has created a clinically integrated network that shares expert leadership, industry best practices, and resources with its member organizations, allowing community-based, not-for-profit hospice and palliative care agencies to continue their work of providing compassionate care for those facing serious illness or the end of life. TCN was founded in 2017 by Four Seasons and Carolina Caring and co-founded by Caldwell and Mountain Valley Hospice and Palliative Care organizations. TCN is currently comprised of nine member organizations and serves in North Carolina, South Carolina, Virginia and Louisiana.
---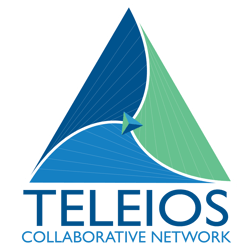 An organizational model that allows not-for-profit hospices (Members) to leverage best practices, achieve economies of scale and collaborate in ways that better prepare each agency to participate in emerging alternative payment models and advance their charitable missions.