9 min read
5 Reasons to Gift Yourself an Executive Coach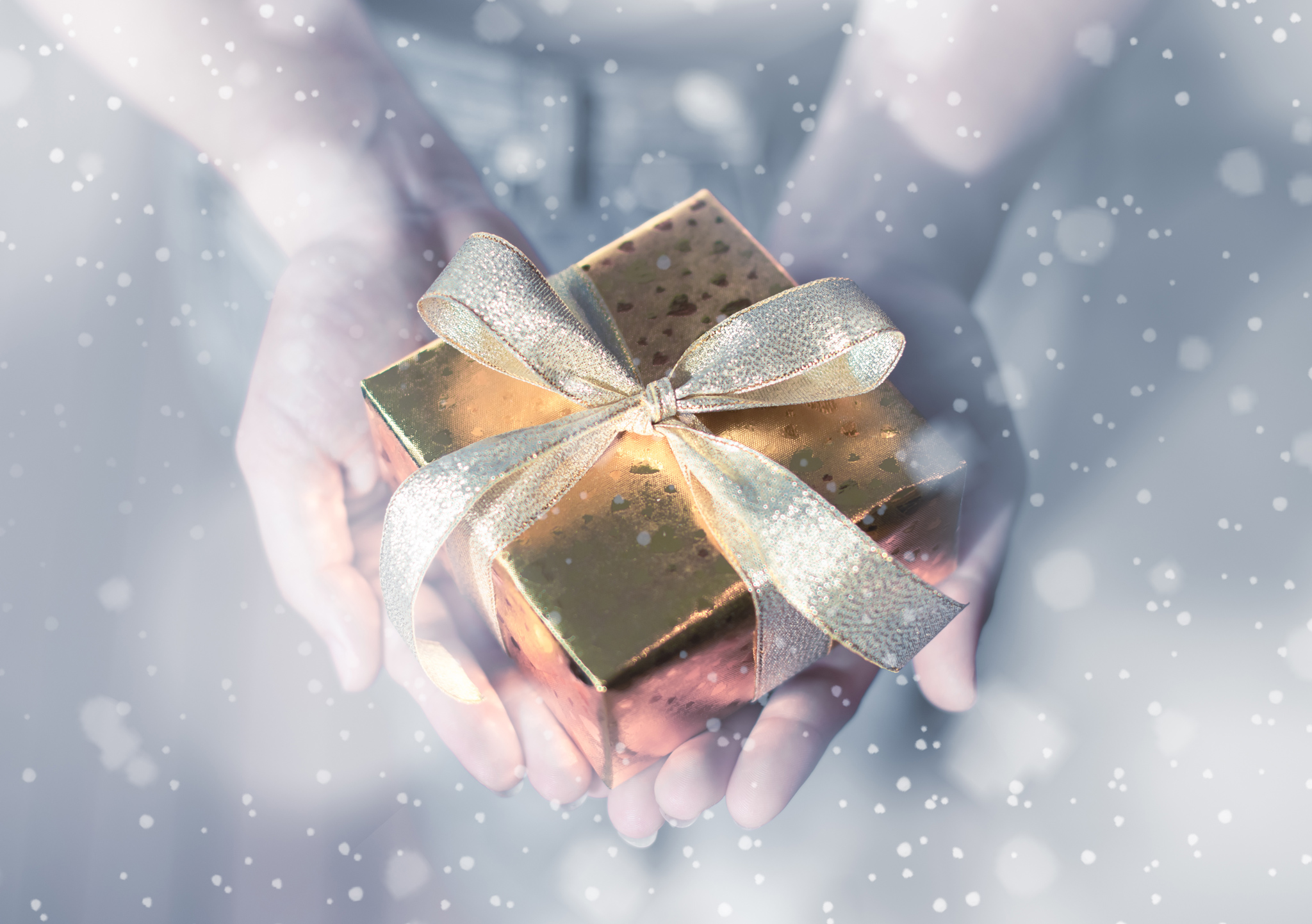 Executive leadership coaching is distinct from subject matter specialty and organizational coaching. While there are shared elements with consulting, counseling, and mentoring, coaching is a co-created plan to support the coachee in wholehearted living and leading.
Executive coaching can be a short-term partnership of 3-6 sessions, or a long-term relationship. As you enter the gift-giving season and find yourself looking for a fresh perspective this new year, now may be an ideal time to gift yourself an executive coach. Showing up wholeheartedly is not only a gift to yourself, but all those in your sphere of influence. The remainder of this post will discuss 5 gifts of working with an executive leadership coach: clarity, congruence, courage, navigate transitions, and being a little less lonely at the top.
Clarity

. Do you feel stuck, or like your top priorities are in conflict? Your coach can help you get clear on your values. It may be difficult to tease out what matters to you as opposed to cultural/societal norms, or even the expectations of those you respect and love. For illustrative purposes, I will share a few of my value statements. I created these with my coach at a pivotal time in my career:





Trust and respect - I trust my leader and my team (and they in turn trust me), and my contributions are valued

Engaging/meaningful work that connects to my greater purpose

Healthy life rhythm - often called work/life balance, it means that my schedule allows for time and space to be present to the changing needs of my family, to connect with friends, exercise, get adequate rest, and volunteer in my community

Fair salary - while an exorbitant salary is not my primary motivation, I want to be paid commensurate with my education, experience, and role (i.e., not taken advantage of because I am female, work in healthcare, or in the nonprofit sector)




This important clarity exercise can make hard decisions easier. When considering a new position or role change, your values are like guideposts.






Congruence

. Do you feel a sense of unease, but aren't sure why? One root cause may be that you are not living in congruence with your values and priorities. As an example, take a leader in a high-performing organization, who begins feeling uneasy, then misunderstood and defensive. This leader may question or berate herself, thinking the problem is her. In working with a coach, she discovers she doesn't trust a leadership colleague, and if trusting relationships are her priority, there is an incongruence that needs attention.




Courage

. What do you do when you know something needs attention or you need to make a change? A coach can inspire you to overcome inertia and find the courage to take positive steps. This may require conversations and decisions that are upsetting to others. A coach empowers you to act with both courage and compassion.





Navigate Transitions

.

Do you remember what it was like to accept your first leadership position? You probably felt uncertainty at times, and at your lowest, may have questioned your judgment in accepting the new position. While not all transitions have the same level of intensity, they do have a common characteristic: uncertainty. For high performing leaders, uncertainty and its accompanying lack of control is much more uncomfortable than working long hours and managing multiple priorities. A coach provides grounding, direction, encouragement, and guidance during transitions, always connecting you with your larger purpose.





It can be a little less lonely at the top

.

You know you need to process difficult situations but doing so with leadership colleagues may not be appropriate. And even the most devoted spouse or partner may glaze over if you continually process details they don't understand. A coach is like having an objective insider—someone who can be an active listener and immersed in the details enough to ask high-impact questions that may change your perspective and facilitate effective action.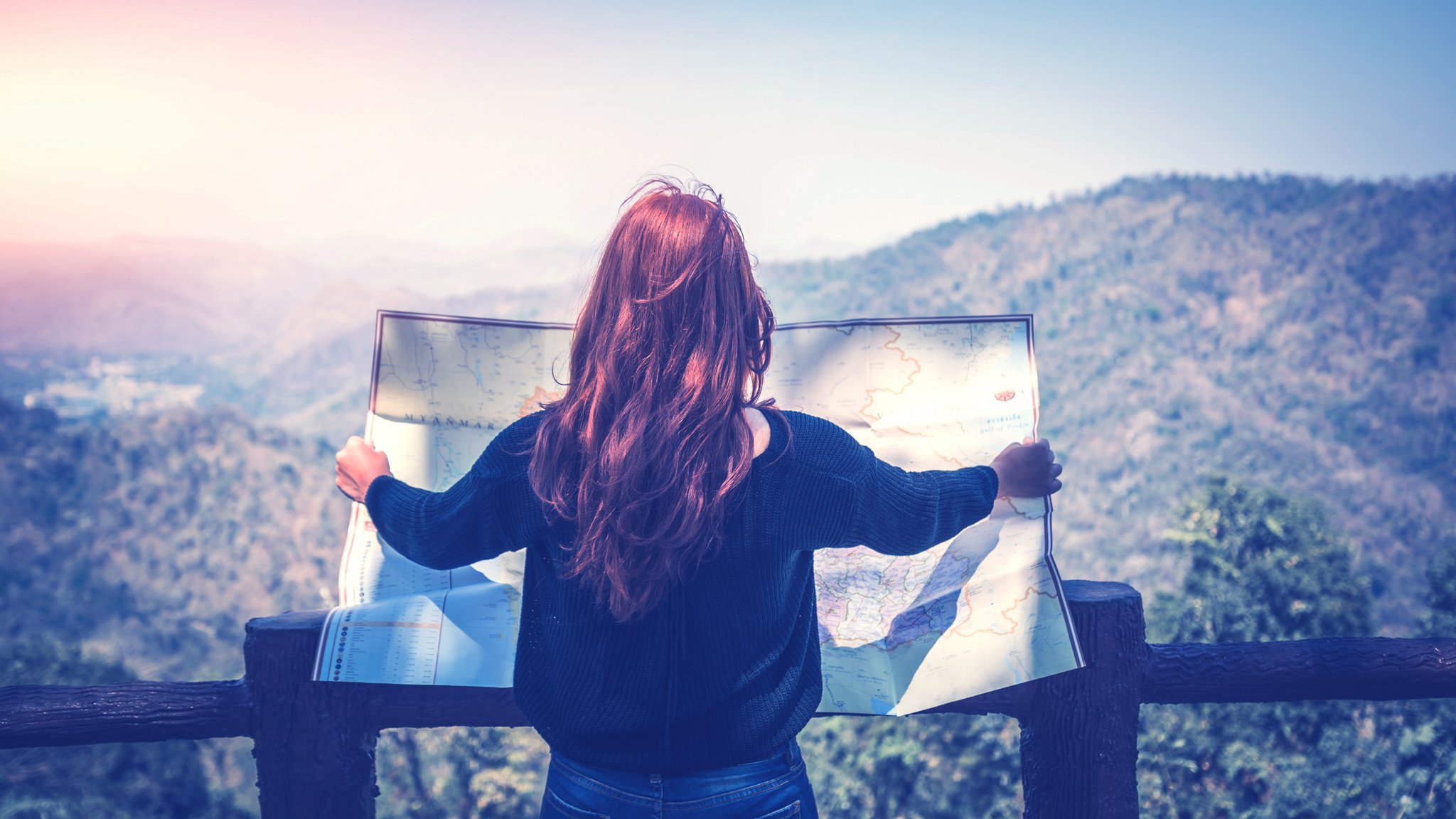 Would you or a member of your leadership team benefit from the gift of executive leadership coaching? TCN offers coaching and related services by certified coaches and professionals. For more information, contact us and we'll get you in touch with our team!
Raquel Braithwaite, VP of Program and Business Development

WANT TO IMPROVE YOUR LEADERSHIP SKILLS?
attend our LEADERSHIP IMMERSION
May 9-11, 2022
Learn More
---
---
Coming May 17-19th, 2022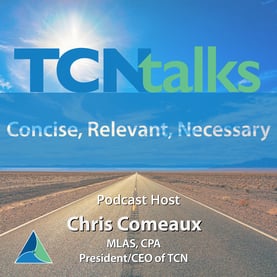 Concise, relevant, need-to-know to help you


in your role as a serious illness professional.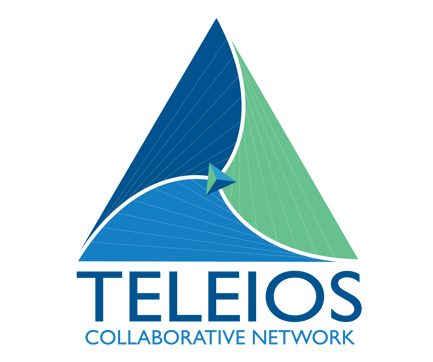 An organizational model that allows nonprofit hospices (Members) to leverage best practices, achieve economies of scale and collaborate in ways that better prepare each agency to participate in emerging alternative payment models and advance their charitable missions.